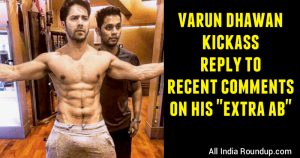 Varun Dhawan's Reply To His Viral '8 Pack Abs' Pic Is Completely Epic!
Varun Dhawan is one of the most promising stars in Bollywood right now. And with his upcoming film Dishoom nearing the release date, Varun looks fitter than ever. He took to twitter to share a picture of his eight-pack abs! However, apart from the 8-pack abs on his stomach, there was another 'ab' emerging elsewhere. Have a look!
#DishoomOn29July . Trained for 3 months with @prashantsixpack @robodysculptor. Give it all or nothing pic.twitter.com/WmTbQvj6J7

— Varun JUNAID dhawan (@Varun_dvn) July 15, 2016
But looks like people on twitter had nothing better to do. And then, this happened! (OUCH)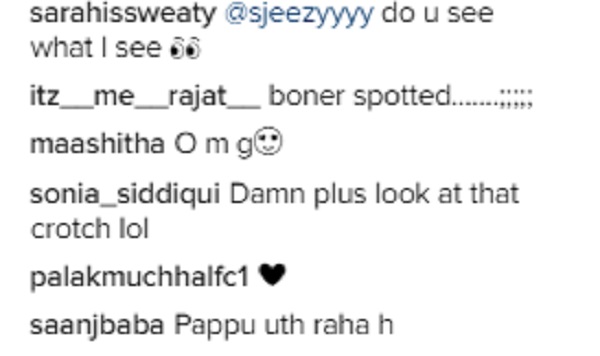 He was just trying to show off his chiseled body and his 8 pack abs but Twitterati focused more on the 'extra ab'.
@Varun_dvn @prashantsixpack u ve shown lil more I guess????

— BISHWORAJ (@bishworaj_g) July 15, 2016
@varun_dvn @prashantsixpack @robodysculptor Hotness overloaded..hope u notice my tweet….??? Sweet dreams…

— Henna (@CutyHenna) July 15, 2016
@Varun_dvn @prashantsixpack @robodysculptor your arms!! Veins popping out ????…..*screaming*

— VDkiBABYY♥️♥️ (@VarruBaby) July 15, 2016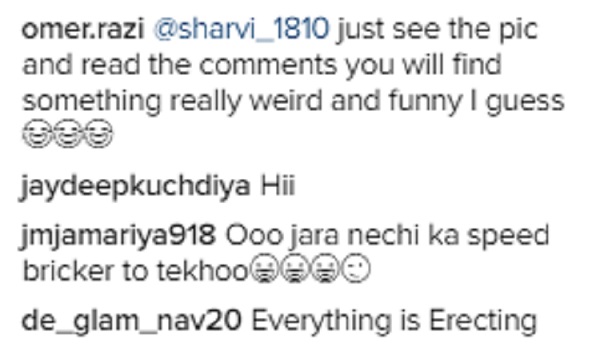 The picture got an overwhelming response in ways he couldn't have imagined.
But the best reply by far came from Varun to his extra ab picture:
I had heard that size matters. Didn't know that my size would matter to so many ??

— Varun JUNAID dhawan (@Varun_dvn) July 20, 2016
And it's completely Epic!