Irrfan Khan Statement on Battling Neuroendocrine Cancer
What came to surprise and shock to all of us a while ago Irrfan Khan was diagnosed with cancer. Now, he is a very private person, and everyone respects his privacy. No one discussed his treatment details. Irfan never interacted with media ever since. However, he gave an interview to Times of India talking about his health.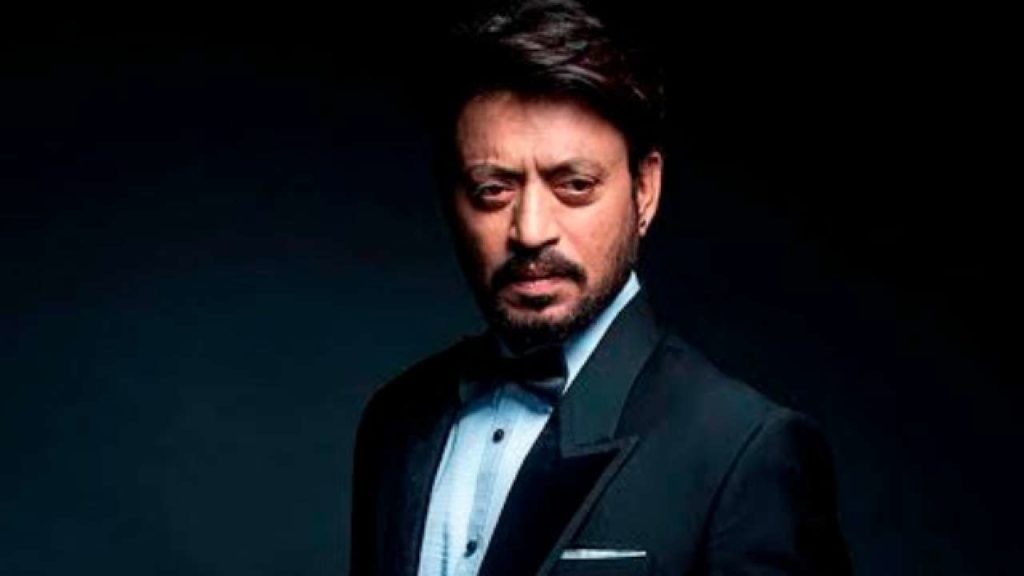 Irrfan statement about his health
He said, "It's been quite sometime now since I have been diagnosed with high-grade neuroendocrine cancer. This new name in my vocabulary, I got to know, was rare, and due to fewer study cases, and less information comparatively, the unpredictability of the treatment was more. I was part of a trial-and-error game".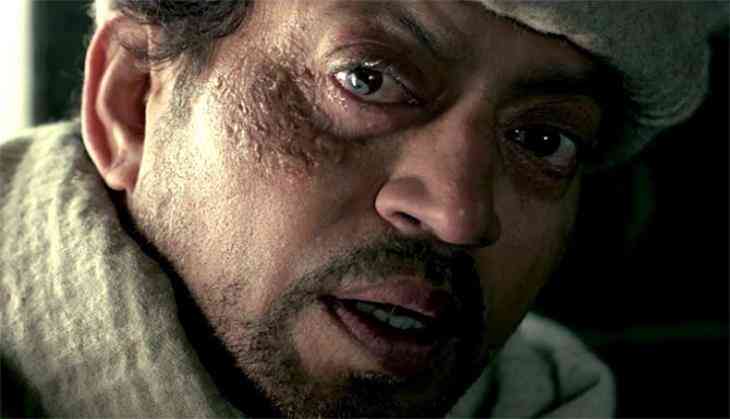 After that, he added,
"In this chaos, shocked, afraid and panic, while on one of the terrifying hospital visits, I blabbed to my son, 'The only thing I expect from ME is not to face this crisis in this present state. I desperately need my feet. Fear and panic should not overrule me and make me miserable.' That was my INTENTION. AND THEN PAIN HIT."
He continued,
"As I was entering the hospital, drained, exhausted, listless, I hardly realized my hospital was on the opposite side of Lord's, the stadium. The Mecca of my childhood dream. Amidst the pain, I saw a poster of a smiling Vivian Richards. Nothing happened, as if that world didn't ever belong to me. I was left with this immense effect of the enormous power and intelligence of the cosmos. The peculiarity of MY hospital's location – it HIT me. The only thing certain was the uncertainty. All I could do was to realize my strength and play my game better,"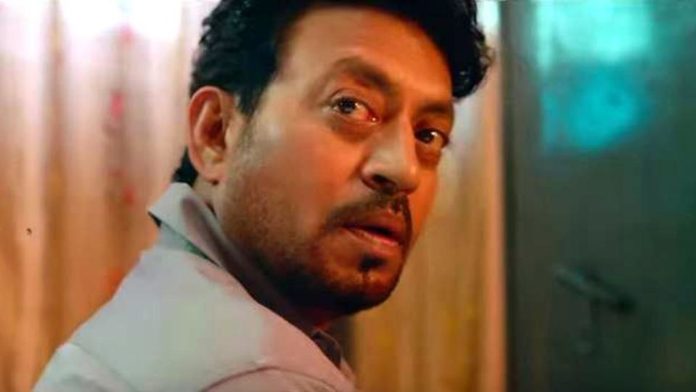 It hurts us that one of our favorite stars has to go through such pain. We can hope and pray for the well being of the actor. Cancer is a severe problem, and it's regrettable and unfortunate that he has to go through all this. We pray for our favorite star. We are glad that he is fighting this war with all his strength. We also advise our readers always to be careful of any signs.