Chris Evans Attends His 20th High-School Reunion With A Name Tag
Hollywood Actor Chris Evans, who plays Captain America in the Marvel Cinematic Universe, shocked the heck out of everyone after he showed up at his 20th high-school reunion. The actor starred in one of the most successful movies in the history, the Avengers: Endgame.
He surprised his former friends and classmates who went with him at the Lincoln-Sudbury Regional High-School when he showed up at his high-school reunion.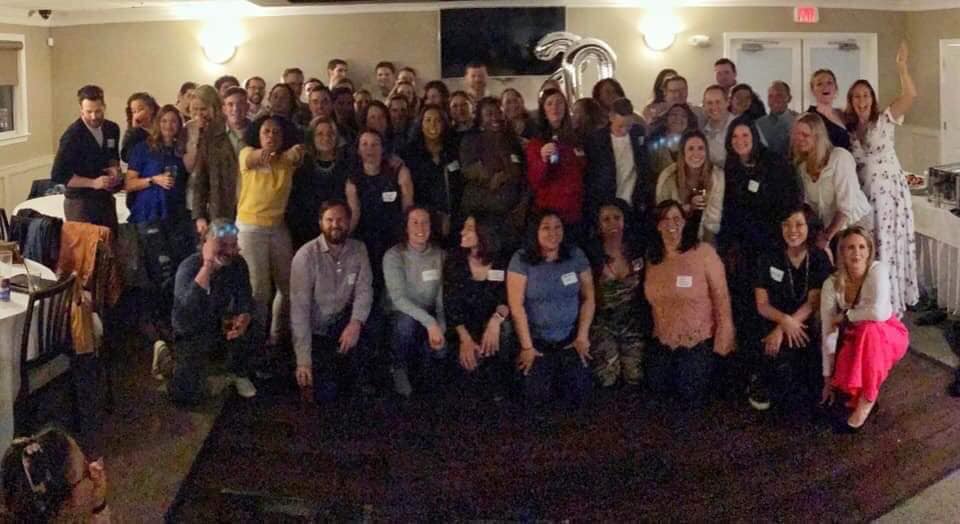 The funniest thing about him showing up at the high-school reunion was when he wore a name-tag that said "Chris". Like no one would know who the f*** he was.
The high-school reunion was held at the Conrad's Restaurant in Sudbury Massachusetts.
Donna Scott, the manager of the venue said that she did not expect Chris Evans to show up there, especially at the last minute.
During an interview with boston.com, Donna said, "Many people wanted to take pictures with him. Everyone was pretty excited that he was there."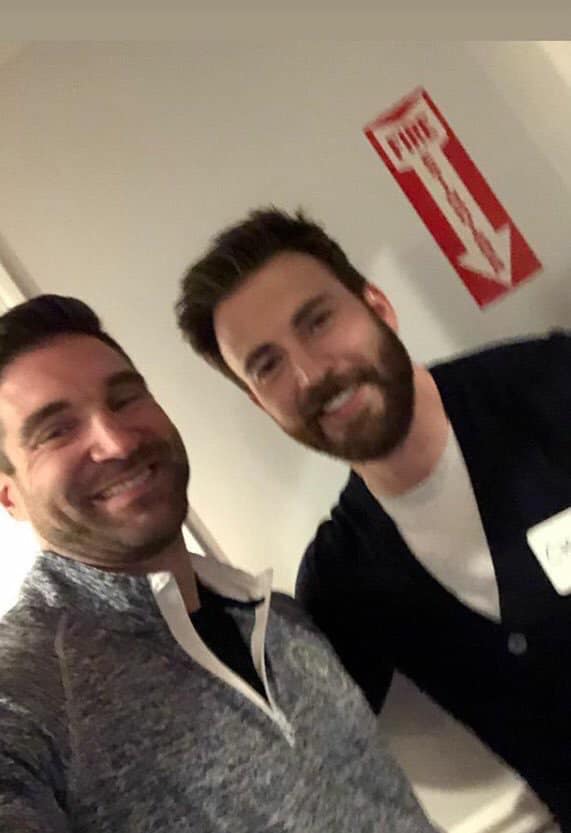 Even the restaurant's staff could not believe that Chris Evans showed up at the event.
The manager added, "I know one of my waiters heard that [Chris] was in there. And [the waiter] has two young boys, so he purposely made a point to come into the room to ask if he could take a photo with him."
The photos of the reunion have been shared online, and since that, it has gathered a number of jokes about the scene.
One person said, "Could u imagine realizing that you went to high school with a now famous celebrity and you go to the reunion knowing damn well they're not gonna show up and then they do?? Chris Evans deserves the world."
Another said, "Chris Evans having to wear a name tag to his high school reunion will never not be funny."
A third person said, "Chris Evans is at his high school reunion rn imagine walking up in that place like yes hello I'm the movie star of the biggest franchise in the world how y'all doing what y'all been doin with ur lives."