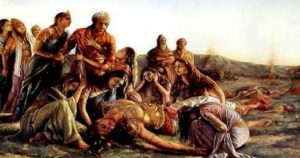 What Happened To Kauravas Wives After The Legendary Kurukshetra War?
It is the enthralling theories and myths the Hinduism has, which surprises us day-to-day. There are enormous stories, plots, and facts that often spellbound us all the way to tickle the sense of curiosity about Hindu Mythology. Be it Ramayana, Mahabharata or other popularly sacred texts, every book carries heaps of stories, a handful of unearthed secrets and the mysteries that could stun everyone.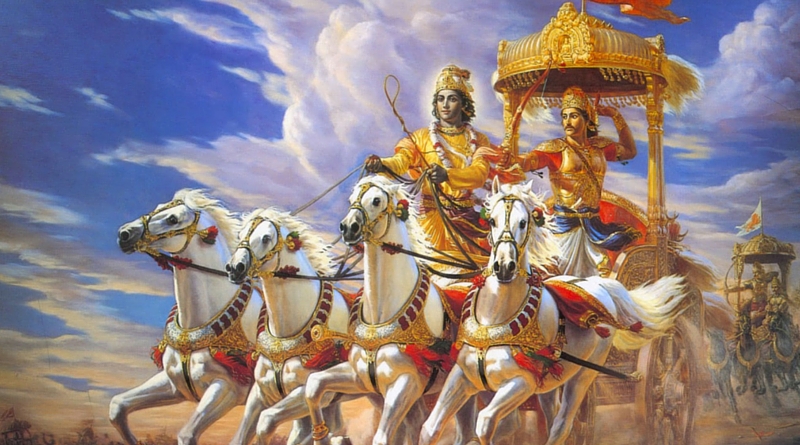 Coming to the epic tale Mahabharata, there are many stories with remained unfolded and do deserve another read. Starting with the interesting story of Draupadi, there is nothing less interesting than studying the post-Kurukshetra war stories, because they're so far the lesser known facts.
We know various plots and interesting tricks played by Lord Krishna supporting Pandavas to which Kauravas were no match at all. However, the story of Draupadi being abducted is where it led to all these chaos. On a brief note, Kauravas suffered more than anything during the epic Kurukshetra war and all that they were left with is the widowed women and the kingdom in ruins, especially, the fates of Kauravas' wives were simply not better.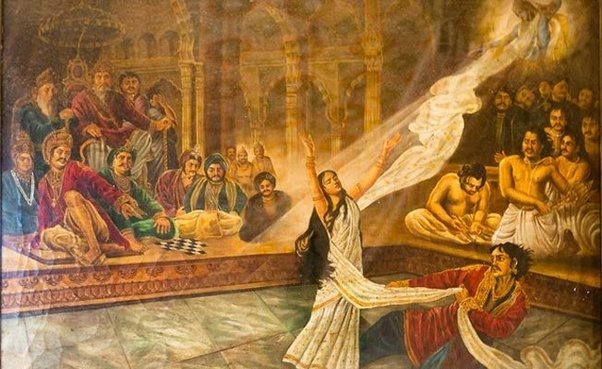 Many of us are curious to know what happened to all of them after their husbands faced brutal deaths on the war ground in the hands of Pandavas. In general, for most of the Mahabharata story lovers, the tale ends with the war. The book continues beyond it. The effects of war and building of a new society in the new era of Kalyug is described in the chapters which appear post-war.
Coming to the peculiar things about the widows, many details of the wives of Kaurava's and martyr soldier wives in the newly established society were clearly written. Though there are various versions of the story, there is this popular version in which it is believed that Draupadi created a council of women which was made of all the widows of war.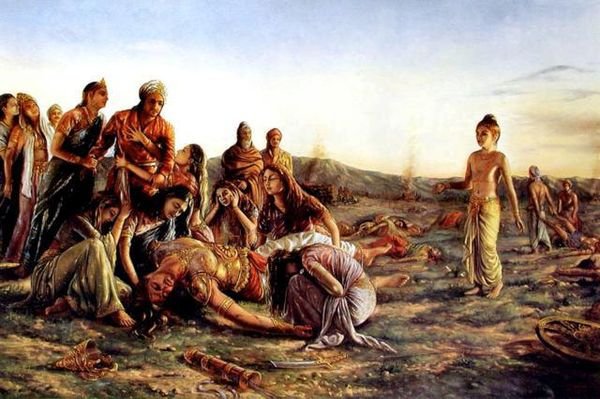 The council looked after their rehabilitation and ensured that everyone could support their families financially by providing them with dignified work opportunities. In the council, the wives of Kauravas were given respectable positions in the council and in the palace of Pandavas, and the story is all good and well then onwards.
Related Article: The True Story Behind 'Why Did Sri Krishna Have 16108 Wives?'