15-Year-Old Girl Electrocuted To Death After Charging Phone Fell On Her Chest And Slipped Into Water
A schoolgirl from France was electrocuted to death after her charging smartphone fell on her chest and slipped into the water in France.
15-year-old Tiffenn was reportedly electrocuted to death by her smartphone when she was taking a bath inside her house.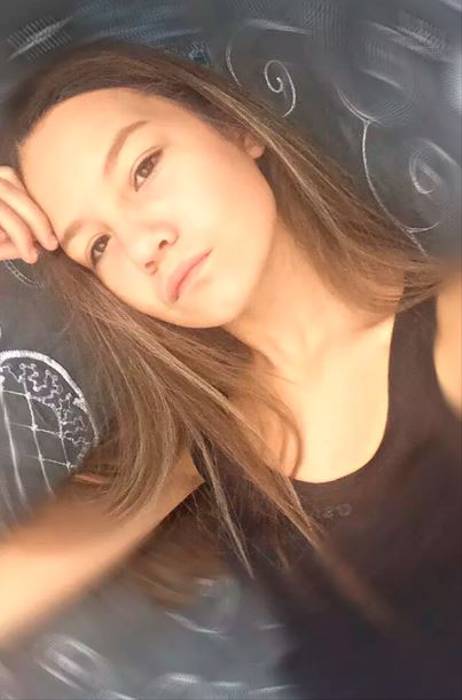 The incident happened in Marseille on Sunday.
Emergency responders rushed the girl to the Timone Hospital and tried to resuscitate her but all the efforts failed.
According to reports, the teenager died of cardio-respiratory failure as a result of the electrocution.
Reports claim that she was in her bath with her smartphone on the charger when the phone fell on her chest and slipped into the water.
An investigation has been launched to determine the exact cause of death.
The brand of the smartphone and its model's information were not shared with the public.
The entire name of the 15-year-old was not shared with the public.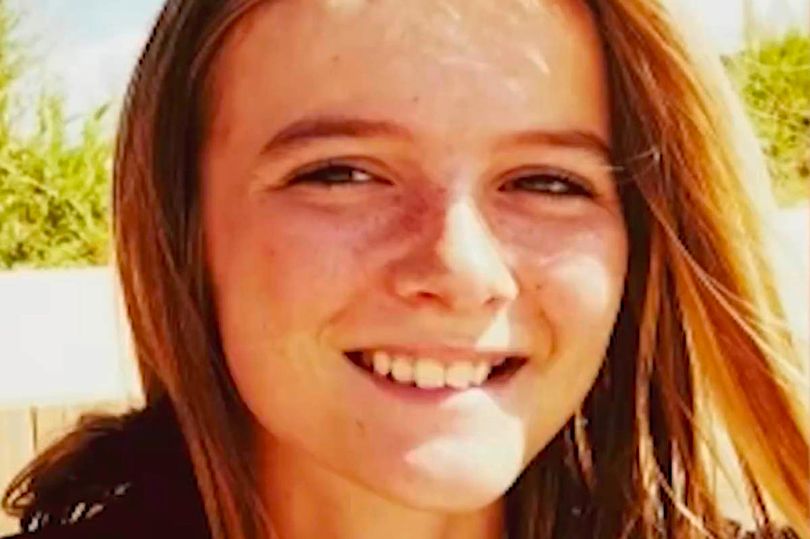 According to a report, around 40 people die from electrocution each year in France each year. The injured people are at around 3,000.
Serge, the father of Tiffen, spoke to BFMTV, a French News Channel, and talked about the incident.
The heartbroken father said, "I have three children, it's a war every day to say that you don't take your phone in the bathroom."
He added, "We called her, no answer. We broke the door to enter the bathroom. Tiffenn was lying down the phone was in the water and we discovered that her charger was plugged into an outlet in the bathroom. We couldn't resuscitate her."
Serge is now calling on mobile phone manufacturers and other manufacturers to try and prevent something like this from happening again in the future.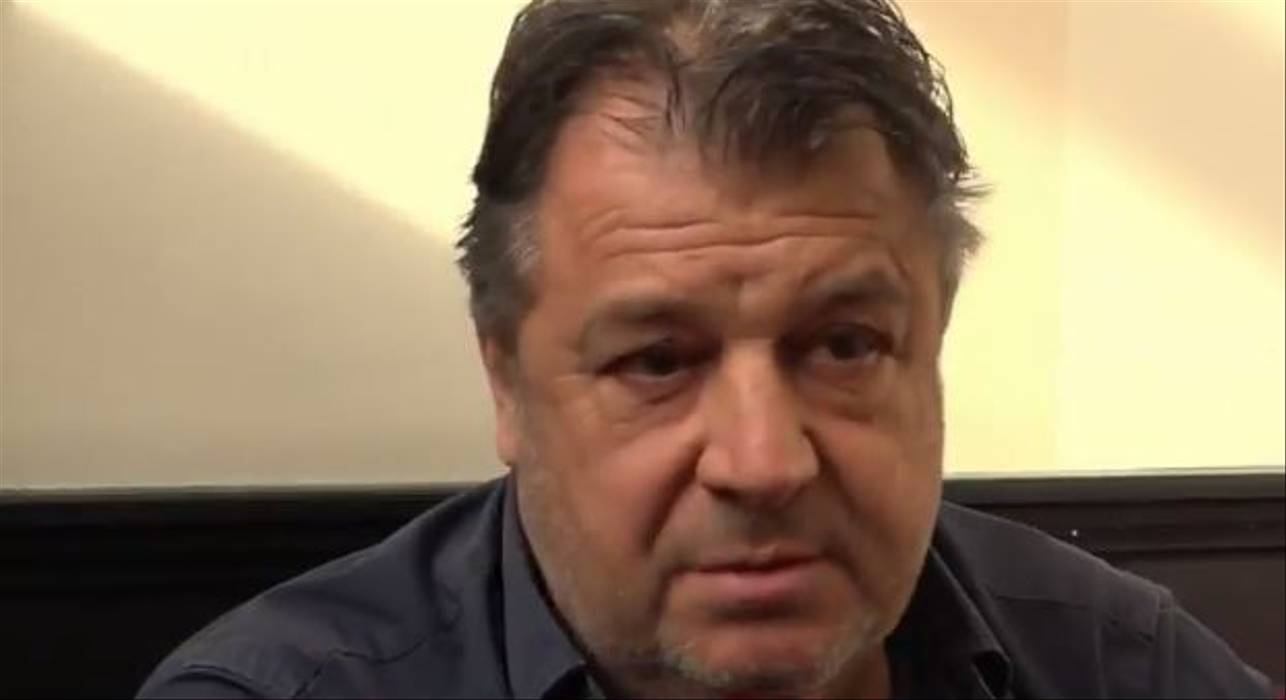 The father suggested, "Put a circuit breaker, a fuse. We are able to do a lot of things today but put something that will trip immediately, as soon as the phone is connected to water. It must stop."
He added, "A charger costs 15-20 euros, it's a huge one for a teenager. So young people are turning to those that cost 4-5 euros. And this charger should not be on the market. Tiffenn died of that."
He continued, "There is a police investigation underway today but what I am saying is: beware."
Our thoughts and prayers are with the family of the 15-year-old.