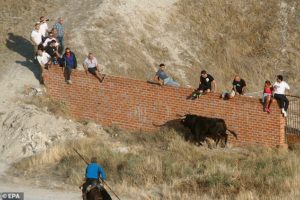 62-Year-Old Man Dies After Rampaging Bull Gored Him In His Chest And Neck During A Festival In Cuellar, Madrid
A 62-year-old man died after he was gored by a rampaging bull during a bull festival in Cuellar, Spain.
The incident reportedly happened during a bull run in Cuellar, which is 155 kilometers away from Madrid, Spain.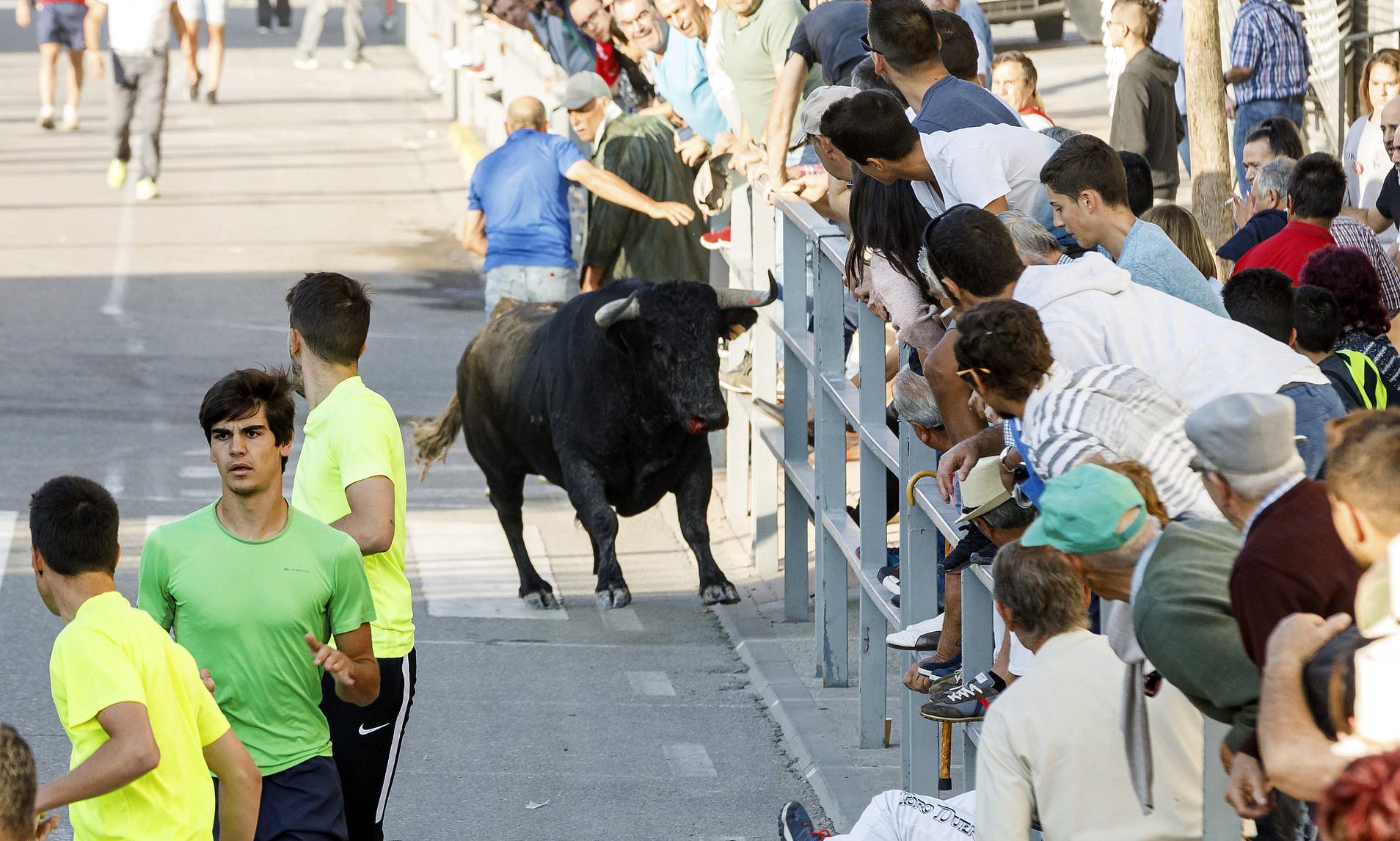 On August 29, 2019, the 62-year-old man was gored in his chest and neck by a rampaging bull during a bull run.
Carlos Fraile, the mayor of the small town, said that no one could save the man as the injuries were too severe.
Also Read: Bull Has Its Horns Set On Fire By Crowd Before Being Knifed To Death In Spanish Festival
The 62-year-old man was not running in front of the bull when he was gored, reports suggest that he was spectating and was pushed into an open field.
Since 1911, 16 people have been reported to have died in bull runs, the last death record was recorded 10 years ago, in 2009.
Spain is known for its "horrific and cruel" bull festivals that are held across the country during summertime.
Thousands of people from all over the world travel to Spain to attend the bull festivals.
The most attended and famous bull festival is the San Fermin Bull Festival. It is held in Pamplona, Spain.
This year alone, 8 people were gored by bulls and 35 were injured in the San Fermin Bull Festival.