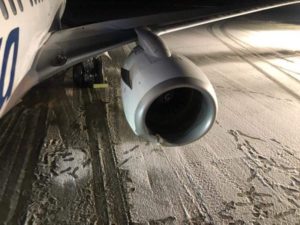 Alaska Airlines Plane Hits And Kills Brown Bear While Landing At Airport
An Alaska Airlines jetliner hit a brown bear while they were landing at an airport and ended up killing the animal.
The plane was also damaged during the incident, confirmed the officials.
None of the passengers or crew members were injured in the entire incident.
According to reports, the incident happened at the Yakutat Airport in south-east Alaska.
The Boeing 737-700 killed the brown bear sow, but a cub, which is around 2 years old, was left uninjured.
Sam Dapcevich, the spokesperson for the Alaska Transportation, confirmed the news.
This is not the first time such a thing has happened.
Planes have hit deer, geese, caribou, along with other animals in Alaska.
However, this is the first time that a bear was hit and killed.
10 minutes before the flight was going to land, the airport crew members cleared the runway.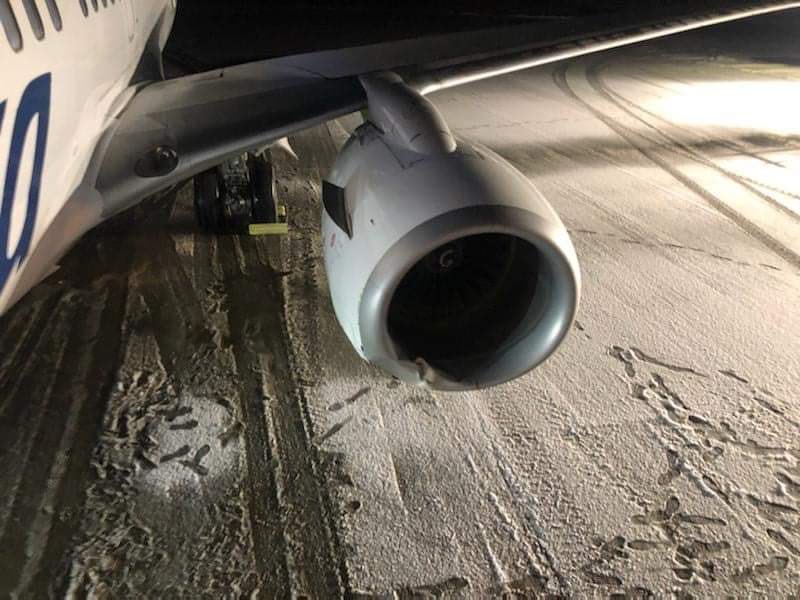 The planed landed after dark, however, crews followed normal procedures for runway checks.
During the check, the staff did not see any signs of wildlife, however, the pilots of the flight saw the 2 bears crossing the runway.
They were spotted as the jet slowed down after landing.
A statement was released by Alaska Airlines about the incident.
The statement reads: "The nose gear missed the bears, but the captain felt an impact on the left side after the bears passed under the plane."
The pilots saw the bear lying around 20ft from the center of the runway as the plane taxied to a parking area just before 6:30 pm.
The plane was coming from Cordova and was scheduled to stop in Juneau after leaving Yakutat.
It was not revealed how many passengers were inside the plane.
The left engine of the jet was damaged.
The plane did not take off after the incident happened.
The Alaska Airlines statement said that technicians and other professionals are working to repair the plane.
It is expected that the plane will take a number of days to get repaired.
What are your thoughts about the incident? Let us know what you think about it by leaving a comment in the comments section below!