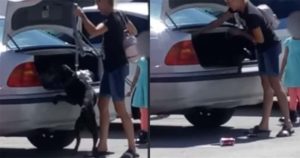 Florida Woman Seen Forcing Emaciated Dog Into Hot Car's Trunk After Animal Shelter Refused To Euthanize The Pooch
A Florida woman is currently facing animal abuse charges after she was caught throwing her malnourished pet do into the trunk of her hot car.
A video of the Florida woman was shared on Facebook, and it caught the eye of the Brevard County Sheriff's Office.
The video was also shared by the Brevard County Sherriff's Office. They identified the woman as Sara Perry, a resident of Cocoa, Florida.
In the video, Sara could be seen throwing her malnourished dog into the trunk of her car.
The dog struggled to get inside the car's trunk, and Sara could be seen hoisting the dog in by his collar and slammed the trunk after the dog got in the trunk.
The office of the Brevard County Sherriff said that Sara Perry has been charged and is facing animal abuse charges.
Wayne Ivey, the sheriff of the Brevard County, said, "If you harm an animal in Brevard County we're going to put your butt straight in jail and do everything legally possible to make your life just as miserable as you made that pet's life."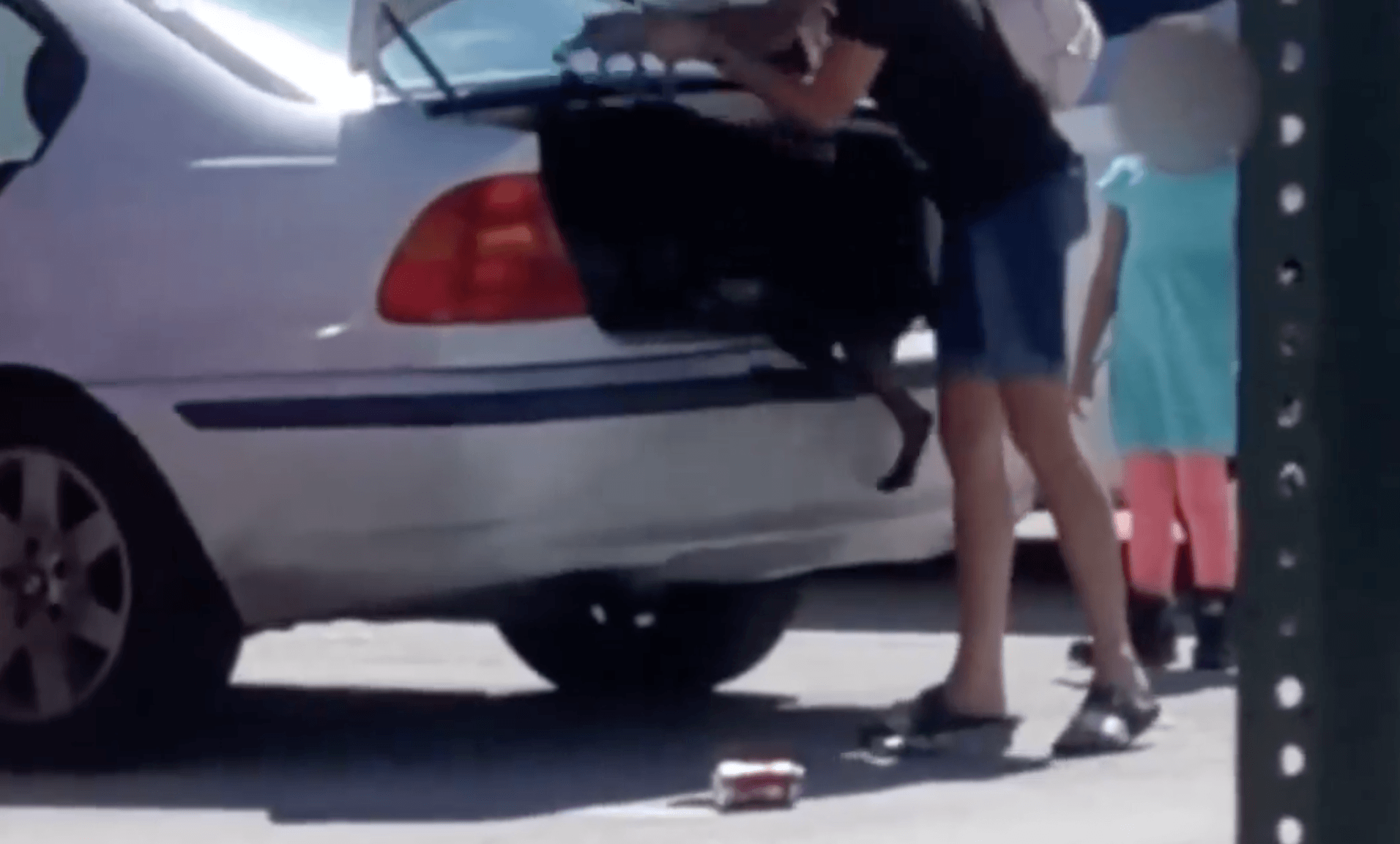 Theresa Clifton, the Humane Society of the Brevard County Executive Director, said that Sara Perry first brought Neptune, the dog, to an animal shelter to surrender him.
During her visit to the Animal Shelter, Sara Perry asked the staff if they could euthanize her dog.
Clifton said, "She asked if we would euthanize it and we said we do not euthanize animals just because people don't want them and she got angry, so we gave her the information to go to another shelter."
After the video was shared on Social Media, investigating officers went to the house of Sara Perry to check on Neptune.
During the visit, Sara said that she was unable to feed the dog.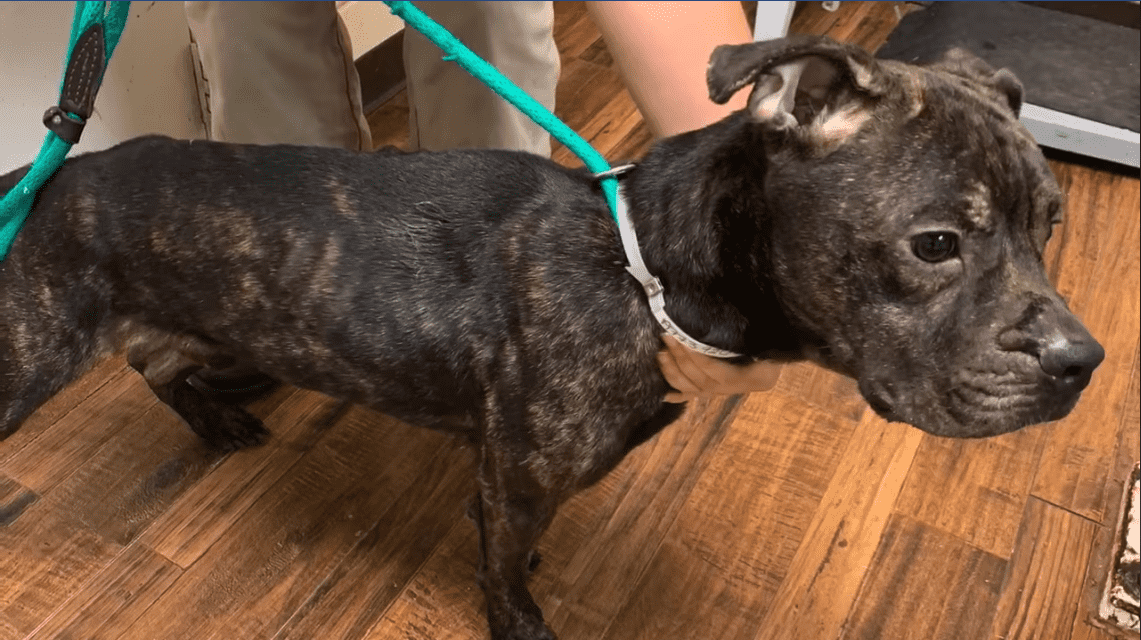 When the investigating officers went to the house of Sara, they saw that the dog was emaciated and was losing muscle mass.
It is reported that the ribs, pelvic bones, and other bones were visible through his skin.
During an interview with Click Orlando, Sheriff Ivey said, "The abuse of this innocent pet makes absolutely no sense and can only be attributed to someone who has zero compassion for animals, and quite frankly, shouldn't be allowed to even own a plant, much less a pet."
The police then arrested Sara Perry on animal abuse charges but was later released from jail after posting bail.
Sheriff Ivey said that Neptune is currently recovering at an animal shelter.
The Sheriff added, "Our veterinary team is going to continue to make sure they gently bring him back to where he needs to be. We're going to get him nourished back to full health and find him a forever home."