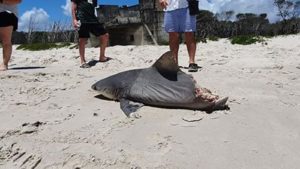 Horrified Tourists Find Half-Eaten Shark Washed Up On Australian Beach
A group of tourists that were roaming on a beach in Queensland ended up finding a half-eaten shark washed up.
G'Day Adventure Tours was leading a group of tourists on a trip around Bribie Island, which is near the Sunshine Coast of Queensland when they came across the mauled shark.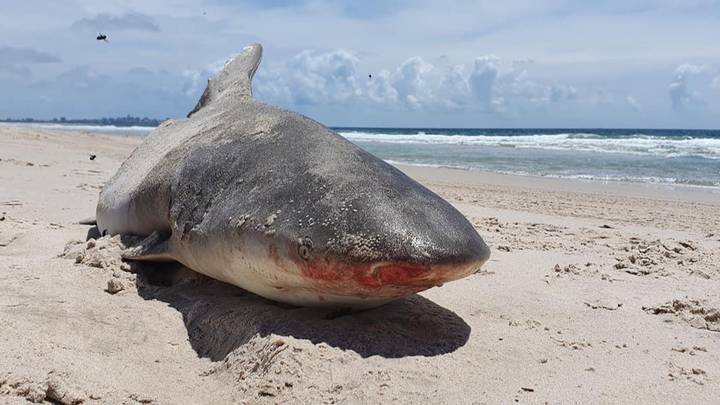 Jason Brown, the leader of the tour, said they weren't amazed by the shark, but the tourists were, calling the incident "not something you see every day."
During an interview with a news agency, Jason said, "The tourists all thought it was very cool as it's not something you see every day."
After the discovery of the shark was made, Brown clicked a number of pictures.
Brown later shared the images on the Facebook page of the company.
The images were shared along with the caption: "Crazy seeing this on the beach today! Something big has had a nice feed on it."
The beach where the half-eaten shark was found turns out to be a swimming spot, not only a normal one but a very popular one.
A person who saw the post of G'Day Adventure Tours mentioned and recalled how they swam in the waters of the beach earlier.
The user said, "We were swimming in this water all day and sharks are eating sharks."
Another user who saw the post said, "Was swimming right at that spot on Friday."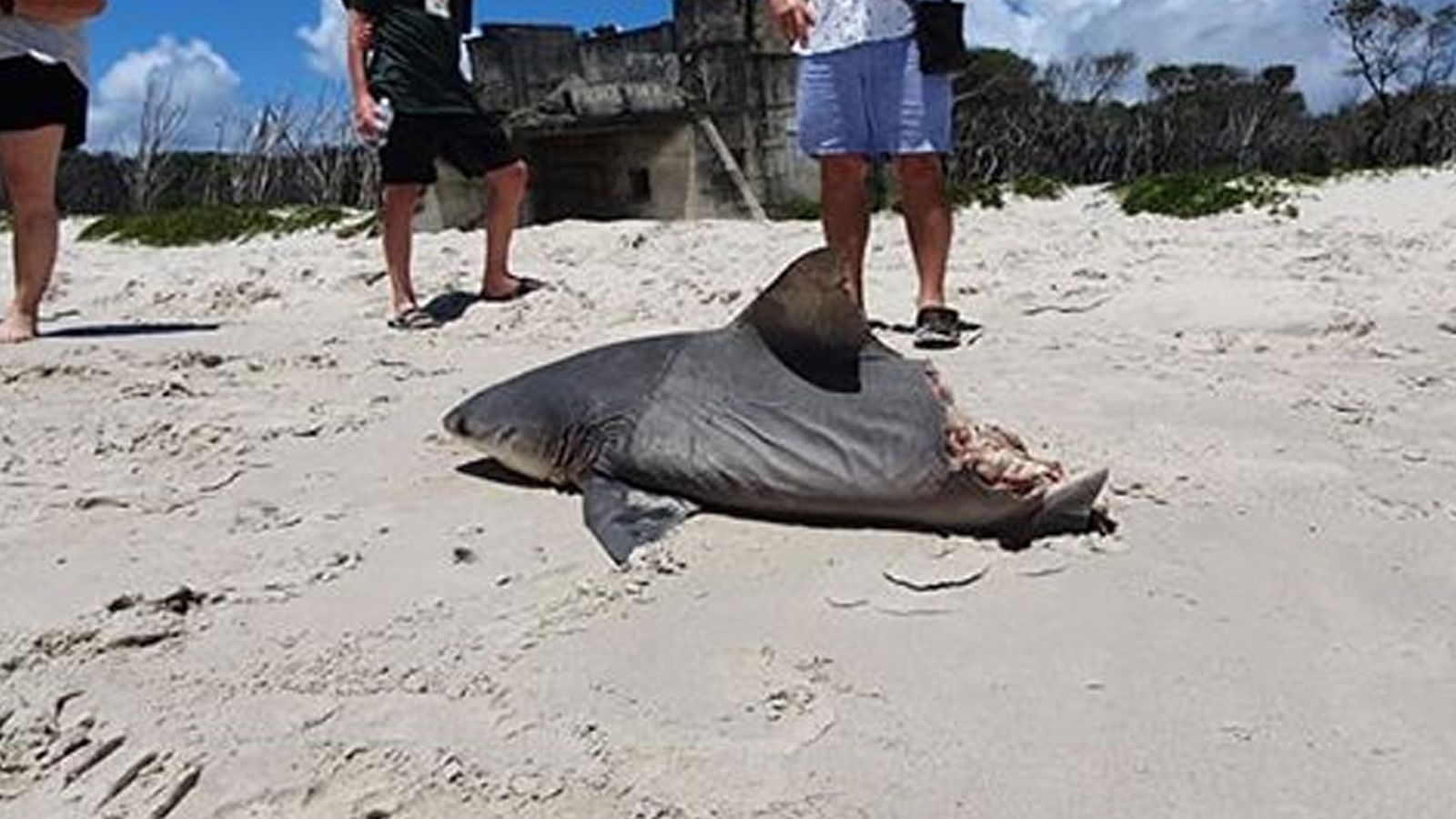 After noticing people in shock with the shark discovery, Jason Brown clarified that these instances are extremely rare.
He also pointed out that there hasn't been a proper shark attack on the beach in the past 43 years.
It is really creepy to think that there are animals in the sea capable of killing a human being in a number of attacks.
What do you think about the discovery? Let us know what you think by leaving a comment below!