Man Sends Dog To Store To Get Bag Of Cheetos Amidst Coronavirus Lockdown
Due to the coronavirus pandemic, billions of people are spending most of their time inside their houses.
With some exceptions, such as going outside to purchase groceries or medicine, people are making sure they don't catch the disease.
Being bored allows us to become more creative.
Antonio Munoz, a Mexican, was hankering for some Cheetos, a snack, on the 3rd day of his quarantine.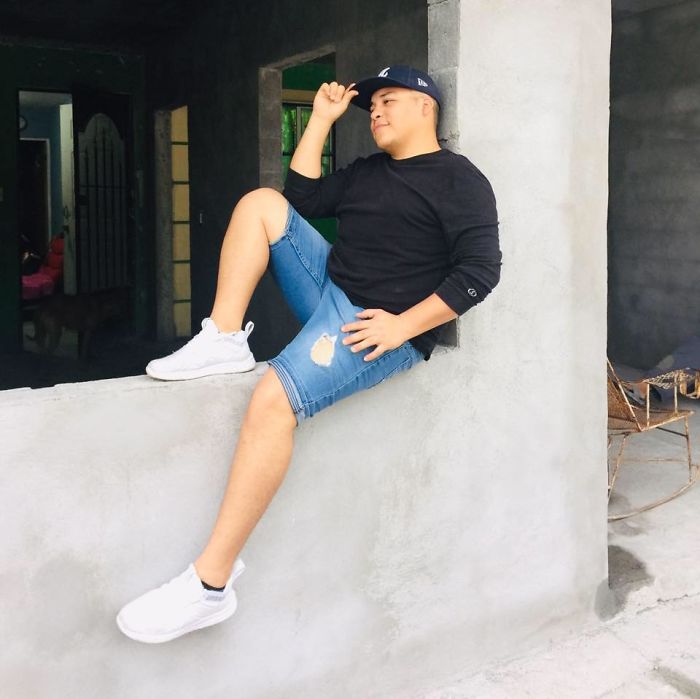 Instead of asking the store to deliver the bag of Cheetos, the smart man sent out his pet dog to the store so it could fetch some Cheetos.
His pet, which is a Chihuahua, had a note attached to its back that read: "Hello Mr. Shopkeeper. Please sell my dog some Cheetos, the orange kind, not the red ones, they're too hot. She has $20 attached to her collar."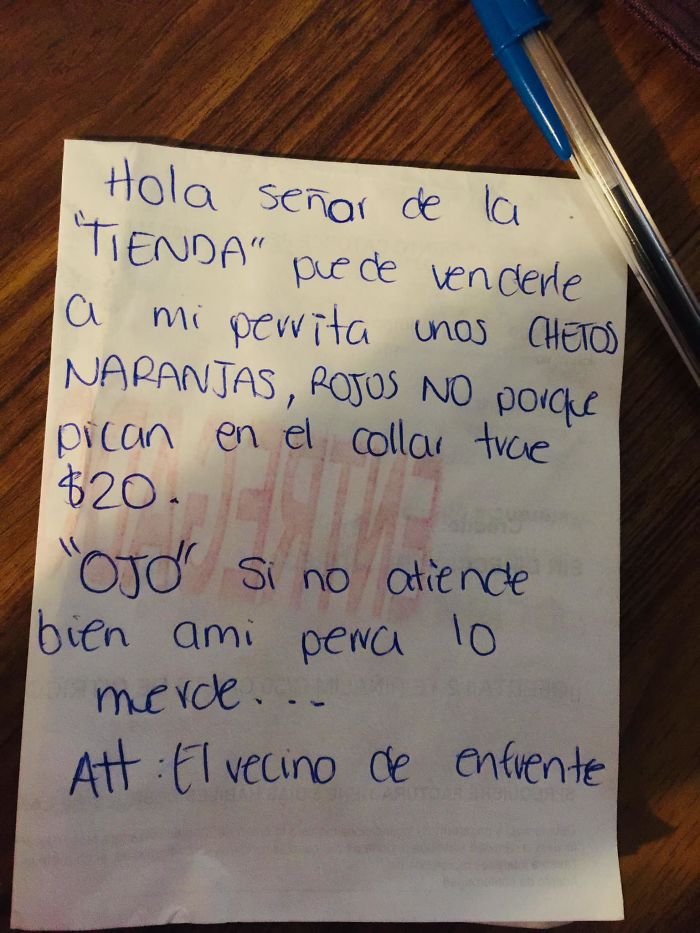 The note added, "WARNING: She will bite if not treated right. Your front neighbor."
Before we continue, let's talk about the fact that anyone who saw a dog carrying $20 on its back would steal the money.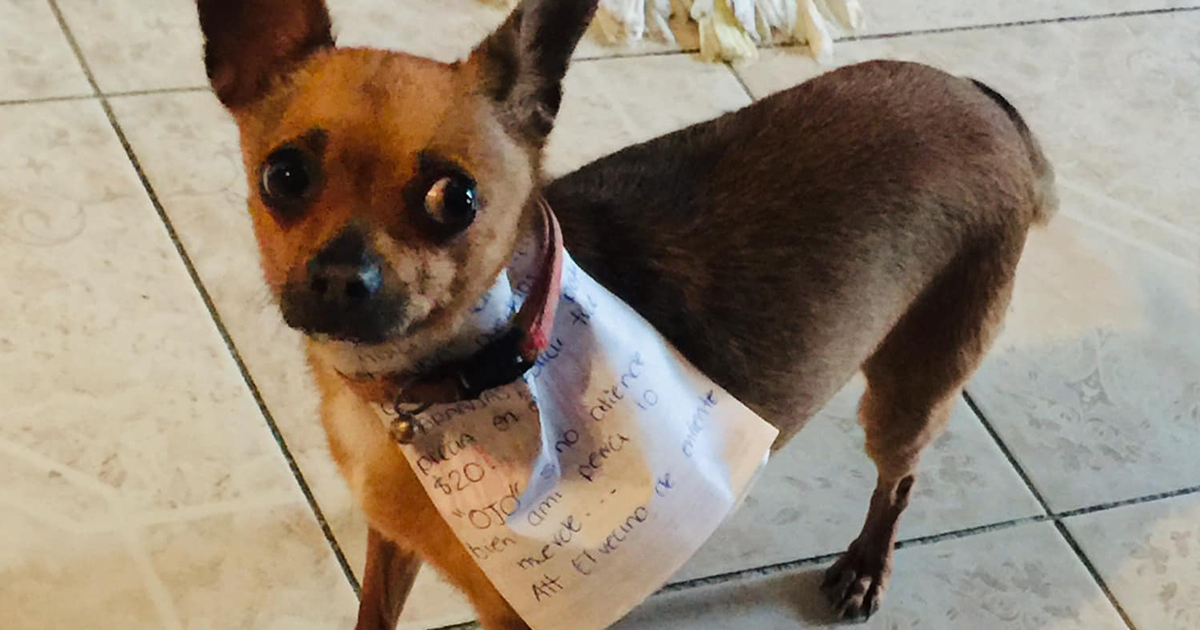 Not only that, seeing a dog walk alone is bad, anyone could have snatched it.
However, Antonio, the owner of the pet dog, said the Chihuahua came back with the bag of Cheetos in its tiny mouth.
No matter what the case is, that pet dog is one smart dog.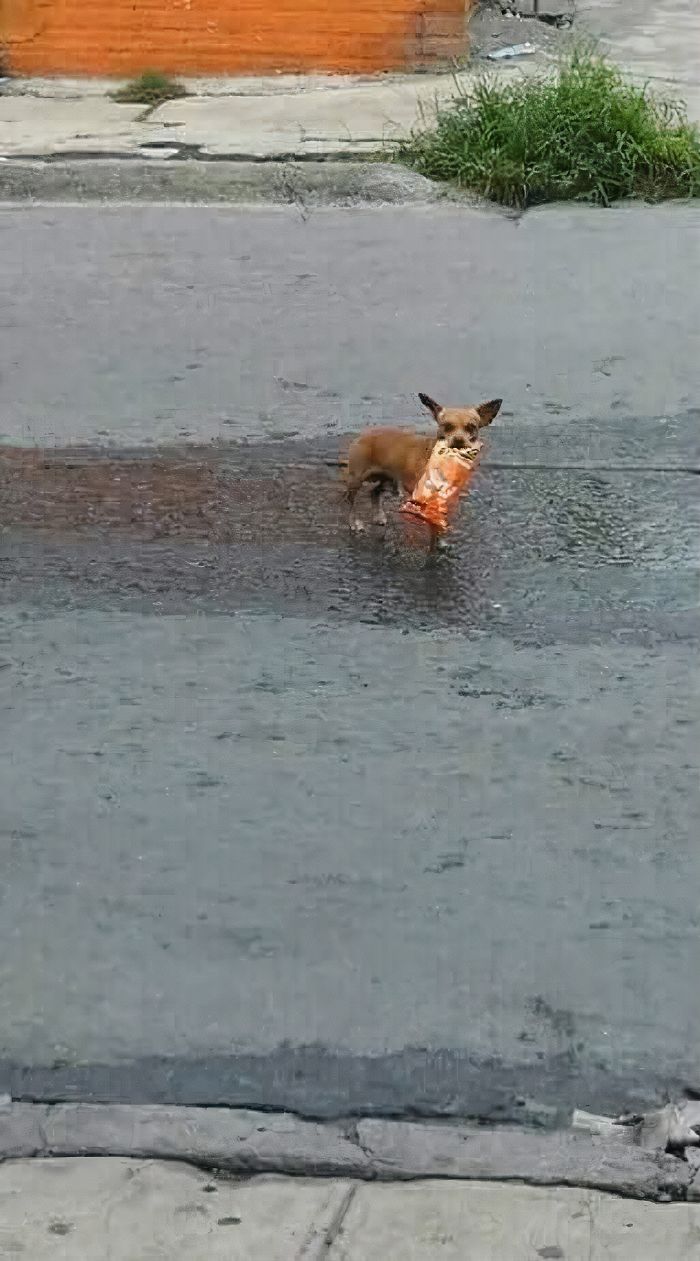 As of writing this article, there have been 422,959 confirmed cases of coronavirus all over the world.
The virus has killed 18,907 people all over the world.