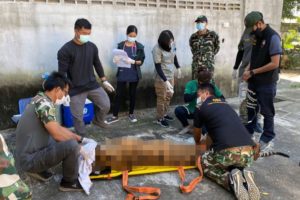 Thailand: Beheaded Tiger And Dismembered Animals Found During Raid At Private Zoo
A beheaded tiger and a number of dismembered animal corpses were seized during a gruesome raid on a private zoo in Thailand.
Horrible, just horrible.
During the raid, the police found multiple big cats being kept inside the park.
Some of the animals that were inside the park were dead.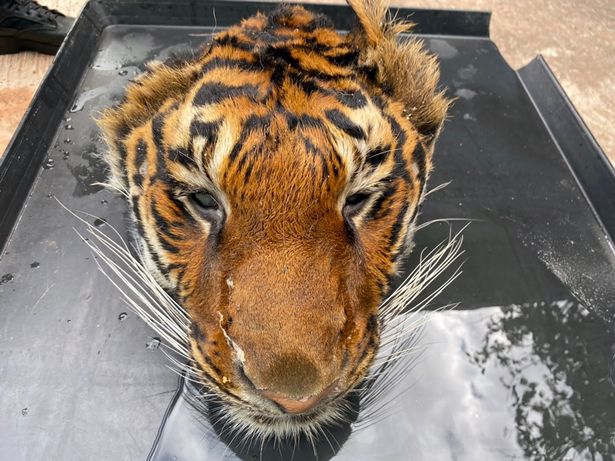 5 tiger cubs were also believed to be illegally smuggled into the park. They were seized by the authorities that carried out the raid.
The incident happened at the Mukda Tiger Park Farm in Mukdahan, Thailand.
During the raid, officials found multiple big cats being kept illegally.
Local reports suggest that police officers found a dismembered tiger head during the grim haul of the corpses.
An image of the incident shows a tiger head with its eyes still open being placed on a black tray.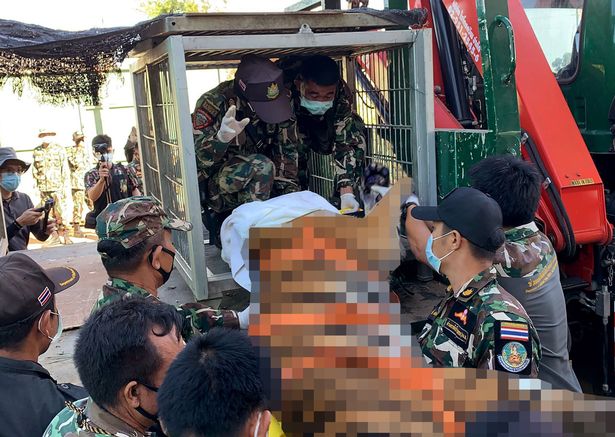 The head was separated from its body.
DNA tests on three of the five cubs that got seized were carried out. Reports of the tests suggest that the cubs were not related to the tigers that were living in the Mudka Tiger Park Farm.
This suggests that the tigers that are in the park were smuggled.
DNP director-general Prakit Wongsriwattanakul said that if the owner of the zoo is found guilty of smuggling tigers, they could spend up to 5 years in jail.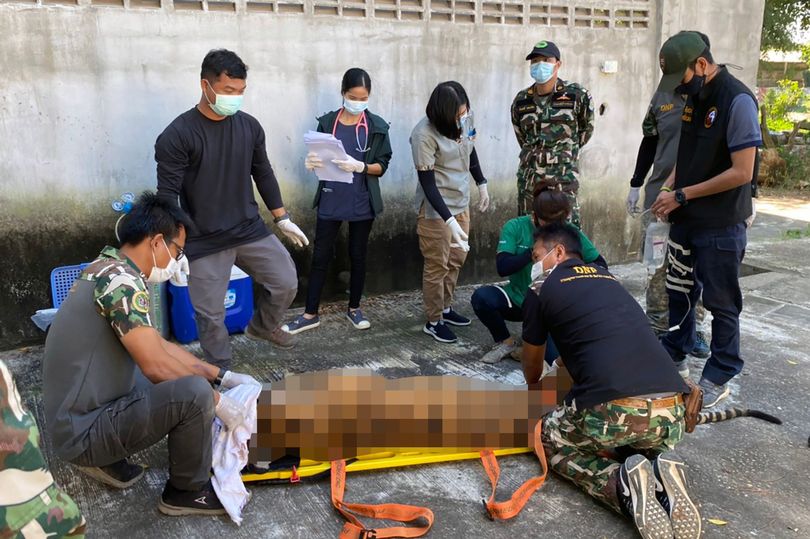 This is not the first time the zoo was targeted by the authorities.
The same private zoo was being investigated by officials 2 years ago when the DNP seized a bunch of protected species from the park.
Red pandas, elongated tortoises, and grey-shanked douc monkeys were just some of the animals that were rescued from the park.
Since the raid a couple of years ago, the zoo was under the watch of the government.
What are your thoughts about the horrible crime? Let us know what you think about it by leaving comments in the comments section below!