British Woman Is The First Judge In The Western World To Wear A Hijab
A woman in Britain has officially become the first judge in the Western World to wear a hijab, a traditional headwear in the Muslim religion.
40-year-old Raffa Arshad, who is from Yorkshire, the United Kingdom, has risen through the legal ranks to become a deputy district judge on the Midlands circuit.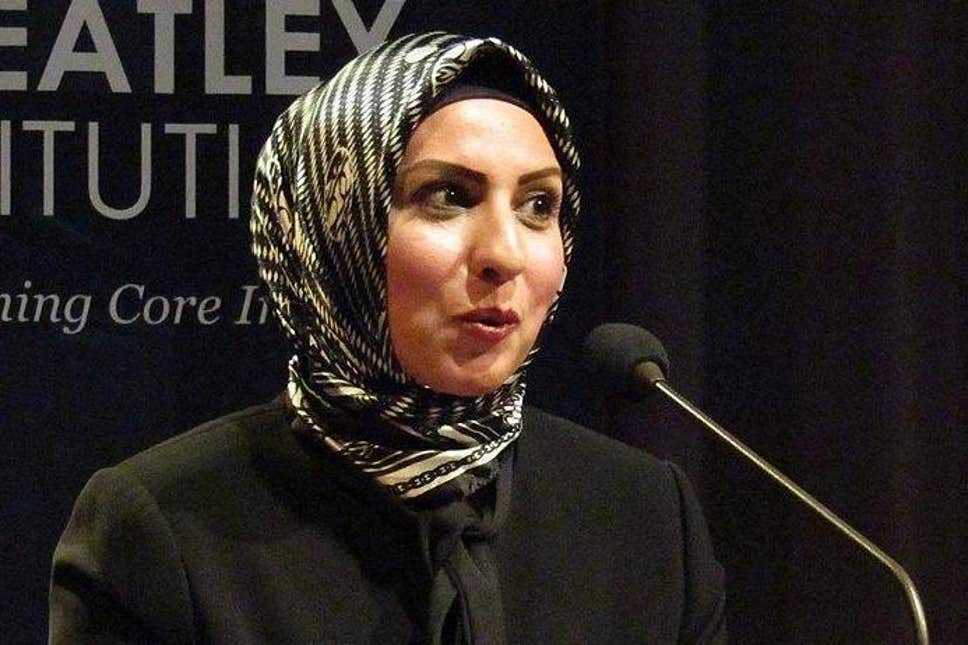 Arshad hopes to use her success and platform to inspire more young Muslims.
Arshad wanted to pursue a career in the law field since she was just 11 years old.
She had worked as a barrister before she moved up to the bench.
She said that while the judicial office was looking to appoint someone to promote diversity, they were not aware of the fact that she wanted to wear the hijab when she got the job as a judge.
During an interview with the Metro, said:
It's definitely bigger than me, I know this is not about me. It's important for all women, not just Muslim women, but it is particularly important for Muslim women.
Arshad has been working in the legal field for nearly 17 years.
During that time, she specialized in Islamic law and dealt with cases involving children, forced marriages, and female genital mutilation.
The mother of 3 kids was the first one in her family to go to the university and has also written a well-regarded and influential text on Islamic family law.
Her appointment has been welcomed by the Lord Chief Justice.
However, Mrs. Arshad said that the support and good wishes she had been receiving from other people have been far greater for her to hear.
I've had so many emails from people – men and women. It's the ones from women that stand out, saying that they wear a hijab and thought they wouldn't even be able to become a barrister, let alone a judge.
During her career, she said she had been a victim of racism because of her unique appearance.
She said:
I have nothing against the usher who said that but it reflects that as a society, even for somebody who works in the courts, there is still this prejudicial view that professionals at the top end don't look like me.
Even her family had asked her not to wear her hijab during interviews because her unique appearance would provoke some people.
But she didn't do so and wore it.
She also refused to bow to pressure to take it off.
Talking about her decision, Arshad said:
I decided that I was going to wear my headscarf because for me it's so important to accept the person for who they are. And if I had to become a different person to pursue my profession, it's not something I wanted.
St Mary's Family Law Chambers congratulated Raffia's on becoming a judge in a statement:
Raffia has led the way for Muslim women to succeed in the law and at the bar, and has worked tirelessly to promote equality and diversity in the profession. It is an appointment richly deserved and entirely on merit, and all at St Mary's are proud of her and wish her every success.
Congratulations Judge Arshad, you are an inspiration to many young children out there.