Doctors In Thailand Remove Nearly 2000 Gallstones From 60-Year-Old Woman's Stomach  
Doctors in Thailand successfully removed nearly 2,000 gallstones from a 60-year-old woman's stomach.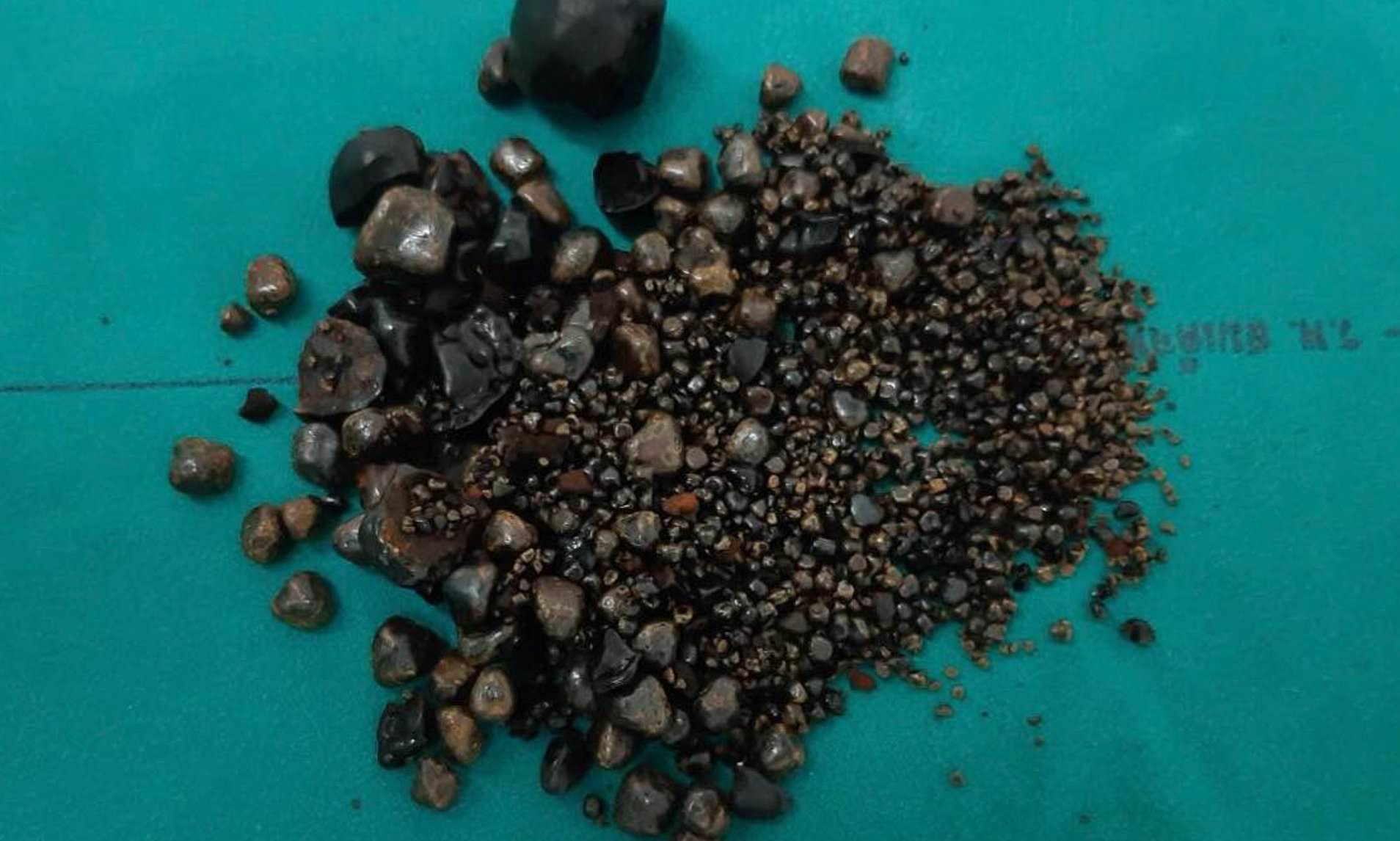 The woman went to a hospital in Nong Khai and complained about stomach pain and constipation.
The 60-year-old woman, whose identity was not shared with the public, sought help from doctors after she had severe constipation and a tight feeling in her stomach.
Doctors in Nong Khai asked the woman to undergo a scan. That scan found hundreds of gallstones inside her gallbladder.
The doctors were not sure how many gallstones were present inside the gallbladder of the 60-year-old woman.
Also Read: Girl Born With "Three Heads" Shocks Indian Doctors
After a 40-minute long surgery was done, the medical team counted 1898 gallstones from her stomach.
The doctors at the Thabo Crown Prince performed a laparoscope on the 60-year-old woman.
Doctors used a laparoscope and a long thin tube with a small camera so they could look at her stomach and find the gallstones.
Wattana Pareesri, a doctor at the Thabo Crown Prince Hospital, said they have never seen this many gallstones in one surgery.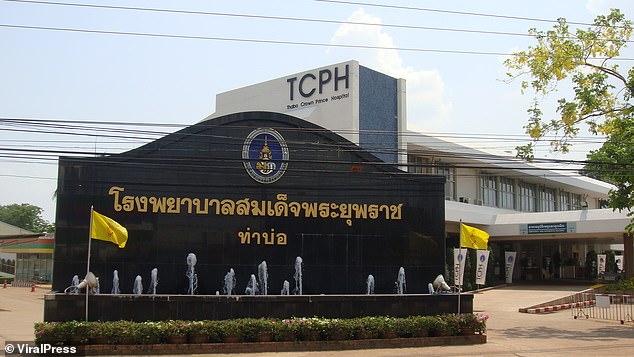 During an interview with a local news agency, Dr. Wattana said, "The examination revealed she was having gallstones but we didn't know how many there were until the operation."
Dr. Wattana added, "Gallstones can be caused by excess cholesterol in the system. It is best for everyone to do check-ups because these stones could lead to many serious symptoms."