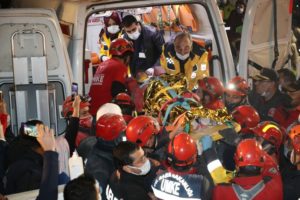 14-Year-Old Girl Rescued After Spending 58 Hours Under Rubble Following 7 Magnitude Earthquake In Turkey
A 14-year-old girl was rescued successfully by the authorities after she spent 58 hours under a rubbly following a devastating earthquake that rocked Turkey.
The girl, who was not identified, was discovered by rescuers in the city of Izmir, which is located on the coast of Aegean.
She reportedly spent 58 hours under the ruins of the Emrah Building, which collapsed during the massive earthquake.
Images and videos that were shared on social media shows rescuers applauding as the girl is carried out to an ambulance.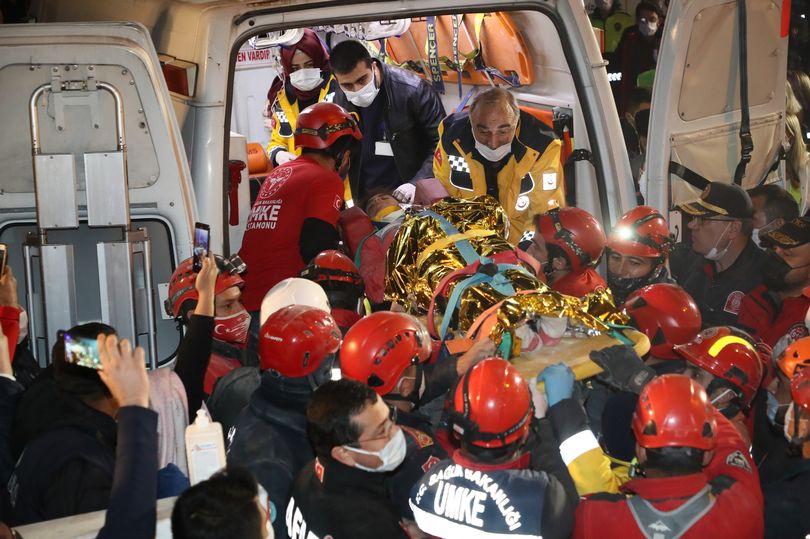 Dozens of people, which include rescuers and crowds watched the girl wrapped in gold foil as she is carried out on a stretcher.
She is not the only one that got rescued after spending a lot of time under debris following the earthquake.
70-year-old Ahmet Citim was rescued after spending 33 hours under the debris.
The death toll of the massive earthquake is currently at 62 as of writing this article.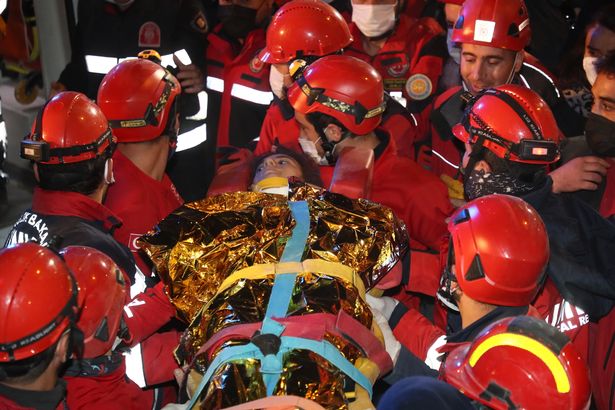 Citim was rescued from one of 20 residential buildings that got completely destroyed in the Bayrakli district of Izmir.
Most of the buildings that collapsed during this earthquake are the ones that are old.
President Tayyip Erdogan of Turkey said that their government is dedicated and "determined" to help people that live in Izmir before the cold and rains start this year.
Rescue and emergency teams have been deployed to the region to help out clear wreckage and rescue as many people as they could.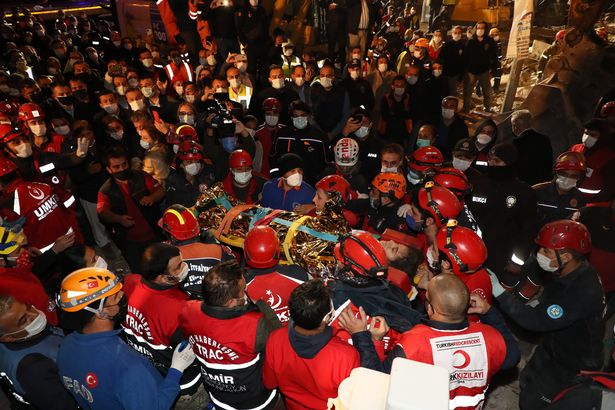 Over 3,000 tents and 13,000 beds have been supplied to provide temporary shelter.
AFAD, the disasters and emergency agency of Turkey, said that 940 people sustained injuries during the massive earthquake.
Over 700 people that were rushed to hospitals after the earthquake have been discharged.
8 are currently in ICU units, confirmed Fahrettin Koca, the Health Minister of the country.