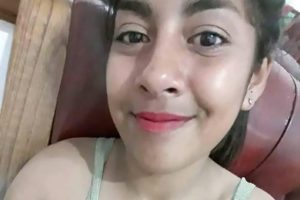 15-Year-Old Girl's Dead Body Found Covered In Concrete And Dumped In Uncle's Sealed Well
The strangled body of a missing 15-year-old girl was found inside the sealed well of her uncle.
Priscila Martinez, the 15-year-old schoolgirl, was last seen leaving her home in La Banda, Argentina, with 28-year-old Ruben Avila, her uncle.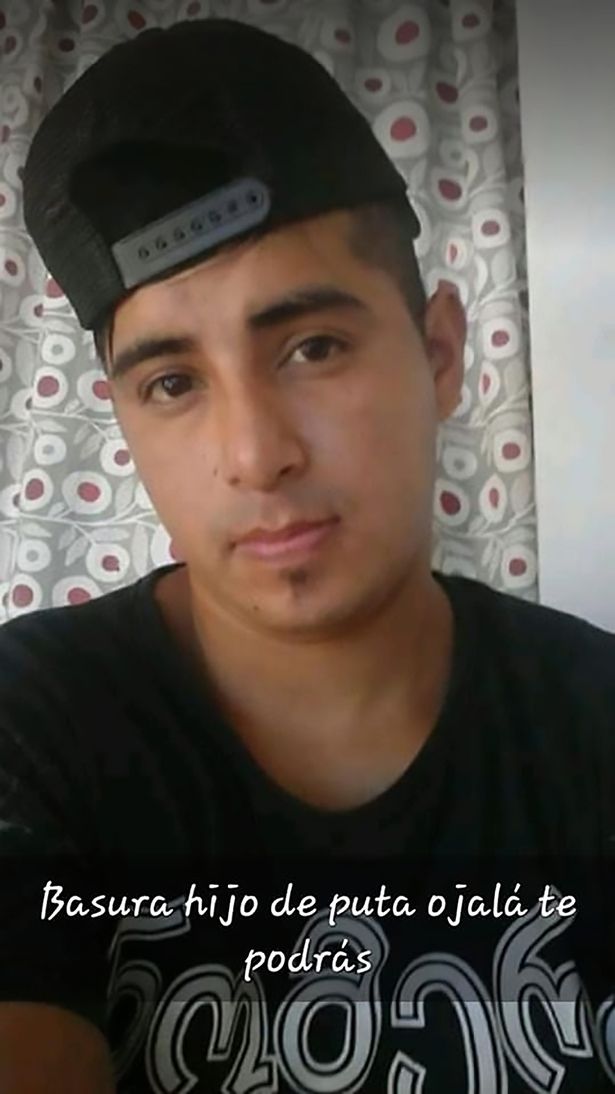 They were last spotted on February 23, 2020.
The worried family of the girl reported the disappearance to the police and launched a social media campaign to find her.
However, she failed to reappear.
Fast forward to April 15, 2020, the investigating police officers made a breakthrough discovery in the back garden of her uncle.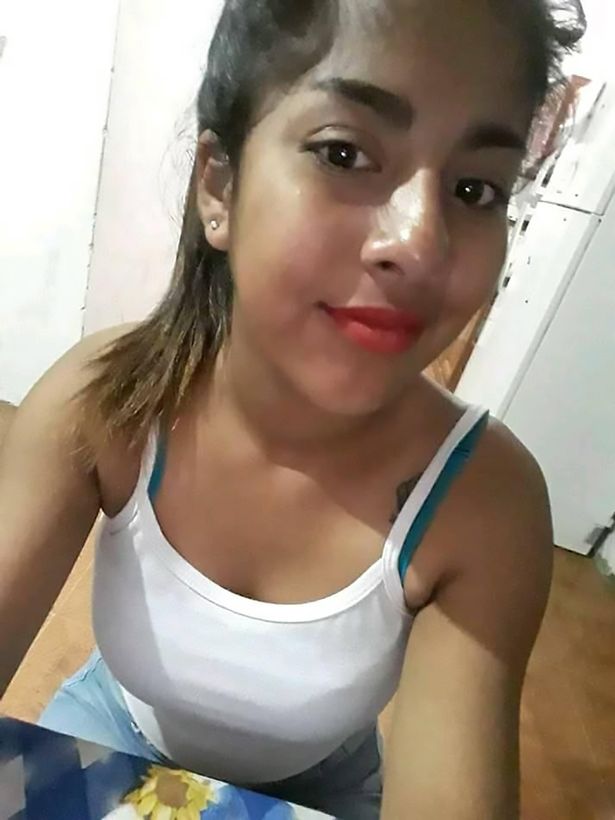 The sealed-off well of the uncle had the body of the 15-year-old girl.
The police arrested him on suspicion of murder with another man whose identity was not shared with the public.
Avila, the uncle, has been in police custody with the police since March 2020, after a person stopped him from strangling another young girl to death.
Her body was identified by her heartbroken mother.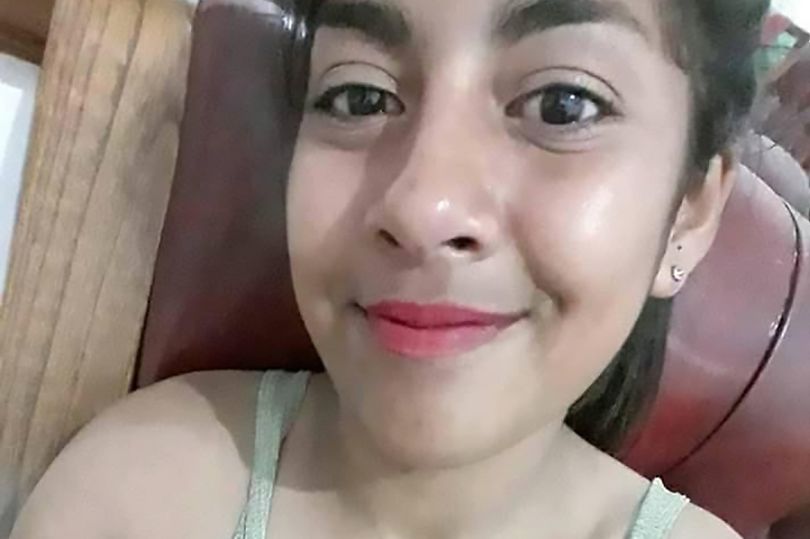 The body of Priscila was found wearing only underwear.
Autopsy results confirmed that the schoolgirl had been strangled to death.
It is believed that she was killed around 6 weeks ago, around the same time she went missing.
It is still unclear if the girl was sexually abused.