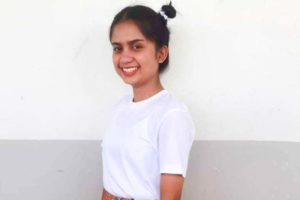 20-Year-Old Cheerleader Dies After Running 7 Laps In Heat As Punishment For Minor Dance Mistake
A 20-year-old cheerleader from Thailand has passed away after she was forced to run 7 laps in sweltering heat as a punishment for making a mistake during a dance routine.
20-year-old Phornphiphat Eaddam, the victim, performed along with the Ratchapat University in Southern Thailand cheerleading team at an all-girls event on August 19 before passing away.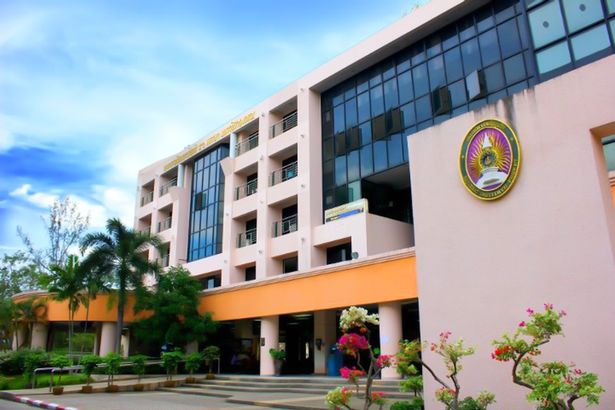 Eaddam, who was known as Mint by her teammates, made a number of mistakes during the routine.
She was given a punishment for stepping out of place, said the reports.
Mint was forced to run 8 laps of the volleyball court in the sweltering heat, however, she only managed to run 7 laps.
During the 7th lap, she collapsed and was rushed to the Vachira Phuket Hospital in Thailand.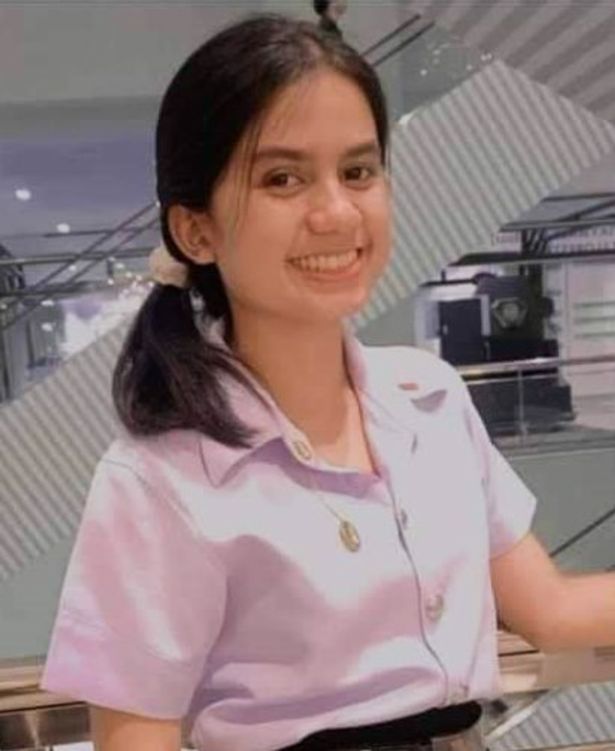 1 day after she was admitted to the intensive care unit, the heart of the 20-year-old stopped and medics were unable to revive her.
The police have launched an official investigation for the death of the student.
Lieutenant Colonel Chana Suthimat from Phuket City Police, an investigating officer, said that they are looking into the death of Mint due to negligence or an accident.
43-year-old Kanong Eaddam, the father of Mint, said that they got a call from the authorities saying their daughter was in the hospital.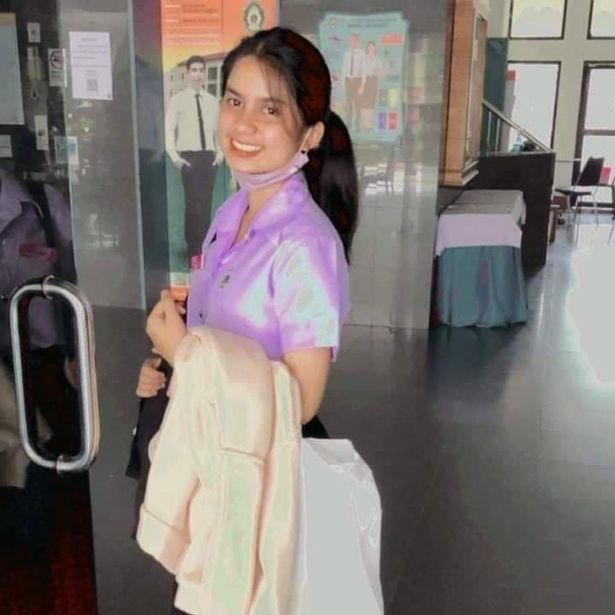 The father said they drove to the hospital to find Mint in the ICU.
Theerapong Noochaikaew, the dean of the Ratchapat University in Southern Thailand, said that they are waiting for the police investigation to be completed.
The dean added:
We need to wait for the post-mortem examination, and during this time we will question more witnesses. The finding of the inquiry will be made public later.
Dr Hiran Prasankarn, the President Professor Assistant of the Ratchapat University in Southern Thailand, said that the university is going to give 100,000 Baht to the family of the student for expenses that will be brought by the funeral of the student.