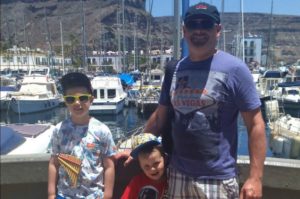 British Lottery Winner Kills 2 Sons And Himself After Wife Confronts Him About Blowing His Money On Prostitutes
A British lottery winner killed himself after murdering his 2 sons and stabbing his wife in the back after he got confronted for blowing out the money he won on strippers and prostitutes.
42-year-old David Stokes flipped out after his wife, 47-year-old Sally, confronted him about a secret phone she found hidden in their house.
The hidden-phone showed notifications about booking an escort.
David also made searches about date rape drugs.
Sally and her 2 sons left the house after they found out what he was doing.
Upon returning to the house later, the 47-year-old hit Sally with a rolling pin and tried to suffocate her with a pillow.
Sally survived the incident, which happened in November 2016.
During an inquest that happened earlier this week, Sally said, "He looked evil. I thought at that moment I was going to die."
She added, "He was saying it was all my fault. The fact is he was the one who was sleeping with prostitutes."
When Sally asked where their sons, 5-year-old Matthew and 11-year-old Adam, were, Adam said the kids were with someone. But in reality, they were both death.
In November 2016, David took his wife as a hostage, which sparked a 5-hour siege with the police.
David, who won over $50,000 in the lottery, stabbed his wife in the back.
Sally managed to get out of the house and went to safety. She was saved by the waiting cops and paramedics outside their house.
When the police stormed the house, Adam was found with a knife in his chest.
The father was pronounced dead.
The police found the dead bodies of the 2 boys in a bedroom of the couple's house.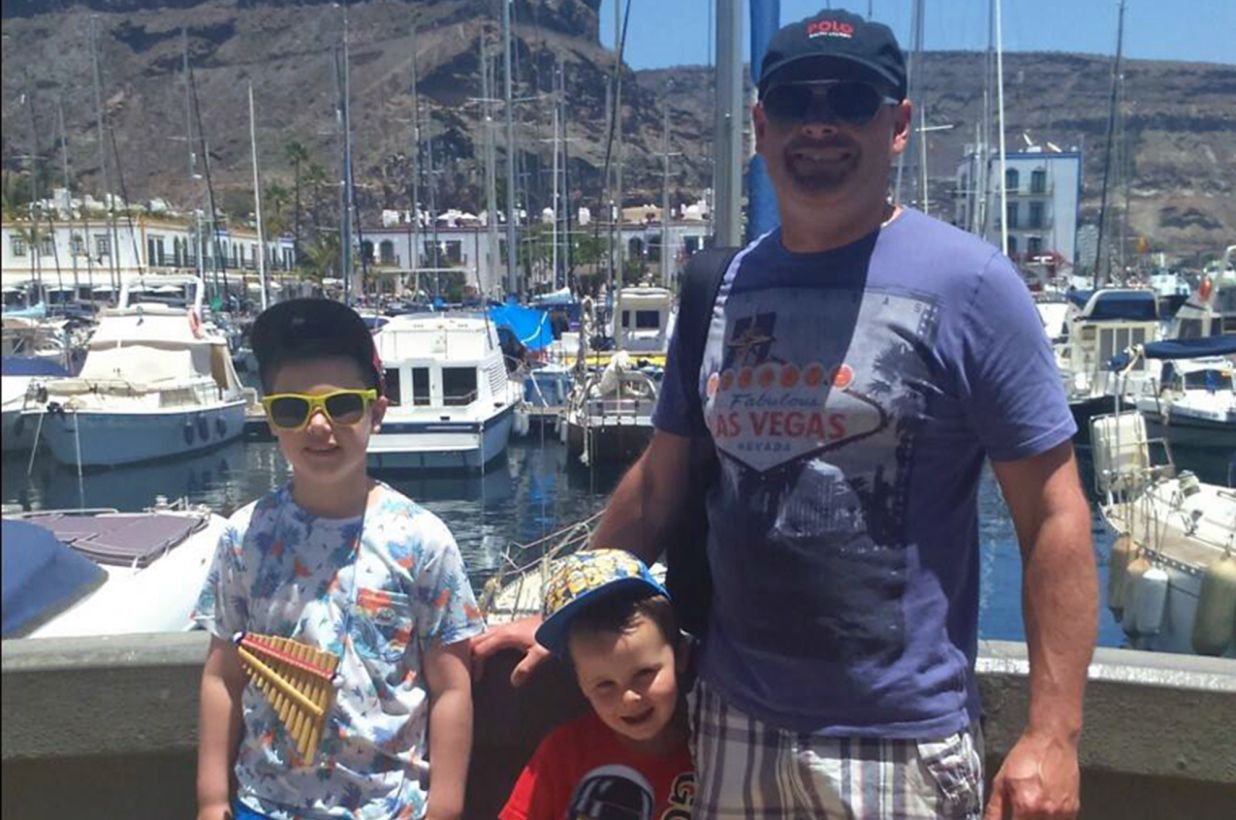 The cause of their deaths is still unascertained.
In a suicide note that David wrote, he said, "I love Adam and Matthew and we will all be together again soon."
On the same note, he apologized to his wife and said, " "Sal, I'm so sorry for all the things I've done and hurt you … If you had left it, we could have been happy forever."
An investigation about the case is still going on.