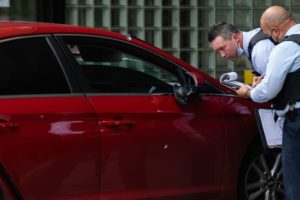 Chicago: 20-Month-Old Boy Shot And Killed, Mother Wounded
The Chicago Police are currently investigating the tragic death of a 20-month-old baby boy that was shot dead in his car seat as he came back from a trip with his mother.
The 22-year-old mother of the infant was also wounded in the horrible shooting.
According to reports, the boy and his mother were traveling back from a launderette in Chicago, the USA, when the incident happened.
Preliminary investigations revealed that a vehicle pulled up alongside the car and someone inside it open fired.
The Chicago Police Chief Fred Waller said that the baby was sitting in the back seat of the car when he was shot.
Authorities said that the boy received a fatal bullet to his chest.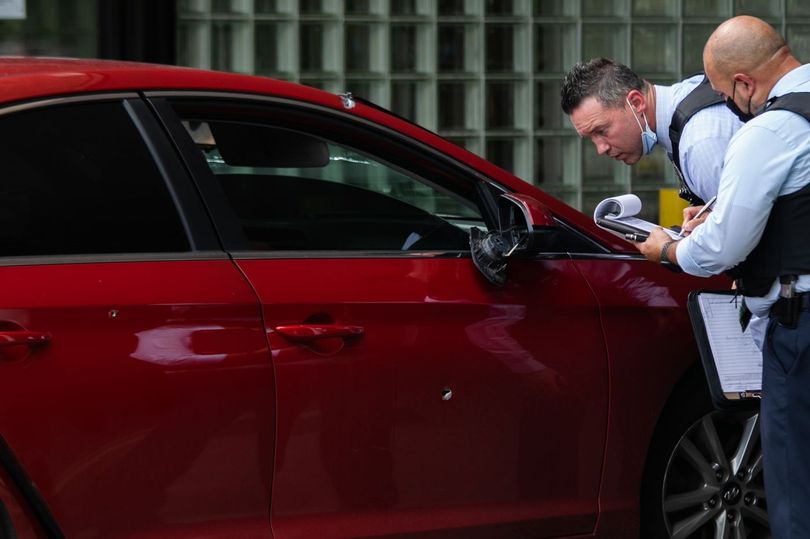 The mother of the boy was also injured in the horrible shooting.
The mother and the child were not named by the police to maintain the protection of the mother.
Lori Lightfoot, the Mayor of Chicago, has vowed to catch the killer and said:
The pain of losing a child never goes away. Today, we lost more young people to the gun violence epidemic: a 17-year-old in Humboldt Park and a 1-year-old in Englewood. As a mother, I am tired of the funerals. I am tired of burying our children. Father Mike Pfleger says that with every death of a child, we are burying our future. He's right and we must do better. It's on all of us. It's on all of us to find the courage to be a part of the solution.
The police said that they do not believe the shooting was random.
Chicago Police Chief Fred Waller said that the murder weapon is yet to be recovered.
Evidence that they have gathered suggests that the bullet was fired from a handgun.
Our thoughts and prayers are with the family members of the deceased child, may his soul rest in peace.