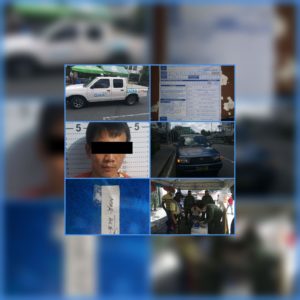 GMA-7 Employee Arrested For Swallowing Methamphetamine Sachet At Quarantine Checkpoint
Quezon City, Philippines: The QC Police arrested an employee of GMA-7, a daytime and news channel in the Philippines, for swallowing a sachet of shabu at a quarantine checkpoint.
The incident happened in Brgy. Loyola Heights, Quezon City.
Baron Giovani Belison, the man that swallowed a sachet of shabu, works as a field production assistant for the GMA 7 News and Public Affairs.
He was seen arguing with another motorist at the Aurora Boulevard. This prompted the police to approach them.
Upon arriving, Belison tried to drive away in a Nissan Frontier, which had the mark of GMA and DZBB.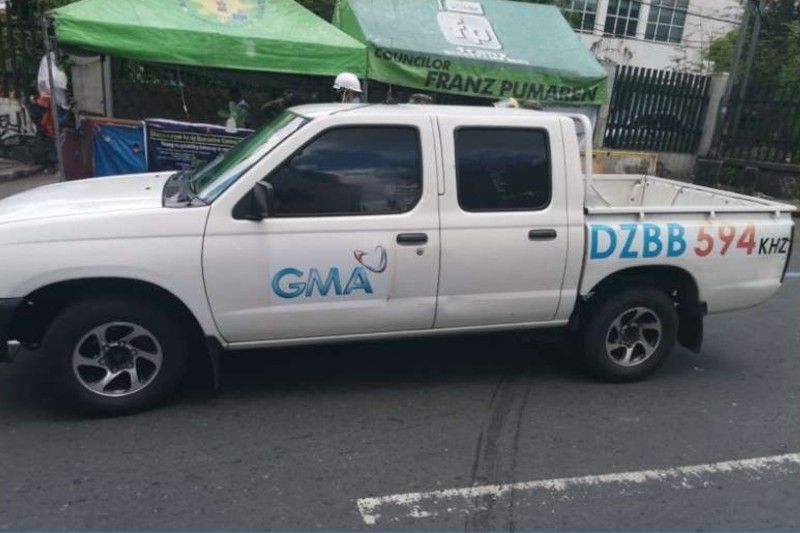 The police released a statement about the incident, where they explained what happened during the search.
They said:
Belison was initially asked for his driver's license when police saw two (2) transparent plastic sachets of suspected shabu from his possession. The suspect swallowed one of the two (2) sachets in an apparent attempt to conceal the items but one of the policemen was able to seize the other sachet which contained around 0.2 grams of suspected shabu.
Belison is currently facing the following charges:
Reckless driving and violation of Art. 2 Sec 11 of Republic Act No. 9165
Comprehensive Dangerous Drugs Act of 2002
Belison has been referred for an inquest at the Prosecutor's Office, said Philstar, a local news agency in the Philippines.