New Study Suggests Killer Coronavirus Started In bats
A recent study that was published in the Lancet suggests that the recent killer coronavirus started in bats.
In the study, researchers looked closely at the genome sequences of the coronavirus that was obtained from 9 patients in China who have been diagnosed with the virus.
The coronavirus has been given the name 2019-nCoV.
Researchers compared the 2019-nCoV genetic sequence with a library of viral sequences and found that most closely related viruses were 2 coronaviruses that originated in bats, sharing 88 percent of the same genetic sequence.
The author of the study says this link points to the fact that the virus did indeed start in bats.
But according to reports, no bats were sold at the Huanan seafood market, the place where the virus originated.
It is possible that there is another animal in the middle of the chain, passing the deadly virus from a bat to a human.
Guizhen Wu, the co-author of the study who works at the Chinese Centre for Disease Control and Prevention, said, "It seems likely that another animal host is acting as an intermediate host between bats and humans."
The new study adds weight to a study that was done previously, which singled out bats as the most likely cause that carried out the virus.
A research that was done by a team at the Chinese Academy of Sciences, the People's Liberation Army, and the Institute Pasteur of Shanghai, stated that the Wuhan coronavirus' natural can possible be bats.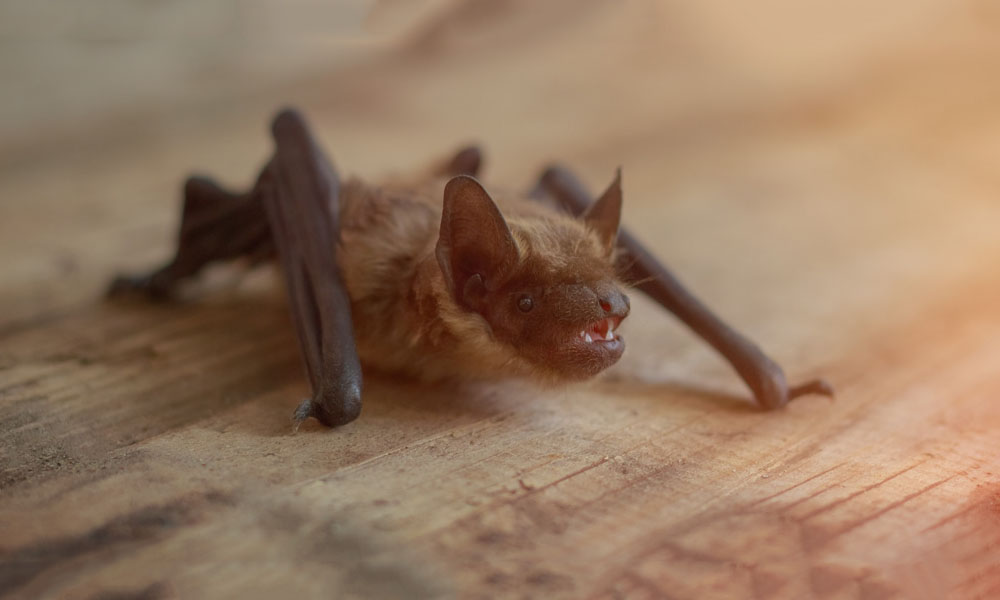 But the research also said that there may be an unknown intermediate in between these two.
The death toll of the coronavirus is currently at 200, and the disease has reached each state or province in China.
According to official numbers, there have been 9800 confirmed coronavirus cases in China.
The coronavirus has spread to 16 other countries, which includes the Philippines, who confirmed the first case of the coronavirus yesterday.