Woman Shot 9 Times In Front Of Family While Setting Up Taco Stand In Front Of Her House
Mexico: A woman was shot 9 times in front of her family at point-blank range while she was setting up a taco stand in front of her house.
The horrible incident happened on August 31, 2020.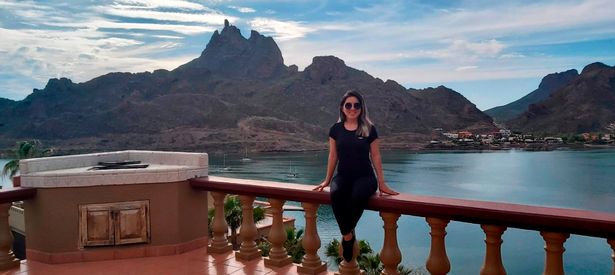 Rosalia Yazmin Duarte Canevett was killed in the Mexican city of Empalme in the state of Sonora.
It was reported that the victim was setting up a food stand in front of her house when she was approached by gunmen.
She was living in her house with her family.
The woman was shot in her thorax, back, and head.
The police also found out that Duarte made a post in August this year saying that she was attacked by a man.
She said that she was beaten and choked by the man before he stole his mobile phone.
The woman said that she managed to escape the incident, which happened on May 16, 2020.
The police said it is still unclear if the 2 events are related.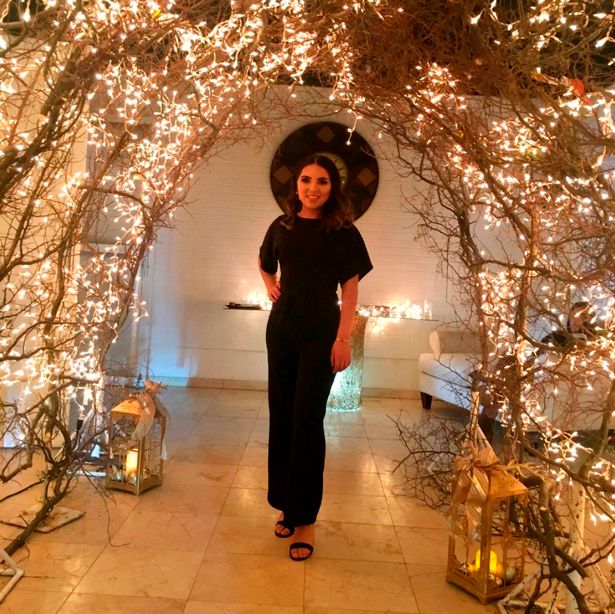 The General Prosecution of Justice from the State of Sonora (FGJE) released a statement about the incident, where they said:
Officers of the Empalme Municipal Public Safety acted as first responders and cut off the area where they located the body, inside a home of the Bahia del Sol neighbourhood. Rescuers from the Red Cross had already checked [the victim] who was identified as Rosalia Yazmin but died from the wounds. Five bullet casings were collected in the area.
Local news agencies confirmed that the victim sustained 9 bullet wounds during the horrible attack.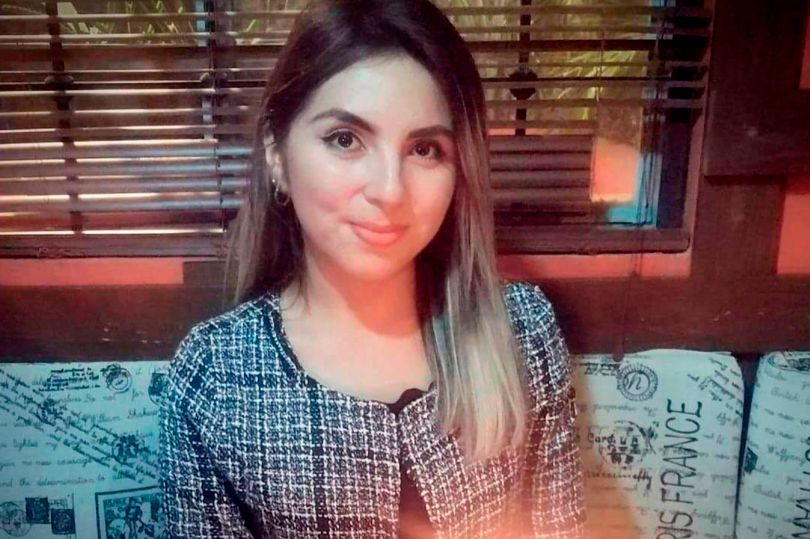 Our thoughts and prayers are with the family of the victim, may her soul rest in peace.