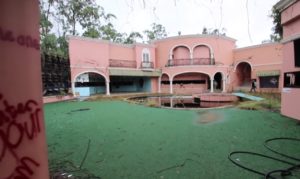 YouTuber Muitube sneaks into abandoned Big Brother House in Australia
The last Big Brother Australia was aired in the televisions five years ago, and since then the massive mansion where the show was being held at has been abandoned.
Muitube, a YouTuber, decided to sneak inside the abandoned Big Brother house, which is currently located at Dreamworld.
Spoiler alert! It's not the same anymore.
The Big Brother mansion is now a mess, its walls are vandalized, and is now just a big house with plants growing everywhere.
The swimming pool that was used is now full of algae and weeds are bursting out the concrete.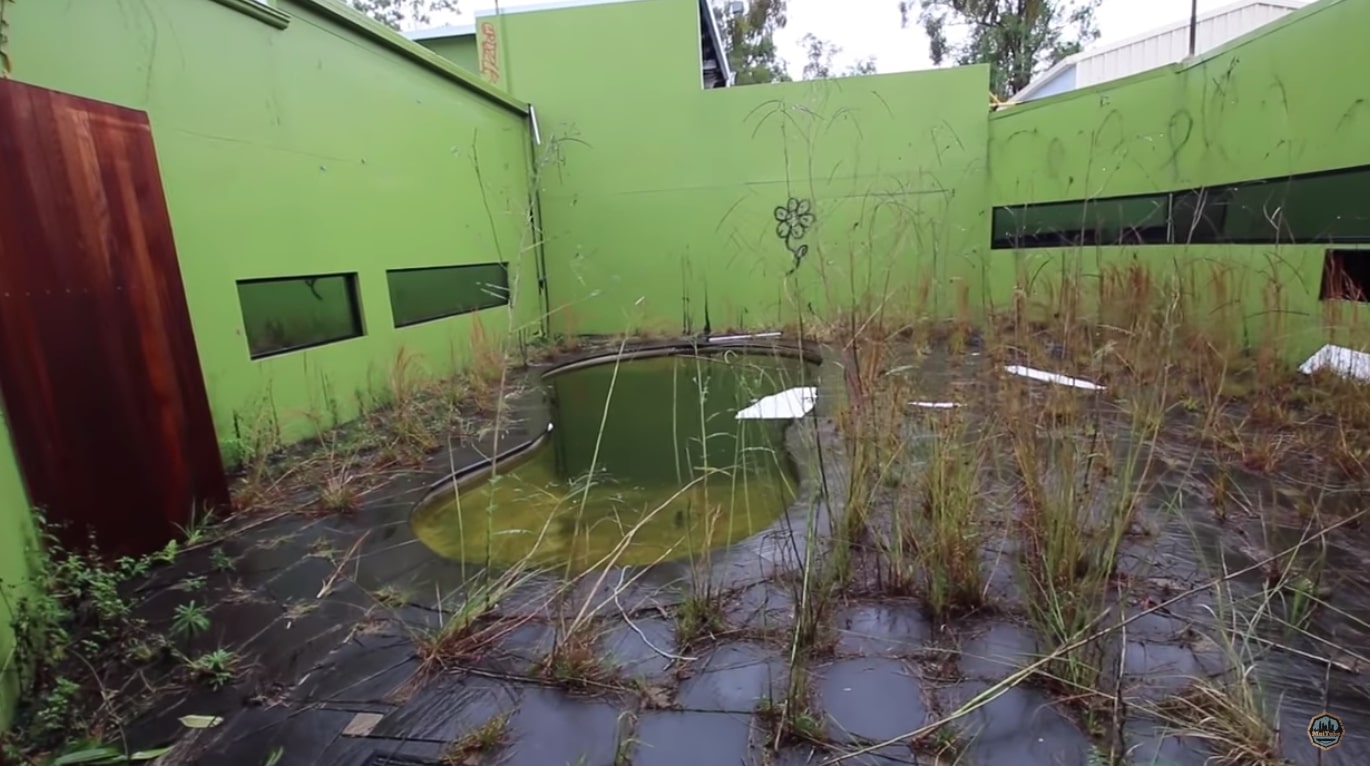 Mirrors and its windows are smashed and people have vandalized the walls.
People who watched the 14-minute long video that was posted by Muitube could not believe what they saw.
A youtube user said, "Now it looks like the Chernobyl version of Big Bother."
A second one said, "I feel sad after seeing this. If Big Brother ever came back, an entirely new set in an entirely new location would need to be built. I do not think any network will actually bring it back."
A third person said, "Why do idiots have to vandalize everything!!"
Even the former camera operator of the Big Brother Australia decided to comment on the video.
He said, "Hi mate. Thanks so much for uploading this. I was a camera op and part-time director on this show for years. It's very sad it has come to what it has, but sadly, the viewers voted with their remotes. I didn't realise it was still standing. FYI, all the numbers next to the windows were so the director could tell the cameramen to reposition to window number xx. It was completely black in the camera run. More than once, a snake got in there and made you feel quite nervous when you were working in there at 1am. You couldn't see a thing but the glow from the viewfinders. You were quite accurate with you guessing of room use also. It was a sad day when BB was cancelled. A lot of people lost work. Thanks again for uploading."
24 hours after Muitube sneaked inside the mansion, a fire broke out at the facility and people are currently blaming Muitube for the fire.
The exact cause of the fire has not been revealed yet.