70-year-old Niki Lauda, a 3 time Formula One Champion has passed away
Niki Lauda, a three-time F-1 champion who hailed from Austria, has passed away at the age of 70.
Lauda won 3 world titles in 1975 and 1977 for Ferrari, and in 1984 for McLaren.
In a statement that was released by his family, they said, "With deep sadness, we announce that our beloved Niki has peacefully passed away with his family on Monday. His tireless zest for action, his straightforwardness, and his courage remain. A role model and a benchmark for all of us, he was a loving and caring husband, father and grandfather away from the public, and he will be missed."
Niki is known for his big heart, especially for his remarkable comeback and recovery after being badly burned in a crash during the 1976 German Grand Prix.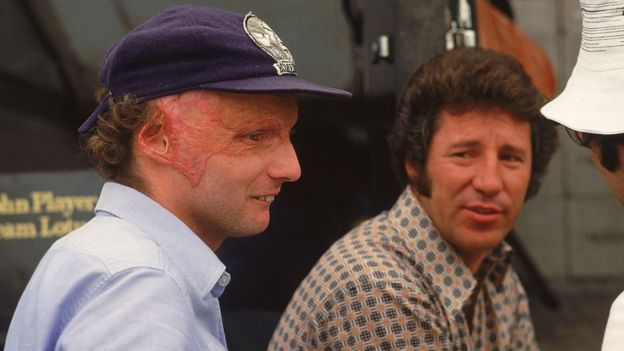 On August 1, 1976, just one year after winning his first F-1 Championship, Niki attained 3rd-degree burns to his head and face and damaged his lungs by breathing in toxic gases that were released after his vehicle burst into flames during the 1976 German Grand Prix.
McLaren tweeted about the death of Niki Lauda, they said,
All at McLaren are deeply saddened to learn that our friend, colleague and 1984 Formula 1 World Champion, Niki Lauda, has passed away. Niki will forever be in our hearts and enshrined in our history. #RIPNiki pic.twitter.com/Ndd9ZEfm6B

— McLaren (@McLarenF1) May 21, 2019