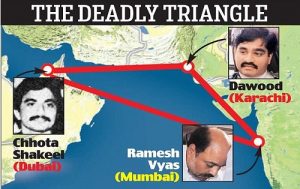 Phone Calls From Pakistan to Dubai Behind IPL Spot Fixing
The Delhi Police have traced few phone numbers and placed those numbers on surveillance which are recognised that the voice in the calls are involving in betting for IPL matches. The voice analysis of the calls has been found that it was Dawood Ibrahim's voice. Delhi Police have been listening few calls which are being made from Pakistan to Dubai two years ago. The Police came to an idea that there is some going wrong.
Police under the duty of tracing the numbers and the racket, they found a call on March 26, 2013 talking and they heard few words like League, Over and Rates. The Commisioner of Police Neeraj Kumar thought that there is going a big discussion about cricket and they have been investigating the case further. Thus the Police found some interesting news that three players of Rajasthan Royals were involved in "spot fixing".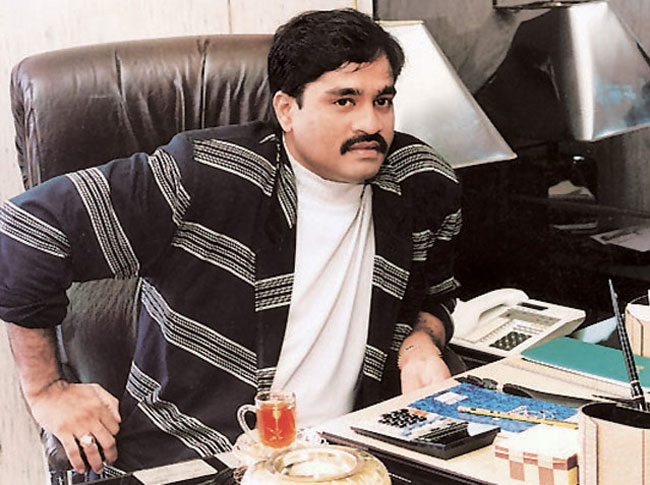 This one reason made the Police to take action and over 50 people in different states, including players, agents, managers and bookies have been arrested. Delhi Police along with the help of intelligence department and Research and Analysis Wing got the caller's voice examined through layered voice analysis tests and found it to be that Dawood Ibrahim. As Dawood was very much intelligent, he was talking in code language in the call.
Delhi Police then began intercepting the calls of some bookies and eventually found the new version of Match fixing. Inspector Badrish Dutt has filed FIR that spot fixing was found in the match between PWI and RR. A day after filing case, Dutt was seen dead in his flat which has been a mystery. Even though such incidents are going on, Police didn't stop their investigation. However they found three RR players and has arrested as we all know.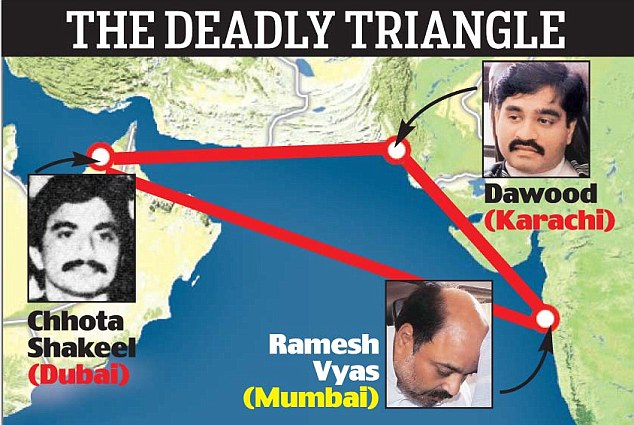 Also Read: Prime Minister Narendra Modi Congratulates NASA On Pluto Mission Calls it "A Landmark Feat"
At last even Police found few big names but doesn't have strong proof to take action on them. These efforts from Police have been sensation in the country. Thus Lodha committee has banned RR and CSK for two years from IPL for committing such activities.