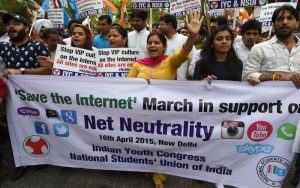 Final Report on Net Neutrality Released by DoT, upholds Net Neutrality in India
The Department of Telecommunications (DoT) has finally released its report on the Net Neutrality. After a lot of protests and discussions against the Net Neutrality all over the internet, the result is in favor! The DoT report is available in the DoT website.
The Net Neutrality Committee said that the user rights on the Internet need to be ensured so that Telecom Service Providers/Internet Service Providers (TSPs/ISPs) do not restrict the ability of the user to send, receive, display, use, post any legal content, application or service on the Internet, or restrict any kind of lawful Internet activity or use.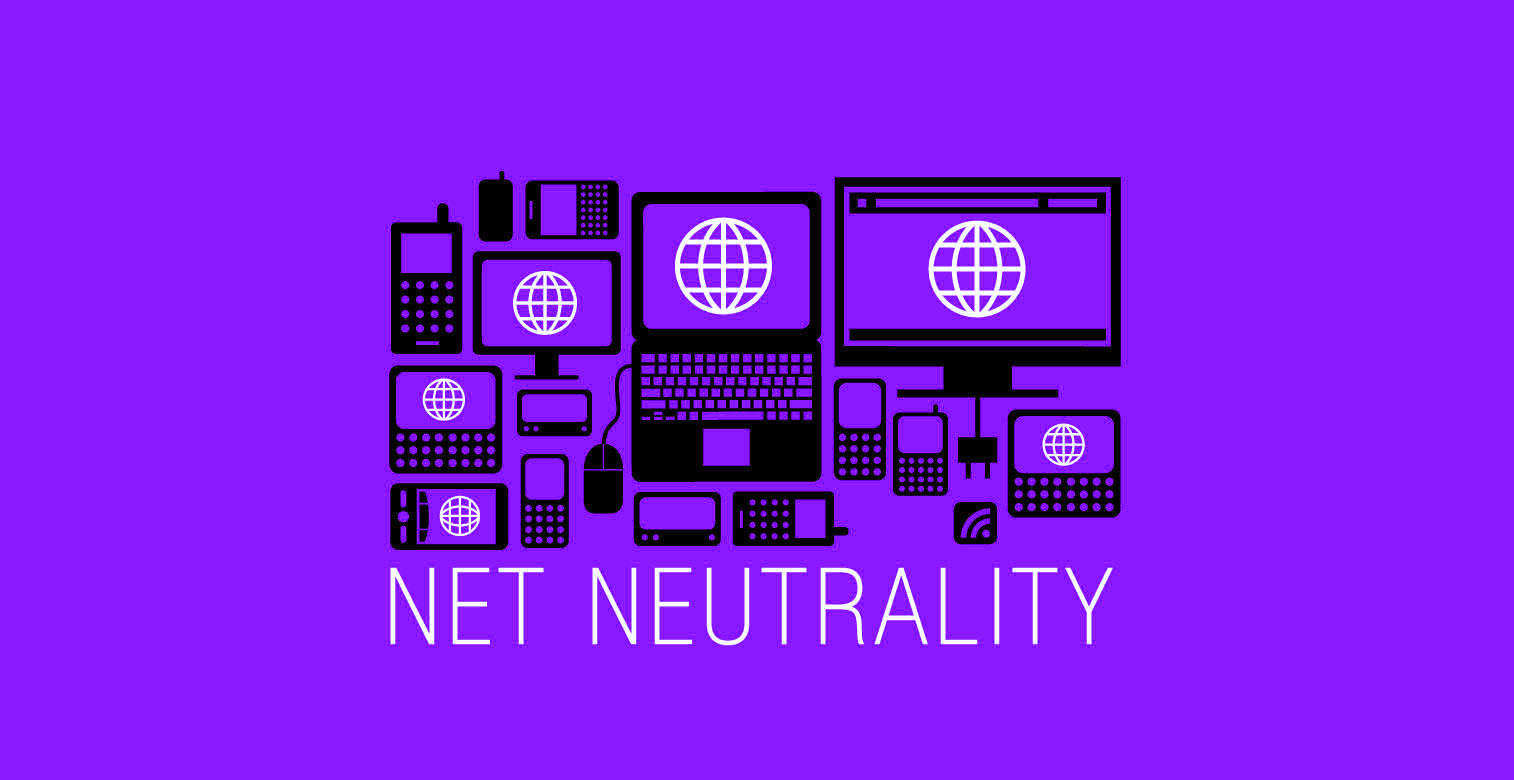 The report said that since the Over-the-top content(OTT) application services like Whatsapp, Skype, Facebook messenger should be actively encouraged and any impediments in expansion and growth of such services should be removed. They have been traditionally available in the market for some time and enhance consumer welfare and increase productivity.
In the case of Voice Over Internet Protocol (VoIP) OTT communication services, the government report says that there is already a "regulatory arbitrage" in existence and that these services are bypassing "the existing licensing and regulatory regime" and that it "creating a non-level playing field between TSPs and OTT providers both competing for the same service provision."
SUMMARY OF THE REPORT
It also says that "tariff plans offered by TSPs/ISPs must conform to the principles of net neutrality set forth in guidelines issued by the Government as Licensor" and that TRAI will examine the plans as well.