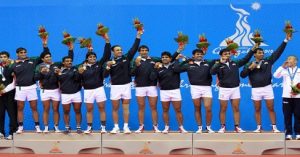 Indian Sepak Takraw Team Wins Silver In French Open And Yet No One Is Talking About Them
Perhaps it is well said in India, many other sports are warranted when compared with cricket which is provided with the limelight and all kinds of favor. That is why when a few kind of champions made India proud and no one is really talking about that. Such a disgrace and dishonor to the efforts of the sportsmen and the sport. Indian Sepak Takraw or kick volleyball team at the French Open won silver earning remarkably with outstanding performance and efforts.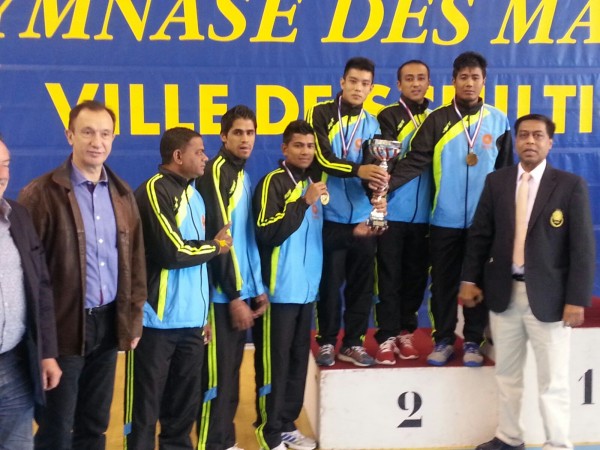 Kick Volley Ball Team or Indian SepaL Takraw Lack Appreciation
Indian Speak Takraw kick volleyball team which was ranking at the world rank of 8 wasn't a tough team as per the consideration of the other teams at the French Open. Although despite being a team without any hopes these Indian champs made turned the tide and made the nation to feel pride by taking down Iran, France, Thailand, and Germany in the group stages to walk through the semi-finals bravely.
Chinese team which was a tough team indeed as per the competition while efforts, strategies and the bottle of Indian team has left China to return to its nation losing the match with Sepak Takraw where the scores were 22-20, 14-21, 21-14. Kick volleyball team of Indian Sepak Takraw before moving ahead into the French Open finals with Malaysia team dropped only a single set.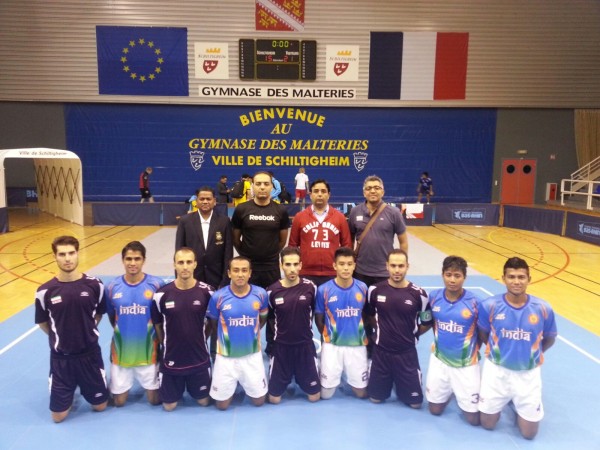 The flicking performance of Indian kick volleyball team has improved the world rankings which has now jumped up to the second place which was indeed a tough task for the dedicated sportsmen. Some of the great scores of Indian team Sepak Takraw include 21-18, 21-17 scores bearing witness to the high intensity in the game.
Indian Champs Turn the Tables
Although Sepak Takraw team was on its way to win the championship while knee injury to Sanjeck Singh turned out to be a snuffed out possible opportunities of the team while the impressive fact of it had been the incredible efforts of the team members which led them to the finals of the championship.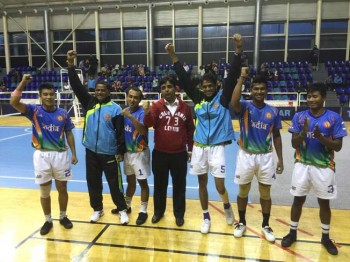 Recounting the coordination and expressing the gratitude towards the Indian sports ministry, team manager and the Sepak Takraw Federation head of the nation said "We would like to thank the Sports Ministry for believing in us and we hope to have made the country proud. More financial support will garner more results as we hope to go one better at the World Series this month."
Sepaktakraw French Open 2015 China vs. India
Indian Sepak Takraw team is looking ahead to come up with its best performance in the upcoming World Super Series Finals to be played in Bangkok, Thailand from 20-23rd September 2015. Stay tuned with us for more trending alerts of sports happening worldwide by bookmarking us (press Ctrl+D) in your web browser for easy navigation.