After Being UNSOLD In IPL 2018 Auction, Ishant Sharma Caught Uploading CV On A Job Portal
The IPL 2018 Auction held in Bengaluru was wrapped up in a two-day event. The eight franchises participating in the 2018 edition of the Indian Premier League (IPL) have gone to new extents to buy the players. Earlier, the franchises retained a few players from their previous teams and some of them were expected though some were surprising.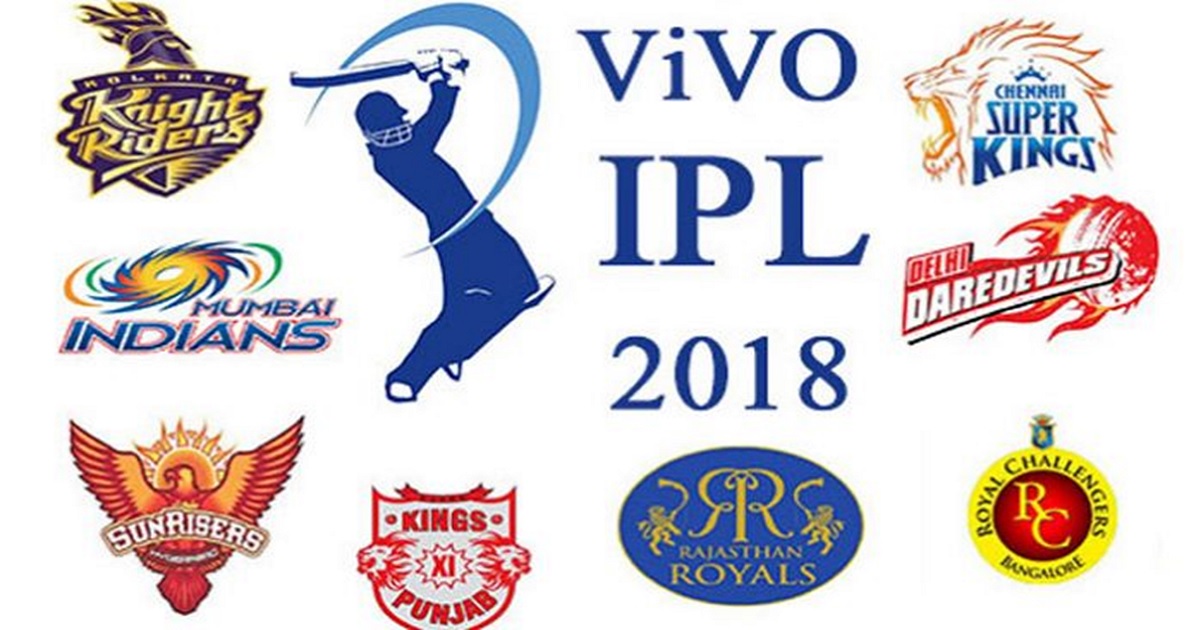 In the auction, there are many unexpected picks that shocked the cricket fans like Chennai boy Ravichandran Ashwin made his way to the Kings XI Punjab, it was an eerie moment for all the fans back in Chennai, with Chennai Super Kings bagged Harbhajan Singh in a cross-state transfer. Whereas, Delhi bagged Gautam Gambhir, Glenn Maxwell.
In Punjab team, there are many new faces like KL Rahul, Chris Gayle, Finch, and Ashwin. Apart from the international player, many of the budding talents, as well as the experienced campaigners, came into the limelight at the auction. Totally, Rs 431.7 crore was spent in the IPL auction for bidding of overseas and Indian cricketers.
Despite buying new players to rebuild the teams, there are many sad moments where some popular players went unsold. One among them was Indian bowler Ishant Sharma. Though Chris Gayle was picked up by KXIP on the second day of the auction, Ishant was left unsold even after the second day of the event.
Reportedly, Ishant was quite sure about him being sold and with the same confidence, he refused many brand endorsements and advertisements that were scheduled to be shot during IPL. A famous job portal, in its new advertisements, has shown Ishant Sharma as one of its users.
After social media picked up the ad and news media covered it, it was revealed that Ishant Sharma indeed is one of its users. In fact, Ishant had created his account and uploaded his CV soon after the IPL auctions got over.
After investigating the news, it is found that the skills Ishant has mentioned in his CV are food delivery jobs as his first preference and mentioned fast delivery as his one of his key skills. This seems to be a new trend which has to be followed by many other unsold players.
Along with Ishant Sharma, there is another fast bowler who uploaded his CV and he is none other than Ashok Dinda. He is famous for his high jump, has also uploaded his CV with delivering items to high rise building tenants as his key capability.
Disclaimer: This is a humor article, we have no intentions of hurting the cricket lovers' sentiments.
Source-1

Also Read: Aryaman Birla Sold For Just Rs 30 Lakh In IPL Auction, But His Father Has A Net Worth Of $12.6 Billion