Kobe Bryant And 13-Year-Old Daughter Gianna Killed In California Helicopter Crash
Kobe Bryant, a basketball legend, and Gianna Maria Onore Bryant, his 13-year-old daughter were killed in a helicopter crash in California.
The incident killed 9 people.
According to reports, the helicopter crashed into a hillside in Calabasas, California.
41-year-old Kobe Bryant and his 13-year-old daughter Gianna Maria Onore Bryant had been expected at the Mamba Sports Academy in Thousand Oaks for a basketball game that was scheduled for Sunday.
Gianna was expected to play in the game and Bryant was expected to coach.
The helicopter crash caused a brush fire, said Los Angeles County Fire Department Chief Dary Osby.
The other victims of the crash included John Altobelli, a baseball coach at Orange Coast College, a junior college in Costa Mesa, California, as well as Altobelli's wife, Keri, and daughter Alyssa.
When the police arrived, they launched a search and rescue operation for survivors.
None of the 9 people on board the helicopter, which includes its pilot, did not survive the crash.
Jason Kehler, the Director of the Orange Coast Athletic, said, "He truly personified what it means to be a baseball coach. The passion that he put into the game, but more importantly his athletes, was second to none—he treated them like family."
Jason added, "Our deepest condolences go out to the Altobelli family during this time of tragedy."
Sheriff Alex Villanueva of the Los Angeles County said the helicopter crashed down in an area that has a very rough terrain, which could delay the recovery of the bodies.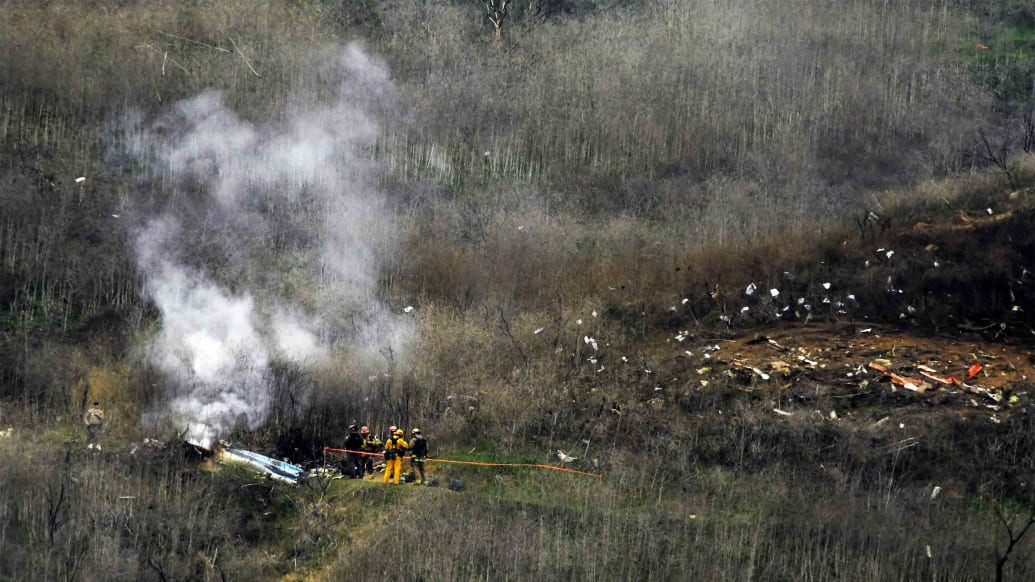 Emergency officials are reportedly having a hard time in reaching the crash site even during daylight.
The debris field was roughly around 100 yards in each direction.
Christina Mauser, an assistant girls basketball coach at Harbor Day School in Corona del Mar, California, was also killed in the helicopter crash.
Tony Imbrenda, the LA County Fire Department, said he did not immediately have any information about whether the Sikorsky S-76B helicopter radioed a distress signal.
The helicopter that crashed was built in 1991.
The FAA said it was registered to Island Express Holding Corp.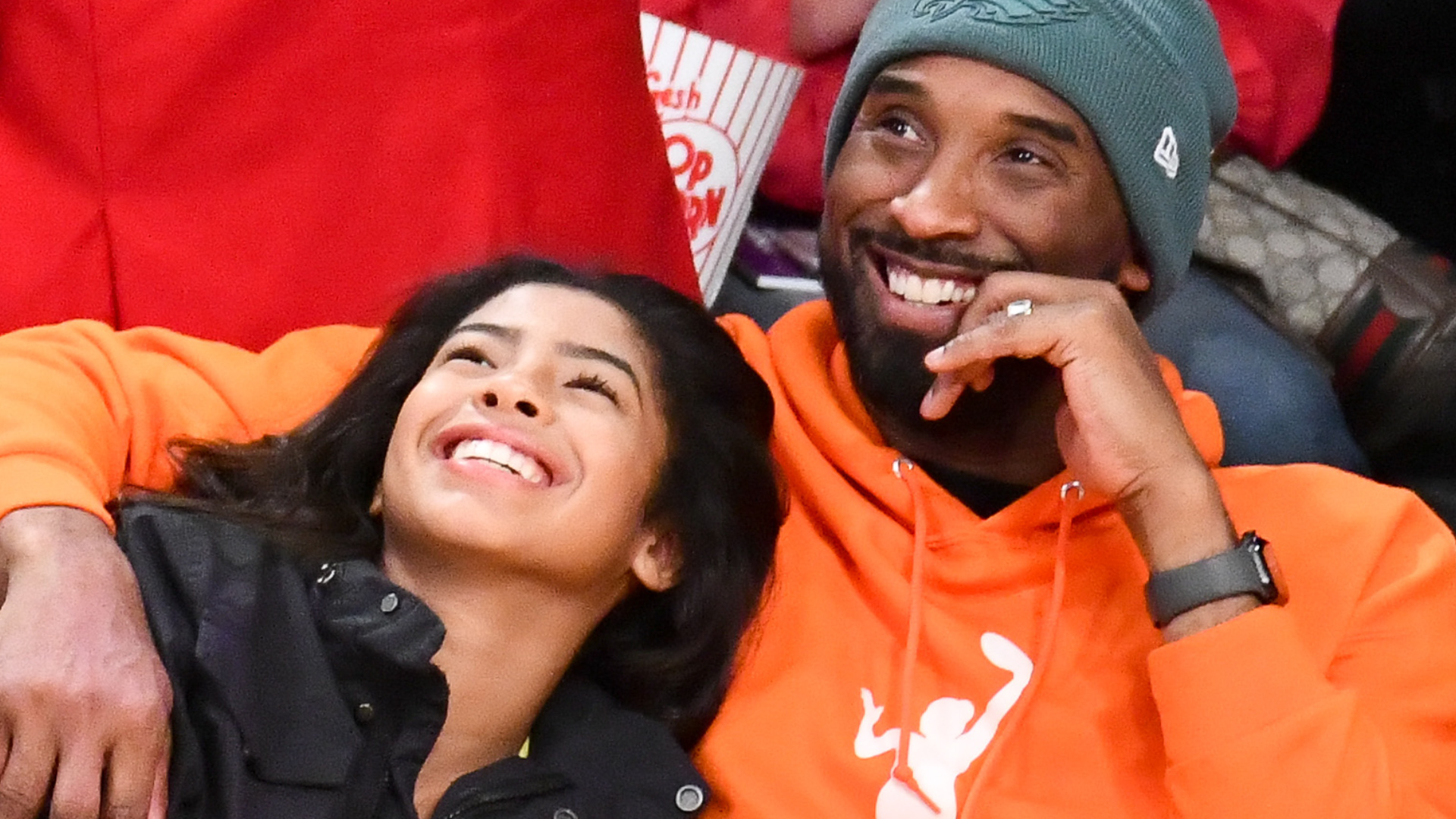 The FAA and the National Transportation Safety Board are investigating the crash.
An NTSB team is expected to arrive in Calabasas on the evening of Sunday. The FBI is also assisting the NTSB in the helicopter crash investigation.
At the time of the accident, there was extremely low visibility due to harsh conditions caused by cloudy and foggy weather.
The relative humidity was at 100 percent, which means the air was like soup, said CNN Meteorologist Michael Guy.
Due to the foggy conditions, the Los Angeles Police Department grounded its helicopters on the morning of Sunday.
Josh Rubenstein, the spokesperson of the LAPD said the weather conditions did not meet the minimum standards for flying.
A sad day for the basketball community all over the world.