Rahul Dravid's Son Hits Match Winning Knock Scoring 77 in School Match
Indian cricket ardent fans and followers perhaps we need to look out the new budding talents of this majestic sport apart from Arjun Tendulkar. Son of 'Great Wall' Rahul Dravid, Samit is yet another junior cricketer who is  carrying a the hopes of younger generations of the nation. The young lad of former Indian cricketer Rahul Dravid scored 77 for his school (Mallya Aditi International School) against New Horizon Public School in Gopalan Cricket Challenge Cup (Under-12).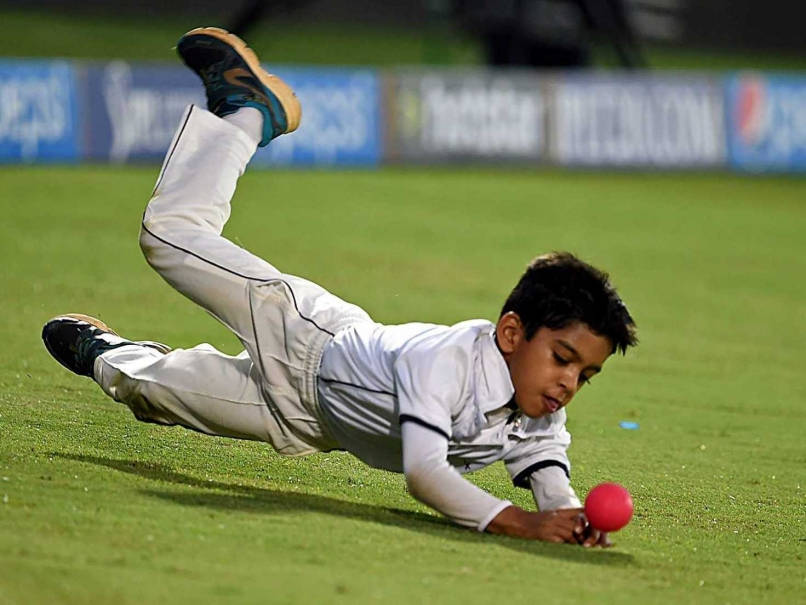 Samit, Son of Rahul Dravid Walks in Path of Great Wall of India
Scoring unbeaten 77 runs in the school match, eldest son of Rahul Dravid reminded every one of his father. 9-years-old Samit pulled in maximum runs building a solid partnership with top scorer Johann (91). The duo 's solid partnership made their Mallya Aditi International School team over New Horizon Public School in Gopalan Cricket Challenge Cup with 114 runs.
Sources reported that Samit and Johann knocked a huge score of  210 runs in just 16 overs in the match held at the St. John's Medical College Grounds. Rahul Dravid's elder son Samit and younger Anvay are well familiar with the IPL fans and followers as they have been spotted out many a times in Rajasthan Royal teams events and practices sessions.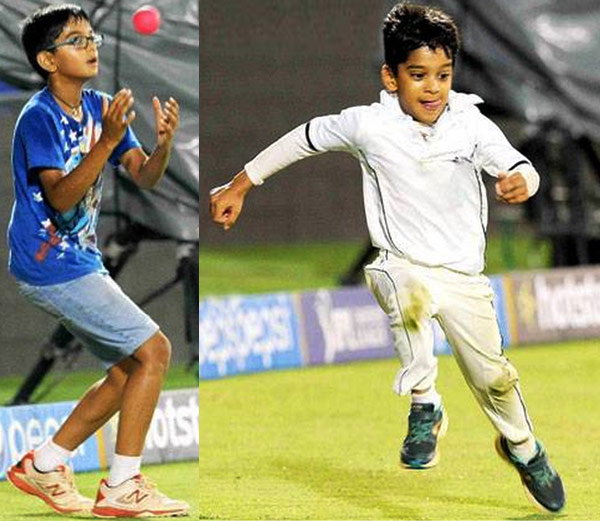 Spectators of the match opined that it seems the elder son of Rahul Dravid, Samit had paid attention to the magnificent game cricket following the footsteps of his father. Rahul Dravid who had been widely regarded as one of the greatest batsmen in the history of cricket seems to have his eyes set on his ward apart from coaching the India 'A' side and Rajasthan Royals.
Rahul who himself started out playing cricket at a young age is one of the greatest batsmen the world has ever seen who always inclined to the tenets of the coaching manuals turning out a true batting grammarian. Stay tuned with us for more trending sports alerts happening across the globe with us by bookmarking (press Ctrl+D) in your web browser for easy navigation.