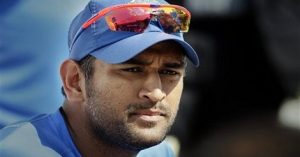 8 Reasons Behind Indian Team Failure Against South Africa at Wankhede which You Might Not Know
Indian cricket team which was earlier reckoned across the word for its amusing performance on the pitch is losing its charm gradually. Many people who have been dearly following the team are feeling low witnessing the performance of Men in Blue. While here are top 7 seven reasons behind South Africa's victory over India.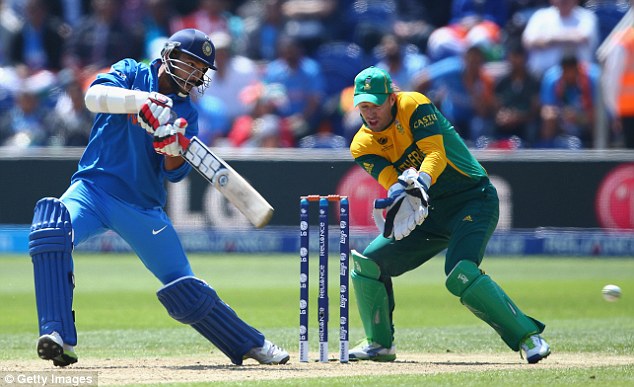 Reason #1: Indian cricket team bowler  Bhuvneshwar Kumar accorded the proteas with 106 runs which are believed to be the second-highest in an ODI. Added to this Mohit Sharma's average economy of 12 runs per over conceding is said to be one of the worst by any Indian cricket team bowler. Mohit Sharma was provided with bowled at least seven overs in an ODI which mean he landed up granting 84 runs. Sneaking into the insights one could ascertain that about 20 sixes and 22 fours have been looted from Indian bowlers.
Reason #2: Due to the absence of a strike seamer, MS Dhoni has to play three spinners although the none of them proved to be effective for the Indian cricket team bringing down the run-flow on a track. Over 16 fours and 10 sixes were conceded by these three spinners.
Reason #3: After ICC Cricket Word Cup nearly four batsmen were swapped at No. 7 in the two series but they were successful in piling  No. 7 in the two series
Reason #4: Ajinkya Rahane who scored two half centuries at No.3 failed to impress in the lower order after Virat Kohli was switched back to his place as Kohli found form.
Reason #5: Because of the no-hoping performance of opener Shikhar Dhawan Indian cricket teams middle order's woes came under the microscope. Opener Shikhar Dhawan managed to score 126 runs at 25.20 and due to his early return to the pavilion the middle order was under pressure in all the games.
Reason #6: Highly acclaimed for his skills, Suresh Raina doesn't seemed to be as effective as he was supposed. This esteemed finisher of Indian cricket team couldn't do the finisher's role and was able to succeed scoring a half century at position no. 4.
Reason #7: In both the series with South Africa, Indian cricket team lower order couldn't contribute the good amount of runs. Summing up the performances of all the last 3 batsmen in both the series we could find only 127 runs with a strike rate of 69.08.
Reason #8: Captain cool MS Dhoni well known for his boundary shots, he had to play down the order leaving his best position at No.4 due to the absence of proper finisher.