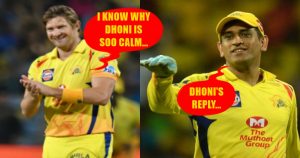 Shane Watson Reveals Why MS Dhoni Remains Calm All The Time
Indian cricket is no more complete without MS Dhoni. Within a decade, MS Dhoni has attained those levels of stardom which many celebrities could not even dream of. Especially, for every budding cricketer and even the International players in the Indian team itself can't stop for asking Dhoni's advice when needed. Such is the personification Dhoni has built for himself.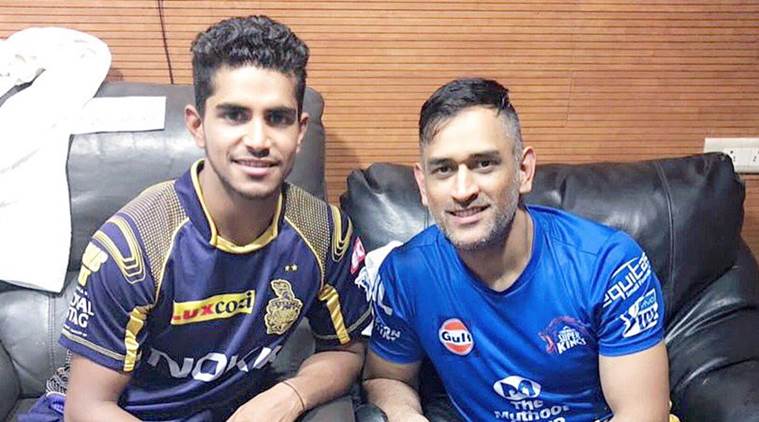 And, in this year's IPL 2018, starting with Ishan Kishan, Dhoni's pictures with Rishabh Pant and Prithvi Shaw had already created a buzz on social media platforms. Along with CSK, this year has brought a whole different version of MS Dhoni for cricket buffs. More importantly, his discussions with every young and budding cricketer from the opposition side are increasing the level of his greatness.
Now, on May 3rd when the Kolkata Knight Riders (KKR) welcomed the Chennai Super Kings (CSK) at the Edens, it was a special moment for the young KKR speedster Shivam Mavi who came into limelight after his victorious sting at the U-19 World Cup. Since their first game against CSK, Mavi wasn't a part of the KKR playing XI. Finally, he had that chance to bowl to one of the finest cricketers of India.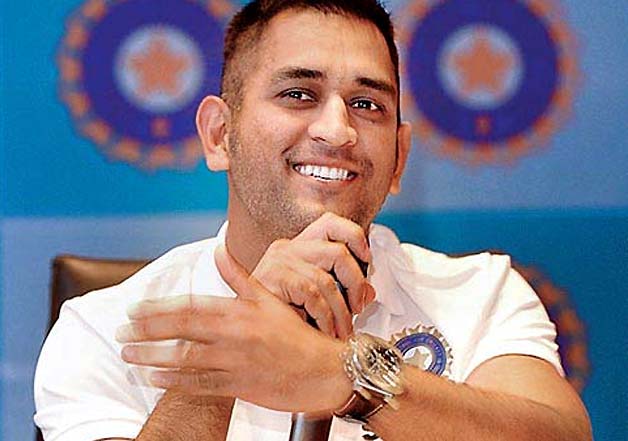 After the match got ended with CSK losing the match to KKR, Mavi met Mahi, had pictures clicked and then shared on his social media account with a 'fanboy' caption. Well, amid all this, CSK teammate Shane Watson has finally revealed one important thing about MS Dhoni.
The star opener from Australia revealed that their skipper Mahendra Singh Dhoni's loves his sleep. The former combative Australian all-rounder adds that one barely finds Chennai's captain at breakfast or lunchtime.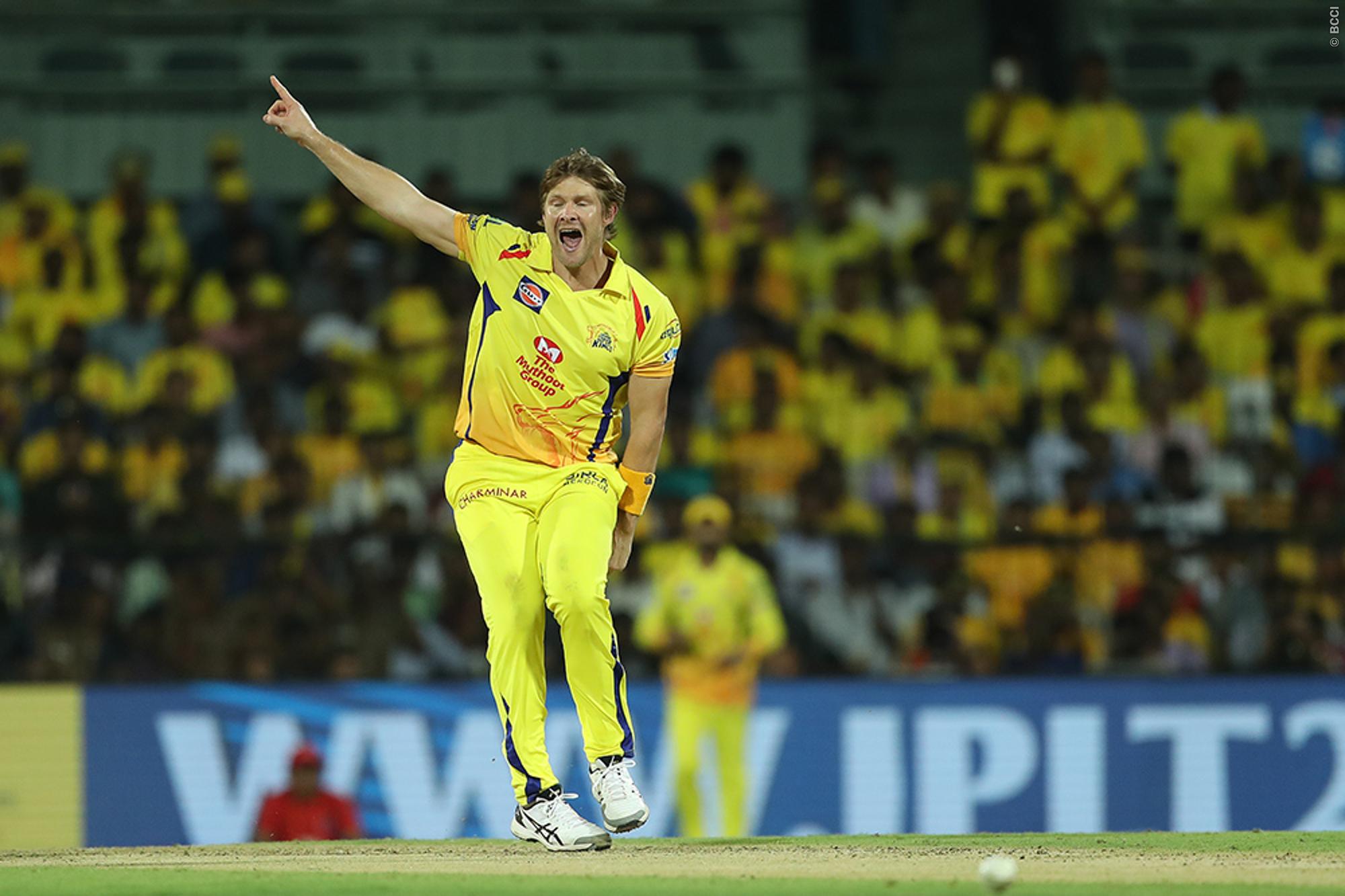 Meanwhile, Watson is also admired with the calmness that Dhoni's brings into the dressing room. Both Watson and Dhoni, are in great form in the first half of the ongoing season of the Indian Premier League (IPL). Watson thinks that his adequate sleep helps MS Dhoni to stay calm and composed even in the most difficult situations.