Sri Lankan Fan Embarrasses Rohit Sharma And Disrupts MS Dhoni In The Nets
Former Indian skipper MS Dhoni is known as one of the most popular athletes in the world. His achievements combined were high in the sky that is almost impossible to any cricketer. Dhoni's popularity and the fan base is incredible, not just in India but all over the world.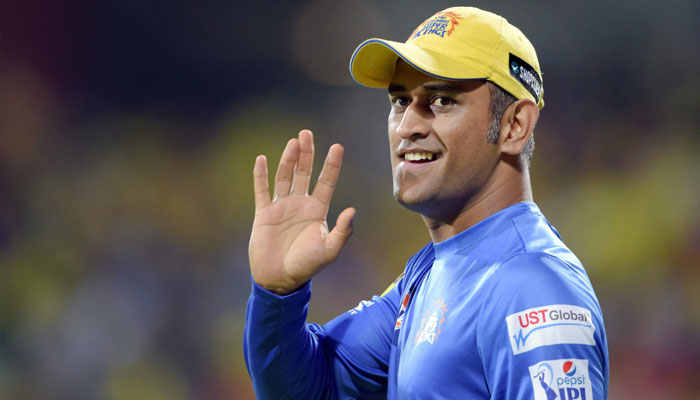 Coming to the island nation, right from auto-rickshaw drivers to the departmental store staff in Sri Lanka, all want to see Dhoni in action but don't want India to win. An example of the same was produced ahead of the 4th ODI between India and Sri Lanka when a Lankan fan disrupted the visitors' practice session to take a selfie with Dhoni.
Dhoni will be playing his 300th ODI on Thursday, entered the nets after a passing shower delayed India's practice session by half-an-hour, a tricky situation was waiting for him. As per the reports, a Sri Lankan fan was present as an unwelcomed guest, much to the surprise of the security personnel.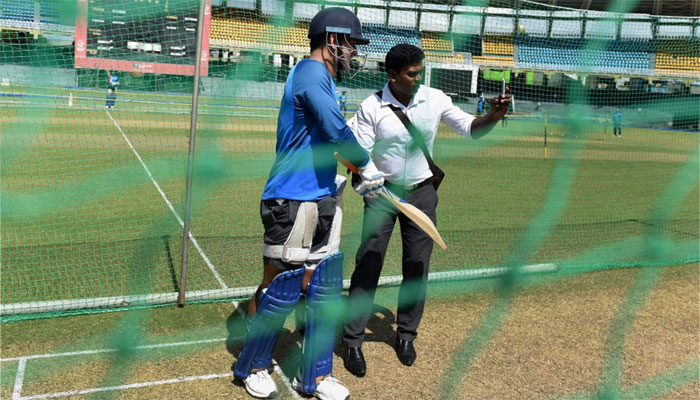 The formally dressed fan with a small bag hanging from his shoulder, first walked up to Rohit Sharma, who was waiting for his turn to bat, mistaking him for Dhoni. But Rohit politely pointed to Dhoni, the man smartly walked up to the former captain who was taking guard before facing the next delivery. The incident left everybody stunned.
However, Dhoni was quite calm and accepted to take a selfie with the person who interrupted him in the nets. Dhoni then politely told him to leave. He did so but not before he had taken another picture of shaking hands with his idol.
Soon, the support staff rushed and ushered him out of the ground even as the players had a good laugh. Later. the man was identified as an R Premadasa Stadium staff and hence had easy access to the ground.
The commotion, however, had no effect on Dhoni, who continued to bat in the nets, using his feet nicely to the spinners and lofting them out of the ground. Dhoni silenced his critics in style by delivering two back-to-back match-winning knocks against Sri Lanka in the ongoing five-match ODI series.
Also Watch: Shikhar Dhawan Rides Auto For Hardik Pandya, Explores Sri Lankan Streets Midnight