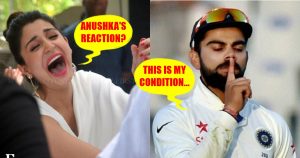 Virat Kohli Wants To Have Kids With Anushka Sharma, But There Is A Condition
We all know how dreamy Virat Kohli and Anushka Sharma's wedding was back then. The power couple made many realize that fairy tales do exist, when the two tied the knot in Tuscany in December 2017. And with each passing day, the couple is busy giving their fans major relationship goals. Despite their busy schedules, the two try to squeeze out some 'we' time every now and then.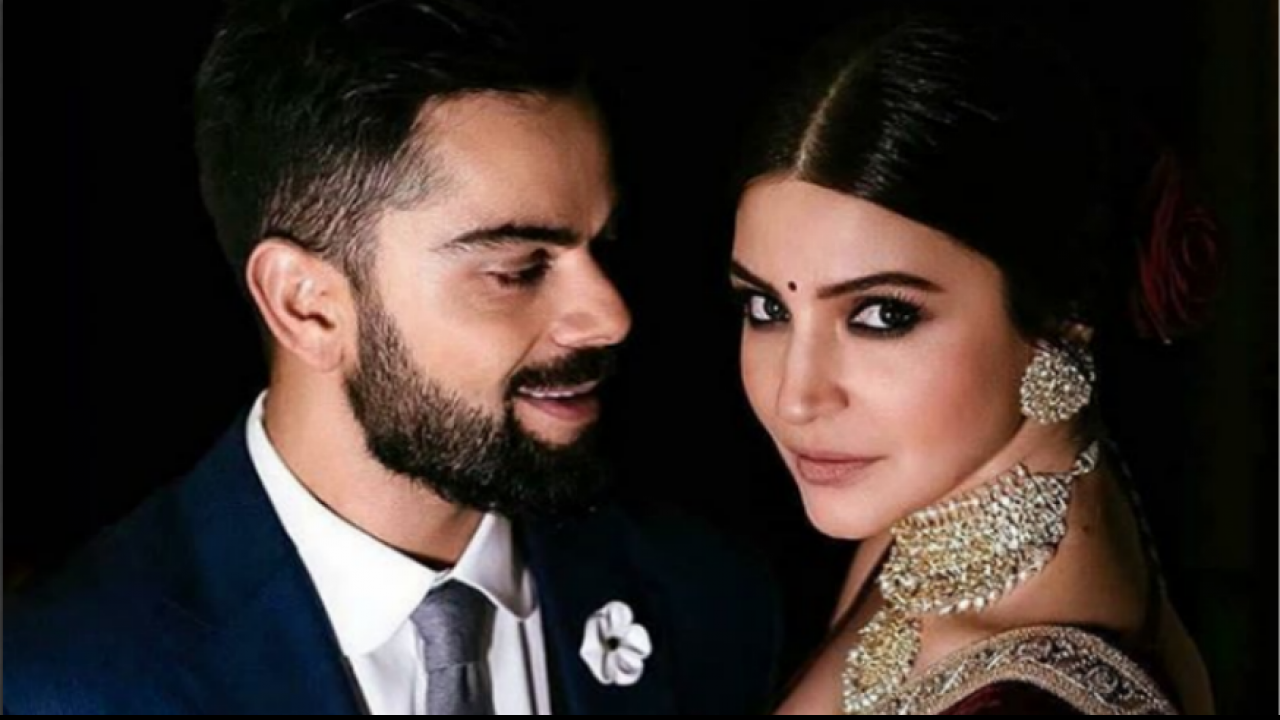 Now, on the other hand, Virat recently revealed that his life has changed ever since he met Anushka. In an interview to ESPN, he said that Anushka's presence has had a calming effect on his persona.
"I have realized a lot of things in the past few years since I've been with my wife. Because she is a very spiritual person and I have sort of drifted on that path as well. Now things are unlocking in a way that is very difficult for me to explain to people. But I understand that I was always meant to do this. If I am meant to do this in every lifetime of mine, I will do it 100 times over. It's a blessing," he told at one instant.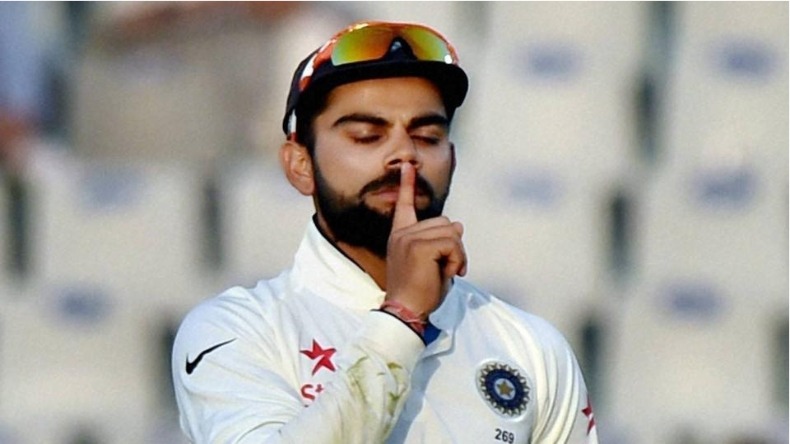 Not just this, the cricketer for the first time opened up on having kids and having a family. He said that whenever he has kids, he wants to give them all his time. "I have a life. I have a family. I will have kids. They deserve all my time. That is something that is very, very clear and close to my heart. I want no part of my career being flashed into my house. I want no part of my trophies, my achievements, nothing in my house when our kids are growing up," he added.
Earlier, Virat had revealed that Anushka is the captain off-field and she takes all the important decisions in his life. "She takes all the right decisions in life. She's totally my strength and she keeps me positive all the time, and that's what you want in a life partner so I'm very grateful," he had said.