10 Heartbreaking Photos Of 9/11 You Probably Haven't Seen Before
On September 11, 2001, the world was left in shock and was devastated after one of the most horrifying terrorist attacks were carried out on the United States of America.
The 9/11 attacks were a series of 4 coordinated terrorist attacks that were carried out by al-Qaeda, a terrorist group, against the United States of America. In the attacks, 2,977 people were killed and over 25,000 people were injured. $10 billion in infrastructure and property damage was also reported during the attacks.
The 9/11 attacks is considered as the single deadliest terrorist attack in human history and the single deadliest incident for law enforcement officers and firefighters in the history of the United States of America. 343 firefighters and 72 police officers were killed in the search and rescue operations that were carried out.
19 years after the incident happened, Americans and supporters of a world without chaos and terrorism are still left heartbroken remembering the fellow citizens and innocent lives that were lost on that day.
However, not all got to see the images and videos that were recorded and taken on that day. Below, we are showing you some of the most heartbreaking images of the 9/11 US attacks that you probably have not seen before.
10 Heart-Breaking Pictures Of 9/11 US Attacks You Probably Haven't Seen Before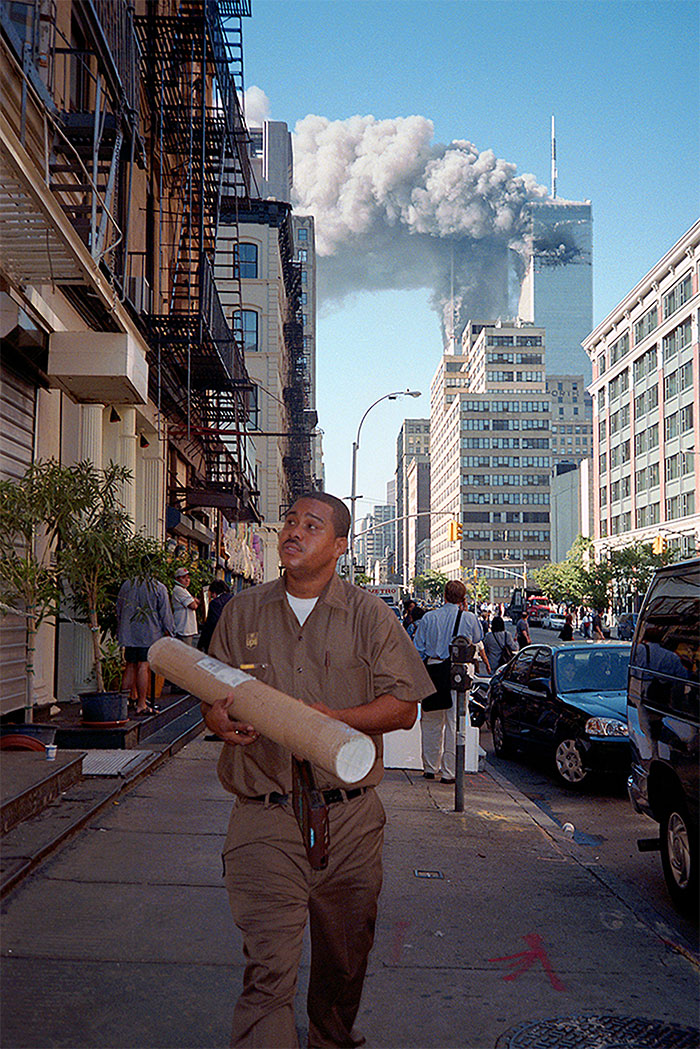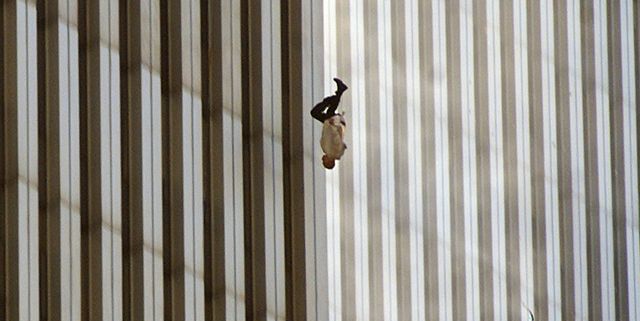 Our thoughts and prayers are with the families of the victims. May their souls rest in peace.