Woman Forgets About Her Entire Life After Nosebleed Triggered Extremely Rare Neurological Disorder
A 26-year-old woman from Surrey, United Kingdom, ended up forgetting her entire life after a nosebleed triggered a rare neurological disorder.
Sophie Clayton had to rebuild her life from scratch after a nosebleed flipped her world.
She had a nosebleed in November last year and that caused her entire life to change.
The 26-year-old was getting ready for a night shift at the control room for the London Ambulance Service when everything changed.
Talking about what happened that evening, Sophie said:
I don't normally have nosebleeds, but I didn't think it was really anything to worry about. My nose had been bleeding for about 15 to 20 minutes and I was waiting in the kitchen with my mum for it to stop when blood suddenly started pouring out of my left eye. Mum sat me down on the kitchen floor and my left side went completely weak. She phoned for an ambulance as she thought I'd had a stroke, and I asked her for my phone so I could ring work and let them know I wouldn't be coming in. Mum gave me my phone and I went to type my PIN in to unlock the screen and I just couldn't remember the numbers – my mind had gone blank. I was still trying to remember when the ambulance arrived a few minutes later and they asked me a few things like what the date was and I couldn't tell them. I couldn't even remember what my name was when they asked me – it was terrifying.
The 26-year-old was brought to a hospital in London right away.
A CT scan and blood tests were carried out at the St George's Hospital in London.
Paramedics initially thought that Sophie had a stroke, but it was something worse than that.
CT scan ruled out that it was a stroke, so the doctors only had one thing in mind.
Medics eventually discovered that she had a functional neurological disorder (FND). This is a type of condition where signals between the brain and the nervous system are interrupted.
In the case of Sophie, the nosebleed triggered her condition.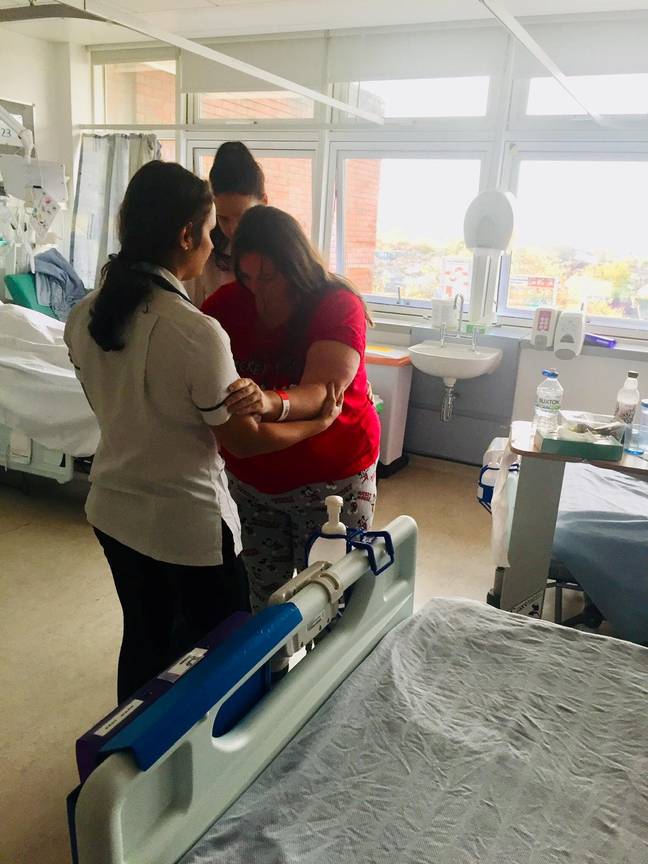 Recalling the moment, Sophie said:
It was like my brain had been wiped clean, I couldn't remember anything, I had no idea who anybody was, and I didn't even know my name or how old I was. A man came into the hospital to see me and I said, 'I don't know who he is.' It turned out to be my dad. As mum had been with me all the time, I knew that I must know her but I didn't recognise that she was my mum.
Right now, Sophie is trying to get her life back on track.
Physiotherapies are helping her to get her mobility back.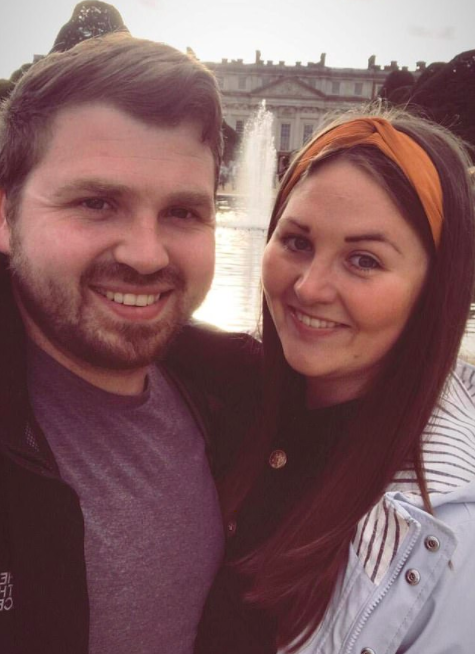 Jonathan, the boyfriend of Sophie, is currently helping her out remembering everything that they had done together in life.
What are your thoughts about this? Let us know what you think by leaving a comment in the comments section below!