Best Night Out: Google Street View Shows Man Lying On The Floor With 2 Cans Of Beer
The Google Street View feature in Google Maps is probably the best thing on planet earth, it allows people to take a look at what each street of a certain looks like or take a look at the most hilarious fails that got caught on cam.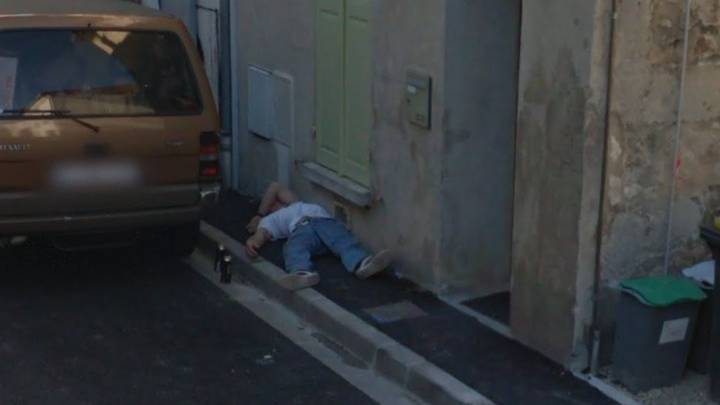 In the most recent discovery, a sharp-eyed user caught a man lying on the floor behind a car on a street in France.
The incident reportedly happened in Île-de-France, a street in France.
The image that the user captured showed the man lying with his hand over his eyes in a pose that almost every person would do if they're thinking about getting up or just staying in bed.
But this guy was not in bed.
The man, whose identity is still a mystery, can be seen lying next to 2 pint-sized cans of beer.
This has to be one of the most hilarious things that the Google Street View captured on its navigation system.