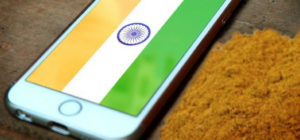 TRAI May Ban Apple Devices in India, Here is Why
TRAI has been in some talks with it's application Do Not Disturb in India. TRAI which is responsible for the call security and perfomed of people in India. Now, the problem has escalated to whole new level. As TRAI may ban Apple devices in India. TRAI is looking for withdrawal of Apple devices iPhone's license in India.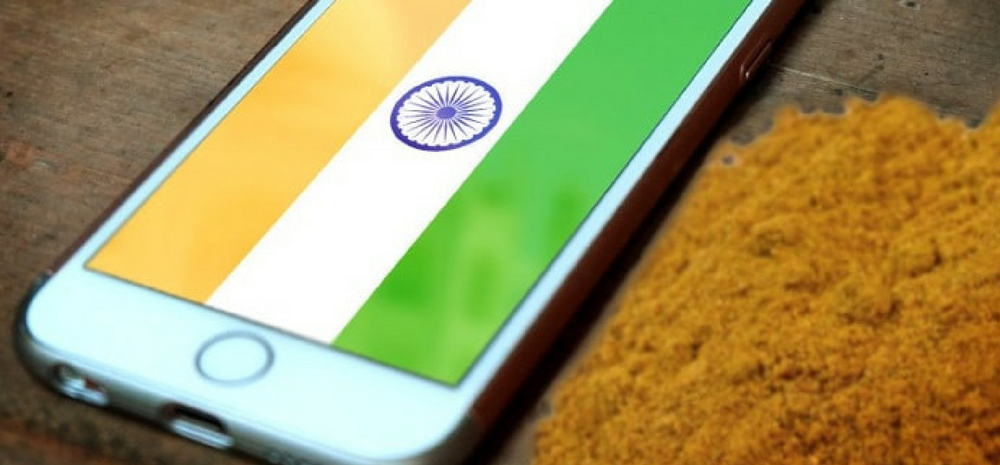 Details of the matter.
If you consider the new rules and regulations, TRAI may withdraw license of iPhone. In India.
The reason for that is because, as per new registration. Any access provider is liable for insuring that all smartphones. Which are registered on its network support. Any permission required which is prescribed in the rules. As per 3(2)(d)," states the TRAI directive. And all this should be done within time period of six months.
Further , devices that does not permit functions of such application. Which is required by rules. Which is according to regulations 6(2)(e) and regulations 23(2)(d). Authority could derecognize such devices from telecom network.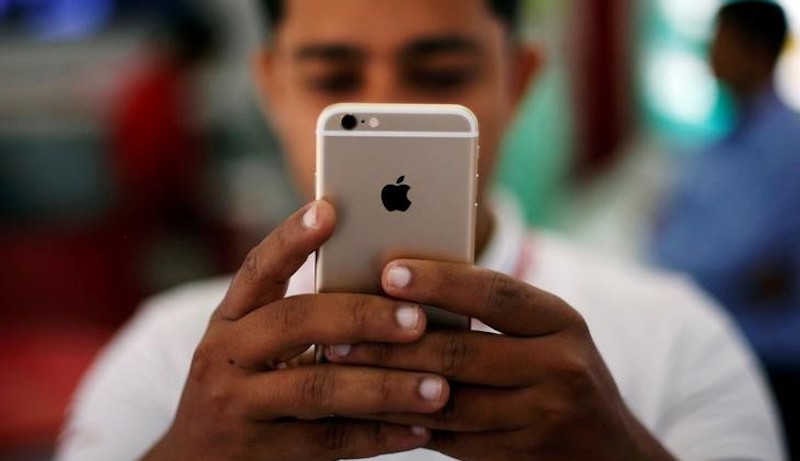 Which application is TRAI talking about.
The application Do Not Disturb which prescribed to all smartphones in India. Which is there to allow consumers to have an option to block all marketing and promotional calls. However, the application require permissions. Which includes permission such as call or message. Which would allow TRAI to collect data on who is calling and sending text messages. Google has allowed the application on Play store, however Apple has not complied with this. Though, TRAI is pursing Apple to allow the software on Apple store. Apple is not allowing the software on Apple store. As per Apple they says they will protect their users security. No matter what happens.
What will happen if Apple doesn't allow such software.
If we consider new registration. If Apple doesn't comply with the regulations, iPhone could very well get banned. All the carriers would be asked to withdraw support for Apple devices.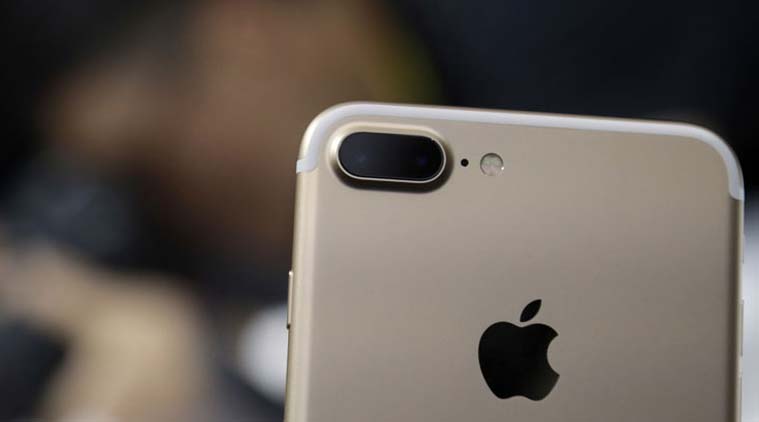 The problem with this is, this would not only leave Apple devices useless in country. And the devices which is already in hands of people. Would be useless and would cripple millions of people in the country.