Hike Messenger Introduces Free Voice Calling
Hike introduced new application i.e., Voice calls. This statement is given by Hike people on Wednesday. Before Whatsapp, Hike has introduced the new feature like making Free calls through Hike in all over India and also Globally it can be done over 200 countries.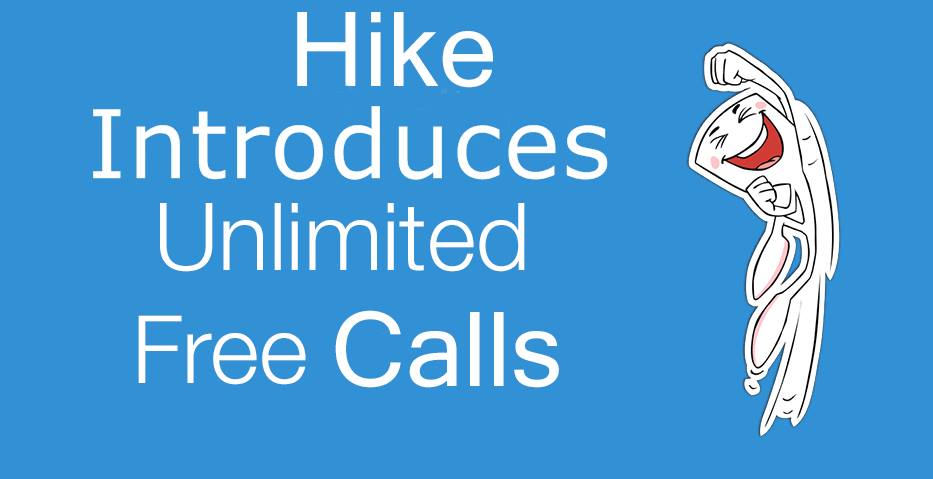 Voice calls through hike is free to all and it needs an Internet connection like 2G, 3G and Wi-Fi. The introduction has come withina month of its first acquisition of a free calling app – Zip phone.
Kavin Bharti Mittal, founder and Chief Executive officer of Hike Messenger said as like "while building free hike calls, we kept two things in mind. Firstly India is a very cost-sensitive market and as a result we've ensured that our service is extremely efficient on data. It means our users can pack in more minutes per MB when calling on hike."
And the second thing is " they have made Hike calls as Free service Globally in all over 200 countries as to benefit to all the Hike users and others".
The free Hike calling feature has been launched in beta on Android, which contributes to over 90 percent of Hike's user base. The iOS and Windows versions are slated for release by the end of this quarter.
You can get the Hike Free calls Beta version here. The voice calling icon is seen in the chat window and users can press it to make a free call to other Hike users. The feature has been made available only to Android users at present, the iOS users being made to wait a little longer. The facility can be availed only if both the calling parties have the updated version of Hike on to their devices. Still in the beta phase, as mentioned earlier, it offers limited features like putting the call on the speaker and pausing midway a conversation.
Steps to Make Call on HIKE
Step 1: Open Hike in Google Play Store and update it with New Version of Hike i.e., Hike Free calls Beta version.
Step 2: After updating the Hike application, open it and then open any hike contacts that you have.
Step 3: Then you can find CALL option on the top side of the menu bar. See the image as follows.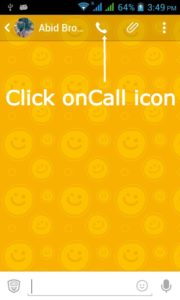 Step 4: Click on the call button and then the Hike starts connecting the CALL.