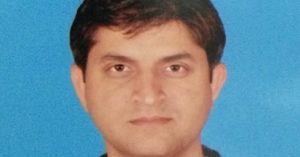 Shocking! Brutal Murder of Railway Engineer for denying Bribe
We all have learnt that Honesty is the Best Policy, right? However, this cold-blooded murder of an engineer proves to be not. Saurabh Kumar (31), an honest officer was working at Kharagpur (West Bengal) as depot chief material engineer. Saurabh had the authority to pass (or reject) tenders for scrap metal sale and other railway works. Recently, a tender arrived for clearance on his table which the local scrap metal mafia pressurized him to sign. However, Saurabh, an honest officer, refused to yield in.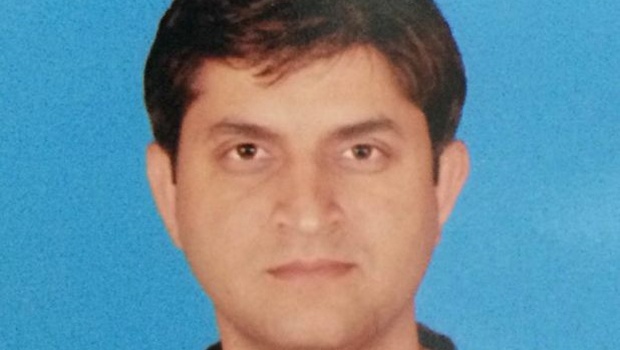 A few days later, he was found dead at his home (Railway quarter) in Kharagpur on September 22, 2015, his face completely destroyed with what seems to be a brutal attack with a heavy weapon, and the face also seems to have burns marks of some kind, while his limbs have turned blue.
His family says that the reason behind his murder is the fact that he was responsible for Railway scrap tendering, and he refused to accept the bribe for signing a particular tender. Saurabh's friends have to say that he was receiving threat calls from past a few days, but he did not pay much attention to it. It is said by his family that Saurabh was soon to be transferred to Hazipur (Bihar) Railway subdivision.
But the local Police claimed that the death happened due to snake-bite. According to the Police, the postmortem report states that there is no foul play or misconduct in his death.
Saurabh's family believes that he was murdered for denying the bribe and the report could have tampered. The complaint was registered by Saurabh's family on September 23, 2015, mentioning that some conspiracy is involved behind his death. The Police did not register an FIR even after getting this complaint.
 Meanwhile, although most of the media has not covered the issue, support for #JusticeForSaurabh has been growing steadily and forcing governments to act. Following huge pressure, the Railway Minister, Suresh Prabhu, has now ordered a CBI enquiry into the issue. On Saurabh's family demand, the samples have now been sent for Viscera report.
This is not the first time that any honest officer has been murdered. Officers like Satyendra Dubey have been killed in the past. If honest officers are killed and the perpetrators are not even punished, how can we expect corruption to end?