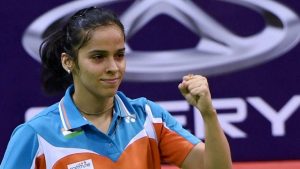 Saina Nehwal is Offered 9 lakh to Hire a Physiotherapist, for Rio 2016
The Sports Ministry has sanctioned an amount of Rs 9 lakh to badminton star Saina Nehwal for hiring a full time physiotherapist till 2016 Rio Olympic Games. The sanctioned money is for a period of 15 months, starting this month. "The assistance will be utilized for payment of monthly remuneration to the Physiotherapist at the rate of Rupees Sixty Thousand per month.The selection of Physiotherapist has been done by Saina Nehwal herself," a ministry release said. Saina, the London Olympics bronze medallist, has been selected under Target Olympic Podium (TOP) Scheme for financial assistance from National Sports Development Fund (NSDF) for Olympic 2016. She is currently training in Bengaluru at the Prakash Padukone Badminton Academy at Karnataka Badminton Association and will continue train there till Rio Games.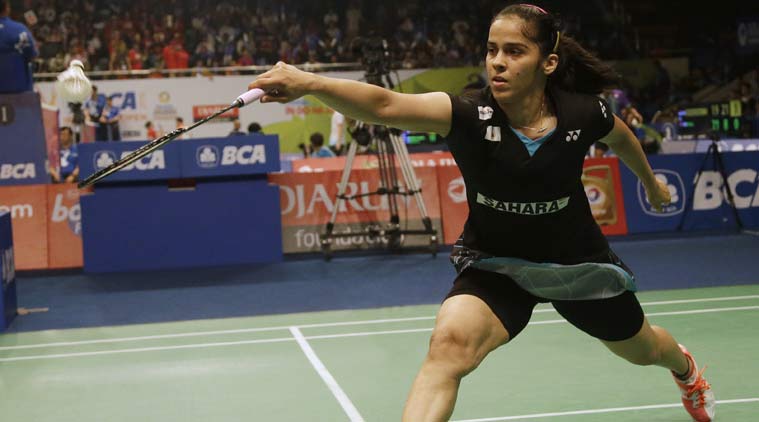 The financial assistance from NSDF approved for the Physiotherapist, is out of the contribution made by the India Infrastructure Finance Company Limited (IIFCL), under its Corporate Social Responsibility (CSR) initiative, to the Target Olympic Podium Scheme under the NSDF.IIFCL has committed Rupees 30 Crore to MYAS for three years under its CSR initiative.
The Sports Ministry has identified 45 potential medal winners, who will get financial assistance under the government scheme 'Target Olympic Podium' for the 2016 Rio Games."Financial Assistance is available for such athletes from National Sports Development Fund for training and competition for preparation for Olympics 2016/2020," a Ministry release said.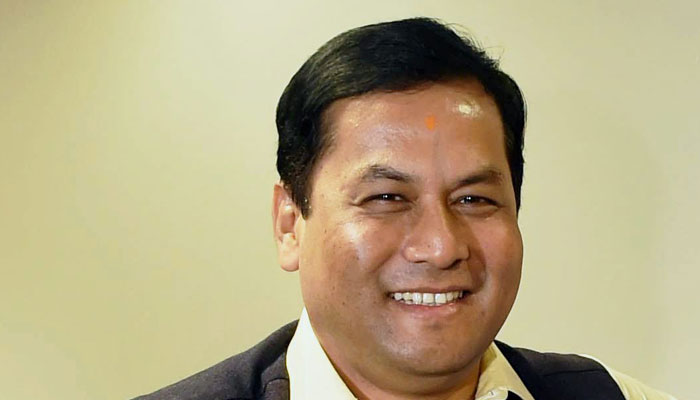 Approximately Rs. 30 crores have been earmarked for preparation of these athletes subject to stipulated conditions, sports minister Sarbananda Sonowal said in a written reply in the Lok Sabha. 30 more athletes will be integrated into the scheme.The minister, on his twitter page, wrote that the sportsperson have been chosen from various sports.
"Athletes were chosen from athletics, badminton, boxing, shooting, wrestling n sailing. 30 more to be identified from archery," Sonowal tweeted.