68-Year-Old Man Becomes The First Black Person And The Oldest Person To Get A Full Face Transplant
A 68-year-old man is now the first-ever black person and the oldest person to have gotten a full face transplant.
Robert Chelsea had to wait for 6 years for the procedure as doctors tried to find a donor who had the same skin color as his.
The doctors wanted to make sure he didn't look like a completely different person.
During a review with Robert, he revealed that he turned down a donor that the doctors found as the donor had lighter skin.
Robert said he wanted to wait for a better match.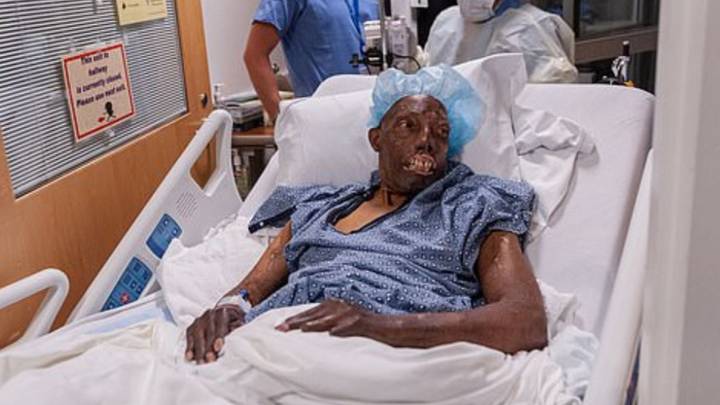 Robert went through surgery earlier this year at the Brigham and Women's Hospital in Boston.
Robert thanked the donor of the family and the donor.
He said, "May God bless the donor and his family who chose to donate this precious gift and give me a second chance. Words cannot describe how I feel. I am overwhelmed with gratitude and feel very blessed to receive such an amazing gift."
In 2013, Robert was involved in a fatal crash which left him in the state he was before the life-changing surgery.
Robert was waiting for his car to cool down by the side of a freeway in Los Angeles when a drunk driver swerved into the left-hand shoulder of Robert's car.
His car was engulfed in flames, which led him to suffer burns to more than 60 percent to his face and body.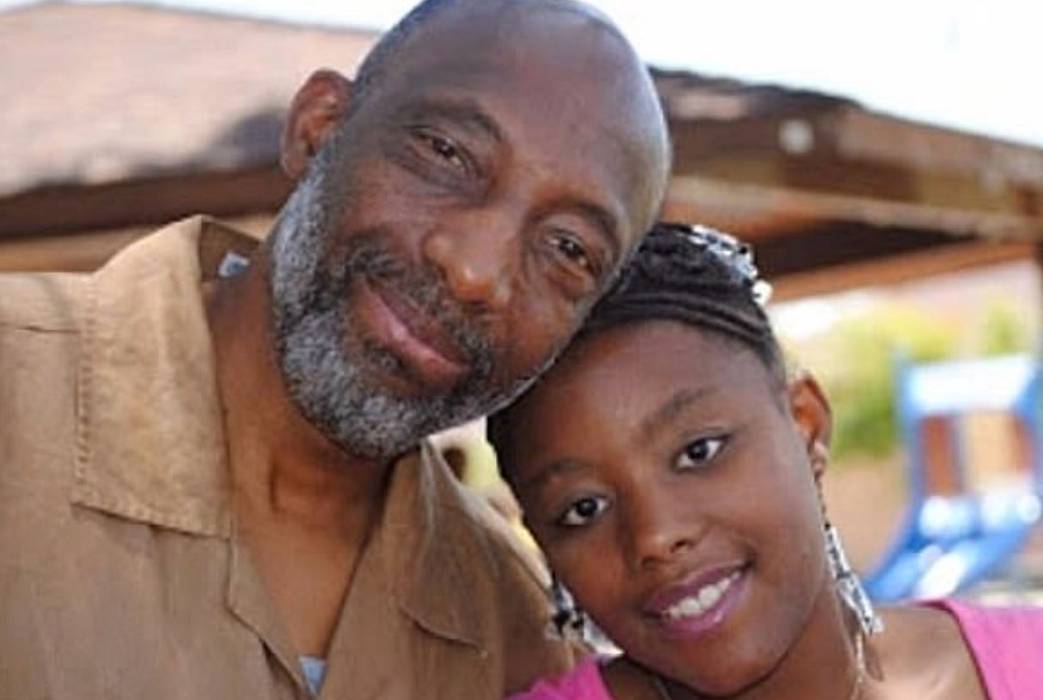 He also lost his left ear, part of his nose, and his lips.
The accident forced Robert to undergo 18 surgeries at the University Of California Irving Medical Center, which were all done to repair the damage caused by the accident.
Dr. Victor Joe, a member of the team of surgeons that was taking care of Robert, said, " Robert is one of the sickest patients we've had."
Talking about how people reacted when they saw him, Robert said, "Do you see the way they look at me? It's cute. They're curious."
He added, "I don't blame them, it's scary. It's like I'm wearing a Halloween mask."
Robert said his strong faith in Christianity helped him come with terms with the way that he looked like after the horrible accident.
Robert made history after the successful operation, he is now the oldest man in history to go through a face transplant surgery and the first-ever black person to do it.
Talking about it, Robert said, "There is a degree of pride, admittedly, and yet I'm not sure that it's something to be proud of. To celebrate an individual because they haven't done anything anymore than anybody else, they just happened to be there at the right time … there's nothing holy about those actions."