84-Year-Old Quarantined Grandmother Sews 50 Face Masks Per Day And Donates Them
An 84-year-old grandmother in Spain is currently spending her time in quarantine sewing face masks amidst the coronavirus pandemic.
Margarita Gil Baro, who is now 84, is working around the clock so she could make at least 50 face masks per day.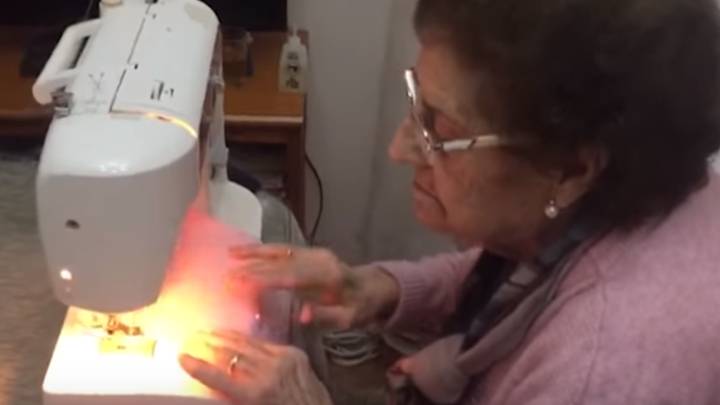 Baro, who is a former seamstress, said that she does this to pass time and to help the people in need.
Domingo, one of the 7 children of Baro, who is from Jerez de la Frontera, Cadiz, said their mother is having a hard time doing nothing.
Domingo said their mother told them, "'I cannot sit idly by watching this happen, learning that there are more and more sick and dead. I'm going to start making masks', she told me. And she started to make masks."
Margarita dedicates her free time to make these masks, but her admirable act wouldn't really do much.
The sad reality is that Spain is lacking in face masks with pharmacies in major cities such as Valencia and Madrid running out of Stock since the month of January.
Inditex, a clothing label, donated 1.5 million masks to the Ministry of Health last Monday while prisoners in Córdoba, Alcalá de Guadaira, Huelva, Alcalá-Meco, Topas and Sevilla Iprions have been making masks in workshops.
It would be completely wrong to assume that homemade masks can guarantee us protection from the COVID-19.
According to the CDC (Centers for Disease Control and Prevention) masks should only be used as a last resort.
In a guidance that they released, the CDC said, "In settings where face masks are not available, HCP (Health Care Professionals) might use homemade masks (e.g., bandana, scarf) for care of patients with Covid-19 as a last resort. However, homemade masks are not considered PPE, since their capability to protect HCP is unknown. Caution should be exercised when considering this option."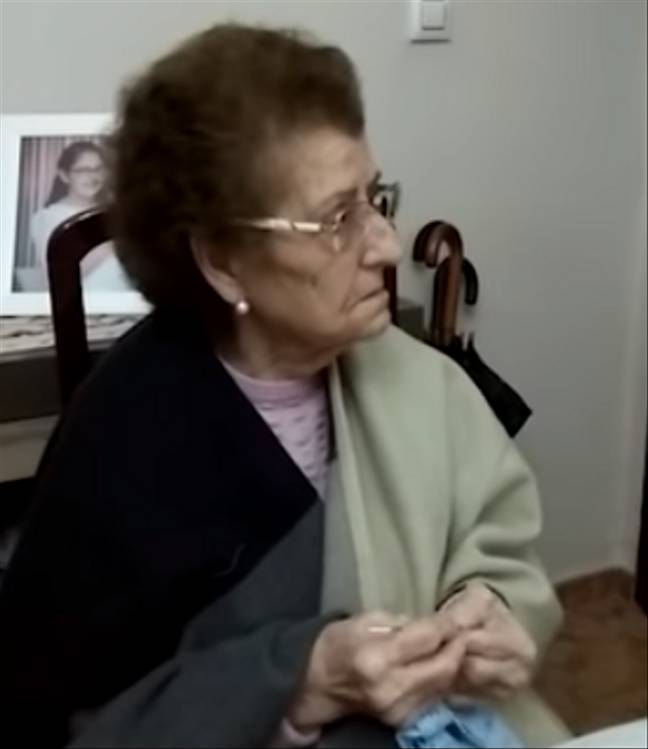 CDC added, "Homemade masks should ideally be used in combination with a face shield that covers the entire front (that extends to the chin or below) and sides of the face."
If you think the kind act of Margarita stops there, you are wrong.
According to Domingo, their kind mother wants to make more masks.
Domingo said, "She told me on the phone that I can buy more fabric for her. She has asked me for 20 metres. What I don't know is how I am going to buy it and how I am going to take it away, because the fabric is not within the limits allowed by the decree."
Let's all agree, grandmothers will always be grandmothers.