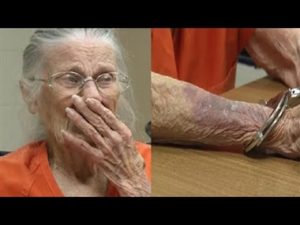 93-Year-Old Woman Brutally Arrested Days Before Her Birthday For Not Paying Rent
A 93-year-old woman was arrested by the police for trespassing after she reportedly refused to pay rent for 3 months to the independent living facility she was living in.
Authorities arrested 93-year-old Juanita Fitzgerald and took her to a Lake County Jail.
In a video and photographs that were released to the public, you could see her wearing an orange jumpsuit and was handcuffed at the facility.
Juanita was living at the Franklin House, which is owned by the National Church Services.
According to reports, Juanita reportedly complained that there was mold in her apartment, but upon checking, the staff didn't find any.
The facility tested the apartment of Juanita and they didn't find any mold.
Juanita also told the staff that she was holding back rent because she was going to die soon.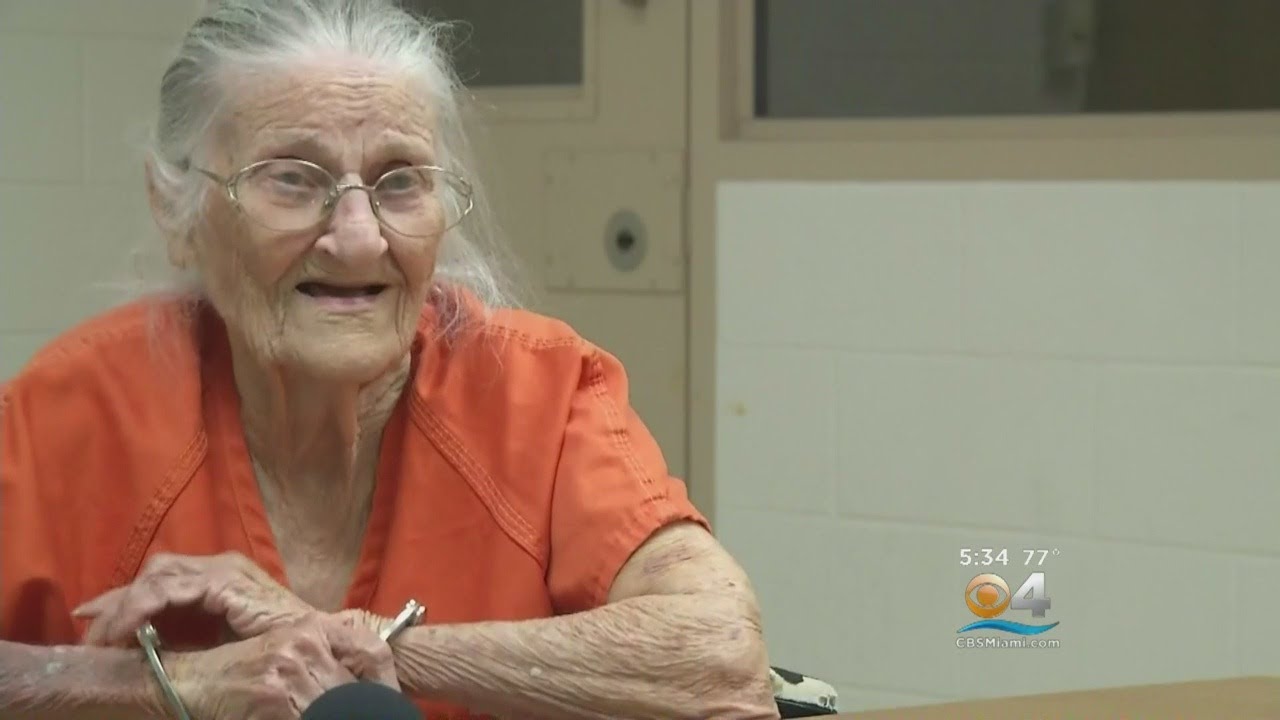 Karen Twinem, a worker with the National Church Services, said they tried to contact the family members of Juanita and even reached out to a number of agencies.
Juanita rejected all the help that was offered.
When the police tried to arrest Juanita, she refused to get her belongings and tried to slide out of her chair and onto the floor.
She also refused and resisted when the police officers tried to pick her up from the floor.
The police managed to get her out of the facility, but during an interview with Juanita inside the jail, she said she sustained bruises and injuries in the places where she was handcuffed.
Juanita denied the claims that she did not pay rent because she believed she was about to die.
During an interview with WKMG, Juanita said, "I don't have anybody. My family is in Tennessee and I told them not to tell my son anything that's going on."
Juanita also claims she wanted to pay the rent of her apartment, but her money was refused by the facility.
But she did confirm one thing, and that is she refused help from the Franklin House to help her find a new home.
Talking about her family, Juanita said her family lives in Tennessee.
Juanita also requested to not tell her son about what was going on with her.

Juanita was released from jail and was meeting with the Mid Florida Homeless Coalition, where they would help her find a new permanent house.