98-Year-Old World War 2 Vet Amazes Medics After Beating Coronavirus In Less Than A Week
A World War 2 veteran, who is 98 years old, has amazed medical officers after beating coronavirus within one week.
Jack Bowden, who turns 99 years old in May this year, went to the hospital last week so he could be treated for a water infection.
As he was in the hospital, the WW2 vet tested positive for the coronavirus and was moved into an ICU isolation ward.
He was placed in an isolation ward at his nursing home in Bolton, Gtr Manchester by Friday.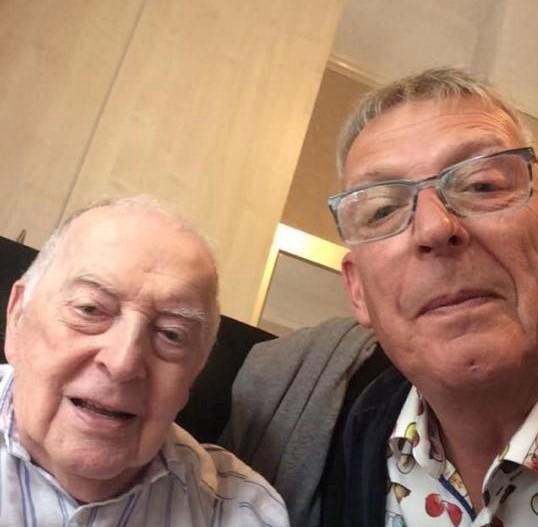 Nicola Hyams, the granddaughter of Jack, said: "By all accounts he's doing very well. He's complaining about having to stay in his bed."
Nicola added: "For somebody to of his age to go into hospital on the Monday and come out again the same week is remarkable."
During the World War 2, Jack was working on the production of penicillin at the Royal Navy Medical School in Clevedon, Somerset.
Joanne Drayson, the daughter of the 98-year-old vet, believes that the anti-viral properties of his medication for his urine infection played a huge part in his recovery.
In a statement that Joanne released, she said: "Now doctors have approached him to be a case study. So he was a trailblazer back in World War Two and he's clearly a trailblazer now."
It's good to hear that old people are recovering from the deadly virus.