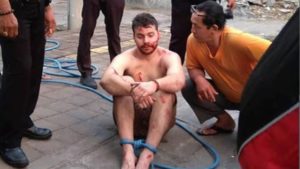 Drunk Australian Man Arrested In Bali For Fly Kicking A Person On Scooter And For Jumping Onto A Moving Car
Nicholas Carr, a man from Australia, was so drunk during his trip in Bali, that he fly kicked a man on the road and threw himself onto a moving car.
A bystander took a video of Carr throwing himself onto a car.
The best thing about this is that Carr said he has no idea what happened as he was so drunk.
Carr also insists that he did not take any illegal drugs.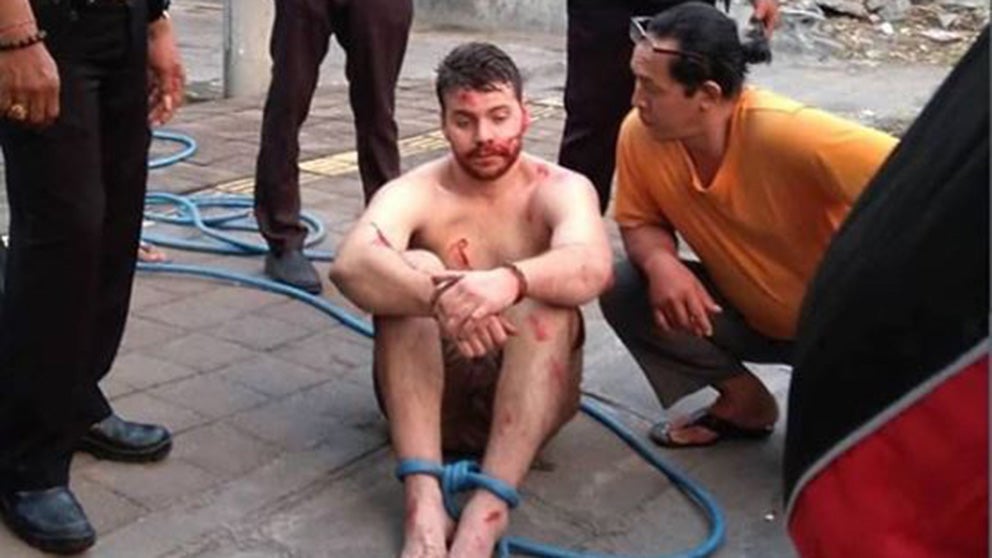 During an interview with 7News Australia, Carr said, "We drank vodka in our hotel room before we went out, then drank cocktails and drank more vodka after that. I have drunk until I have blacked out but I have never done this before, ever."
He added, "I don't have a recollection of it."
Carr said that he is willing to pay compensation to the victims of his rampage act when he was drunk.
Carr added he wants to go home and wants to see his family.
Carr, who is 26-years-old, was on the first day of his 10-day trip when the incident happened.
It is reported that Carr drank a lot of liquor before the incident.
The Bali police are yet to release an official statement about the incident and the fate of Carr.