Father Of 3 Kids Gored To Death By Bull During Spanish Street Festival
A 59-year-old man, a father of three kids, was gored to death by a bull during a street bull festival in Spain.
The 59-year-old man was killed during the "Torico de la Cuerda" (Running of the Bulls) event in the Chiva Municipality, which is located in the eastern region of Valencia.
Local authorities identified the 59-year-old man as Vicente Asensio Martinez.
Reports suggest that Martinez was gored by the bull two times in his abdomen and his leg.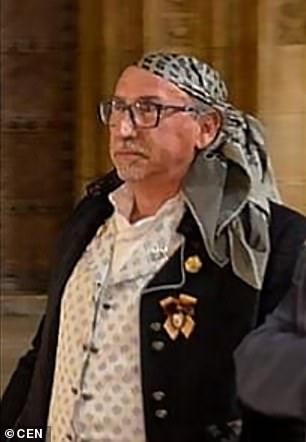 He passed away while he was being rushed to a hospital in the area.
The incident was caught on camera.
Screenshots of the video show the bull charging at a group of people that were standing in a doorway.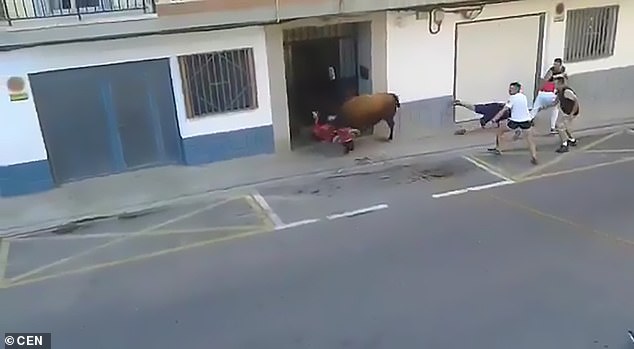 The angry bull attacks Martinez and drags him a couple of meters in the ground.
The 59-year-old man worked for the Sanchis Bergon-Turia Commission.
A colleague of Martinez shared his condolences, the colleague said, "We will always remember you Vicente. For anyone who knew you, it was a privilege to share and enjoy your company."
A local news agency in Valencia reported that 59-year-old Martinez is the father of 3 daughters.
The city council observed a 2-minute silence to honor Martinez.
Even after the death of Martinez, the organizers of the event decided to continue with the event.
It is still not clear what caused the bull to run aggressively towards the crowd standing near the gateway.
The official website of the event says that the animals will be returned back to their breeders after the festival.