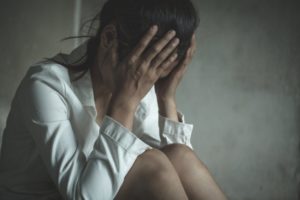 Man Detained For Allegedly Raping 2 Sisters In Jaunpur, Uttar Pradesh
Uttar Pradesh: A man was detained by the Jaunpur Police for allegedly raping 2 sisters in Jaunpur, Uttar Pradesh. The man is currently facing charges under the Protection of Children from Sexual Offences Act.
The detained man is the classmate of the 2 sisters, he was detained after the 2 sisters registered a complaint against the man.
Vipin Kumar Mishra, the Superintendent of the Jaunpur Police, said the man allegedly raped the sisters inside his home in Jaunpur.
Superintendent Mishra added, "We received a complaint that two minor sisters were raped by their classmate. They were studying in a local degree college here."
"As per the information we have got, the man manipulated the girls and took them to his house and raped them. On the basis of the complaint, the accused was brought for interrogation."
The investigation has been launched and the police are interrogating the accused.