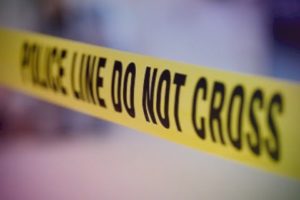 Mother and 2-year-old daughter found dead inside a water tank in Rajasthan, police think the 2 were killed over Dowry
The Bikaner Police recovered the dead bodies of a mother and her 2-year-old daughter in a water tank in Bikaner, Rajasthan on June 9, 2019. The police are currently questioning the husband and the in-laws of the woman.
According to the father of Prerna Swami, the 27-year-old mother, she and her 2-year-old daughter were allegedly killed over dowry.
Mohanlal, the father of Prerna, registered a complaint against Ravikant, the husband of Prerna, and her in-laws.
The father of Prerna alleged that her husband and her in-laws used to harass her for dowry.
A case was then registered against Ravikant and the in-laws of Prerna.
According to Circle Officer Subhash Sharma "The woman's parents have alleged that they have been killed over dowry demands. FIR has been registered and an investigation is underway".
On June 9, 2019, 5 AM the police were informed about the incident, and when the police reached the crime scene, the body of the 2-year-old daughter and the 27-year-old mother was found in the water tank.
The police added that an autopsy has been done and they are waiting for the reports to come back.