Panic In Pakistan After 900 Children Test Positive For HIV After Doctor Reuses Syringes
Around 900 kids that are under 12-years-old have tested positive for HIV in Ratodero, Pakistan after a pediatrician started to reuse infected syringes.
Dr. Muzaffar Ghanghro, a pediatrician in Ratodero, a city in Pakistan, was arrested by the police earlier after he was blamed for reusing syringes on children, which later made them infected in HIV.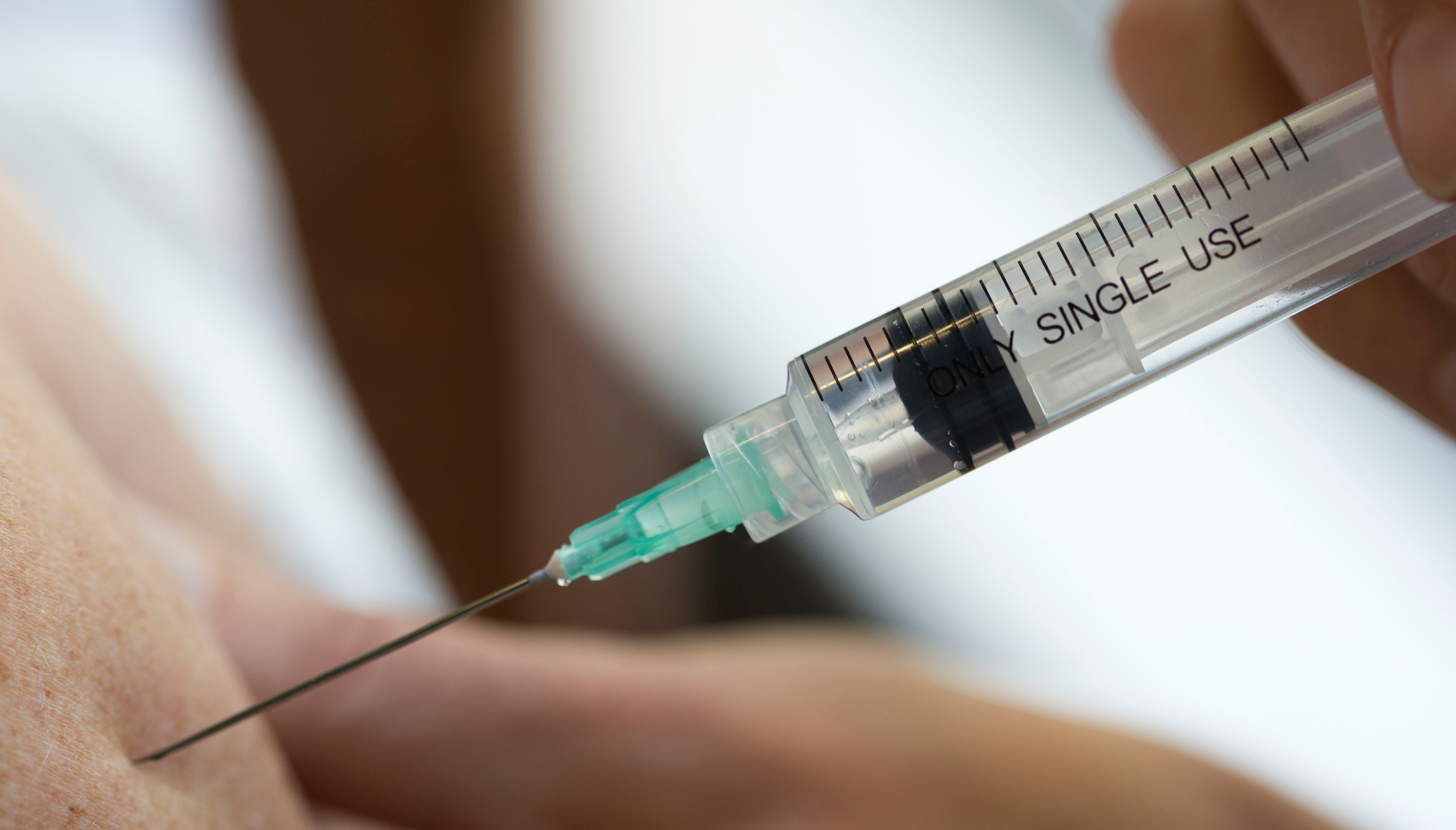 Earlier this year, Dr. Ghanghro was charged with negligence and manslaughter after the parents of the children and other patients accused him of reusing syringes.
Imtiaz Jalbani, the father of 6 children who were being treated by Dr. Ghanghro, said he saw the doctor going through a trashcan while looking for an old needle.
Imtiaz witnessed the doctor using an old needle on his 6-year-old son. He was later diagnosed with HIV.
When Imtiaz complained about the incident, the doctor snapped at him and said he was too poor to pay for a new needle.
Imtiaz said 4 of his children have tested positive for HIV and added that 2 of his youngest children are currently dying.
Gulbahar Shaikh, a local journalist, broke the news earlier this year.
Gulbahar rushed his family to be tested, unfortunately, the 2-year-old daughter tested positive for the virus.
200 adults have tested positive for HIV since the incident was reported.
Dr. Ghanghro claims he never reused syringes and he is currently working as a GP at a government-run hospital.
He even got to renew his medical license.
Health officials and other reports have indicated that the doctor is unlikely to be the sole cause of the outbreak.
Health workers in Pakistan have claimed they have witnessed a lot of doctors reusing syringes and intravenous needles.
According to health officials in Pakistan, the kids and the adults in the city may have tested positive in HIV due to other reasons.
Health officials said barbers use the same razor on a number of customers before changing it and dentists in Pakistan work on patients' teeth on pavements with tools that are unsterilized.
Since the outbreak was reported, health officials and authorities have started to shut down clinics in Pakistan that has unqualified doctors and illegal blood banks.
Dr. Imran Akbar Arbani talked about how incidents like these could get prevented.
Dr. Imran said, "Unless these quack doctors, barbers and dentists are not checked, the number of incidents of HIV infection will continue going up."
According to Dr. Arbani, 35 children have died in his jurisdiction since April this year.
1112 cases have been confirmed in their city alone.