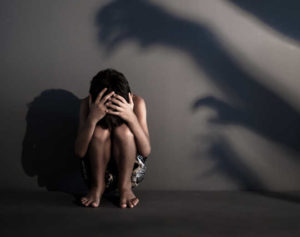 Rickshaw Driver Arrested For Raping 6-Year-Old Girl In West Delhi
Janakpuri, West Delhi: A 6-year-old girl was raped by a 26-year-old Rickshaw Driver in New Delhi on July 15, 2019.
The Janakpuri Police said that the 26-year-old man raped the 6-year-old girl, whose identity was not released to the public, on the morning of July 15, 2019.
Officials have arrested 26-year-old Arun Kumar Das, the rickshaw driver.
The police said that the driver was arrested by one of the patrolling staff of the police.
The police confirmed that the 6-year-old girl is now out of danger and is in a stable condition.
Arun Kumar Das, the driver, will face charges under the Indian Penal Code section 376 and the Protection of Children from Sexual Offences (POCSO) Act.